Seriously Today – Are You Seeing Black?
Amongst all the glitter and the joy and the well-wishes of this season is sadness.
Unbearable, crushing sadness.
It doesn't always show, even when you know what to look for.  But, many people, probably someone close to you, find themselves stuck in a pit of black so deep that they dream of the day they will be only blue.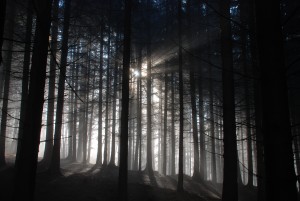 You won't see a holiday movie about it on the Hallmark channel.  You won't find themed decorations for it at the gift shop.  But, someone, maybe several people, in your life is suffering from depression.
I know no one wants to hear some downer like this at this time of the year.  Heck, when do we ever want to think about sadness we can't fix?
But, it's there.
At least one in ten adults in the United States reports being impacted by some sort of depression (according to the CDC).  Think about how large that number is.  Think about how many people don't admit it but are suffering nonetheless.
Close your eyes and think about ten people you know.  Odds are that at least one of them is suffering.
Maybe more.
Maybe you.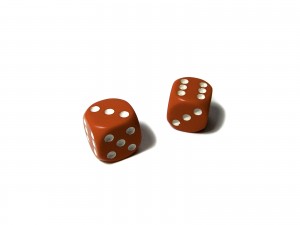 There are people living today who will not be after the holidays, and they are twice as likely to have taken their own life, than they are to have had it taken from them.
So what now?  How can you help?
First, ask yourself if you are depressed.
Did you laugh?  Does that seem a ridiculous question?  This is the season of focusing on others, but that doesn't mean it's ok to ignore your own health.  Don't tell yourself that you'll worry about you after the holidays.  Don't convince yourself that you shouldn't make a fuss.
If your spouse or your child was suffering from depression, wouldn't you want to know right now?
You matter, too, even if you don't feel like you do.
There are a multitude of websites that can help you determine if what you're suffering from is depression, and if you are, or someone you know is, how to seek help.  Here's a couple:
http://www.mayoclinic.com/health/depression/DS00175/DSECTION=symptoms  or  http://www.mentalhealthscreening.org/  or  http://www.nimh.nih.gov/health/publications/depression/complete-index.shtml
You could also ask a local therapist.  Check your local or online phone book for "mental health services" or "psychiatrists" or "psychologists" or "social services" or "medical doctors."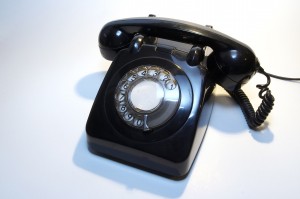 You could call an 800 number, such as 1 (800) 273 – TALK  or  1-800-248-4344  or  1-800-SUICIDE  or  1-800-PPD-MOMS  or  1-877-VET2VET
Call a friend or pastor or rabbi or neighbor or cousin or teacher or coworker or hospital or emergency room.
The most important thing is to talk to someone.  Depression thrives in isolation.  Tell someone, and if they don't listen, tell someone else.  Keep talking until someone listens.
If you're feeling that driving away forever or that never waking up or that going on an endless walk or that dying would be a relief, tell someone.  Few people realize that these and similar thoughts are suicidal thoughts.  Suicidal thoughts are not always as clear as "I want to make myself die."
It's hard to ask for help.  It's hard to admit there's something wrong.  But, if you don't want to, or aren't able to do it for yourself, do it for all of the people around you who love you.
You would want them to get help.  Treat yourself at least as well.
Secondly, think about the people around you.  Consider their behavior and their words.  Consider the signs of depression.
Then, ask them.  And, listen carefully.  Ask how they are.  Be direct, but gentle.  Tell them what concerns you.  Don't disparage their feelings, but offer hope by pointing out reality.  Don't ignore any suicide related comments.  Tell their doctor or clergy or spouse or therapist.  Tell them you care and don't want them hurt or gone.  Seek help for them in the same ways discussed above.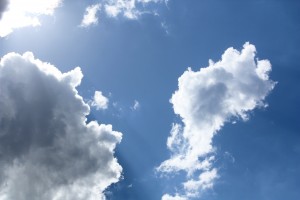 Depression nearly always improves with treatment.
Treatment can vary from adding exercise and time in sunshine to medications and in-patient therapy, with many, many different possibilities and combinations in between.
You matter.
The people around you matter.
This season make it a point to give yourself and those around you the gift of being open and honest about depression.  Seek help for those who need it.  Especially for yourself.
The best for you is the first thing on my wish list this season.  Reach out for it.
-gina
Do you know someone who suffers from depression?  Do you struggle with it? What helped them?  What didn't?  What encourages you when you're down?  Do you know of someone who might be lonely this season?  How are you planning to help?  Shoot me a comment.  I'm looking forward to hearing all about it.