Seriously – I Cried Today
by Gina Valley
No, this isn't a funny post.  I know that, as my youngest daughter says, "Mom, you tell the jokes," so you expect funny when you stop by.  I'm honored to get to make you laugh, but I'm not going to do that today.
I had a different post planned for today.  One that I hope will make you laugh.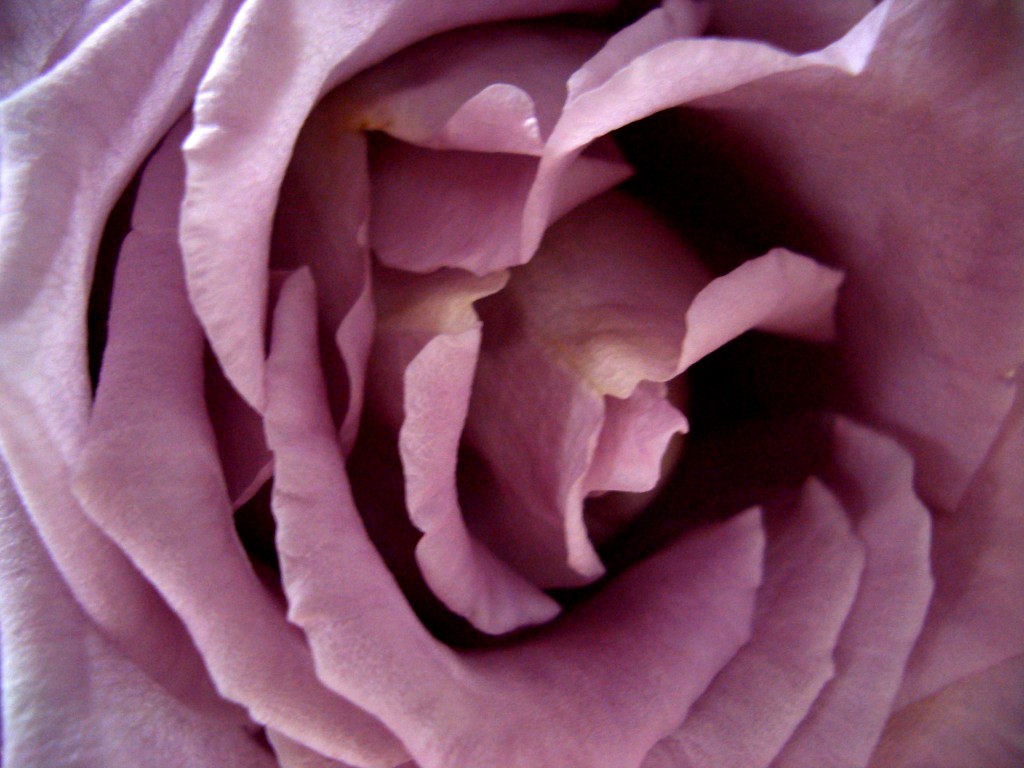 But, I decided to go with this one instead, partly because this is where my heart is right now, and partly because everyone has rough days.
Everyone.
I think it's a good thing for all of us to remember.
Today was a rough day for me.
My mom has Parkinson's disease.  She was diagnosed with it about four years ago.  It made my heart ache, but I didn't cry.
Right away it stole her smooth gait, but everything else seemed unchanged for quite some time.  Slowly it has continued to erode her movement.  She walks with a shuffle.  She moves slowly.  She no longer greets me at the airport gate.  My dad waits alone.  That makes me sad, but it didn't make me cry.
It sucks away her physical strength. She goes to bed earlier.  She sleeps later.  She naps daily. Her solitary walks around the lake they live on are a thing of the past.  When she told me she couldn't go around her lake anymore it made me sad, but it didn't make me cry.
During our last visit to their home it was too much for her to cook the big family dinners she loves to cook.  She let me do most of the cooking for the first time ever. That made me sad, but I didn't cry.
During their recent visit to my home my dad shared with me that my mom had told him that she didn't think she could beat the Parkinson's.  At first she thought that with nutrition and exercise she could beat it.  But, she'd come to realize she could not.  My heart squished. I was so sad, but I didn't cry.
When we played board games she had a little trouble following them this last time.  So, we made sure the lights were extra bright and all the pieces faced mom to make it easier for her to track what was going on.  She had me replace her as scorekeeper, too.  I was sad, but I didn't cry.
I'm not a big crier.  Never have been.
But, today I cried.
My mom called.  An unexpected Tuesday call.  We talk on Monday, Wednesday, Friday, and either Saturday or Sunday.  But, today she called.  Just to chat, she said.  Just to see how I was doing, she said.  Just to tell me how much she appreciated my visiting my great uncle, she said.
But, that's not why she called.
My parents have 18 grandchildren.  But, many more kids, especially teens, in their small community call them "Grandpa and Grandma."  Their home and hearts are now, as they have always been, open to anyone who needs family.
Every year since I was a child my mom has made flannel pajamas for each of her kids for Christmas.  She continued the tradition as our family grew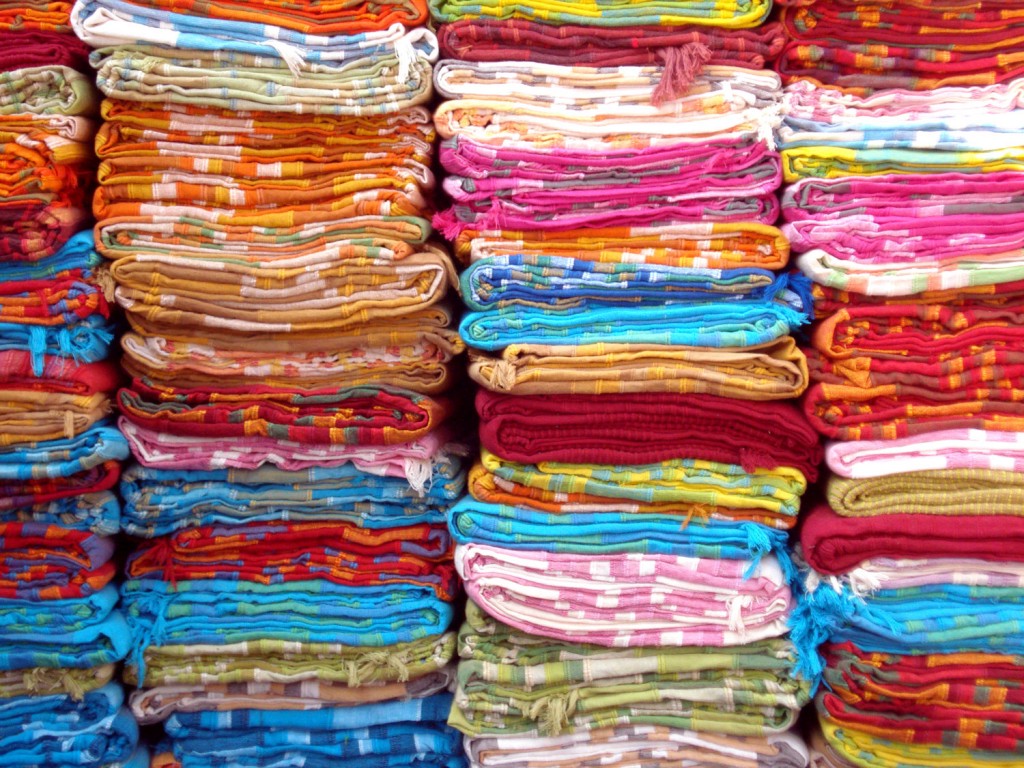 by making them for all of her grandchildren.  Last year she made more than 25 pairs of pajamas for her grandchildren and for kids in their community who have come to know my parents as the only grandparents they have.
It's a significant tradition in our family.  Every year we give our kids the opportunity to open one gift on Christmas Eve and they always choose the one from their grandparents because they know it's their pajamas.  My children wake up every Christmas morning wrapped in that work of love my mom spends the better part of the year producing.
That tradition means the world to my kids.  It means the world to me.  It means the world to my mom.
And, that's why my mom called.
She didn't say so, but I know that's why she called.
The last thing she said, before we exchanged "I love you's" came out in a whisper.  She said softly, "Gina, I don't think I can make the pajamas this year."
Squish. I wonder if she heard my heart break.
I held it together until we were off the phone.  Then, I cried. And cried.  And cried.
I wasn't crying over flannel pajamas or for my kids or for myself.  What killed me was that this disease has now taken a piece of my mom that she so treasured.  An irreplaceable piece.
We can wait while she walks slower so that she's not left behind.
We can adjust our game time so she can still play.
We can cook whatever she wants however she wants it done.
But, we can't give her back her ability to make something that made her eyes sparkle.
This terrible disease killed a little piece of my mom today.
And, that's why I'm crying.
-gina
Has anything broken your heart? Leave me a comment and let's talk about it.