School? AGAIN? Really?
by Gina Valley
So, it was a very smooth blast off for the first day of school today.
And, by smooth, of course, I mean, NOT SMOOTH AT ALL!
Do they have to go to school again tomorrow?  Is that really necessary?  If so, can they just spend the night there?  'Cause this was not a fun morning.
Son#1 did not blast off at all because he has a pinched nerve that keeps him from being able to walk and medicine for it that keeps him from being able to stay awake for more than 10 minute at a time.  I would point out that it does help him to quietly slumber were it not for the fact that he has his dad's high-volume, so-loud-you-wake-yourself-up, built-in snore machine.  He is looking at universities on line.  That counts as school, right?
Son#2's goals this morning included avoiding the traditional first day of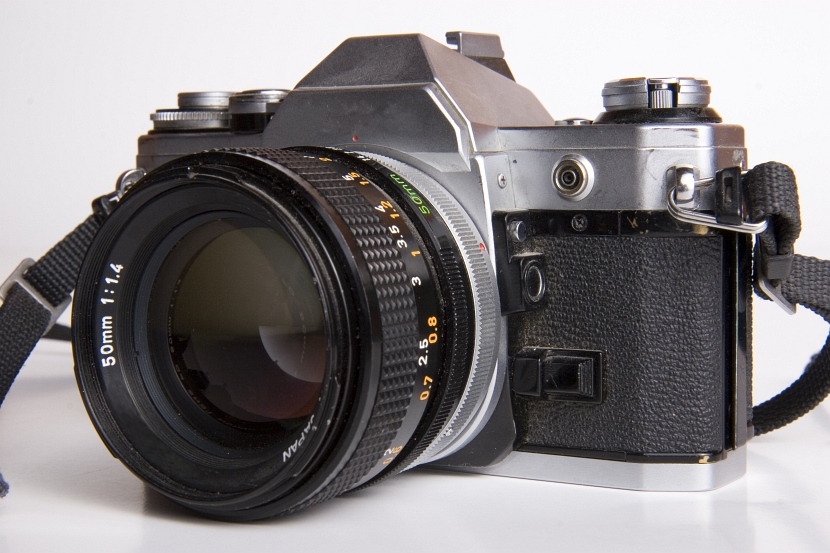 school photo shoot with mom (fat chance escaping that, bucko!), avoiding kissing mom good bye (again – fat chance – I don't care if you think you're too old to kiss your mom goodbye), and to get to school, "Not too early."
He did accomplish his last goal, even though that meant walking because "mom drops us off too early."  He thinks arriving at school more than 30 seconds before class starts is too early.  The inconvenience of self-transport to achieve his optimum arrival time left him with a less than cheerful demeanor.  I'm not gonna say he stormed off to school, but squirrels were saluting as he marched by.
Daughter#1's goal was to look pretty.  Not a stretch, as she is pretty, and self-motivated herself out of bed an hour early in order to have plenty  of time to perform beauty enhancement rituals.  Unfortunately, this goal of gorgeousness does sometimes run contrary to good moods.  Less sleep, predictably, produced more grumpiness.  It's the new math!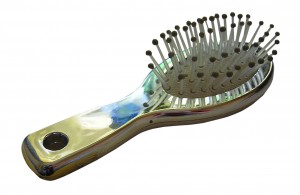 Her goal is also contrary to good sense as Daughter#1 refused to take a backpack to school to lug the books she will be issued today home, because it "didn't go" with her outfit.  So, at the end of the day she will be more tired and faced with lugging a stack of textbooks sans helpful container.  That's gonna be big fun.
Daughter#2 is sick.  She won't admit she's sick, but she's sick.  She has a fever.  She was up most of the night coughing and congested.  She refused to stay home as it's her first day at a new school.  She said that she would walk the 3 miles to school if she had to.  I made her promise not to lick anyone and to wash her hands frequently as she slid out of the van.  She's stubborn.  Like me.  She'll tough it out.  She'll be cranky as spit by the end of the day.
Daughter#3 likes to be a little bit early to school, and by "a little bit early" she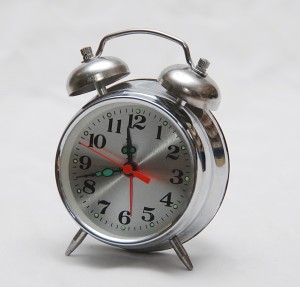 means being on campus no less than an hour before school starts.   She greeted the reminder from me this morning that we had to drop off her brothers first, and thus she would only be about 15 minutes early, with the expected storminess.
Then, on the way to school, the streets were closed because of a traffic accident (some people are so selfish!) so she barely made it in the door on time.  From the sound of her grumbling I am pretty sure the clouds will be staying for the day.
Son#3 wanted to sleep for 5 more minutes.  Not usually a problem.  A problem this morning because he wanted to sleep for 5 more minutes (and did!) 15 times.  He almost had to dress in the van on the way to school!  He was also not happy that I would not let him bring his breakfast of choice into the van.  Powdered donut! I don't think so!
Son#4 did not want to bring the package of 3 boxes of Kleenex I bought for his classroom with him.  It was on his list, so I bought it.  It made his backpack stick out, so he hated it.  Hated it so much that his over-tired self was practically yelling that he didn't need it.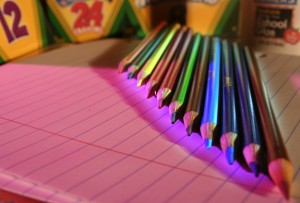 I remember when his brother had the same teacher and I know she will ask for it today.  I know she will form opinions about student behavior today and I know he's a talker, so I know he needs all the positive mojo having everything on his list will give him.  He just wants a flat backpack.  That didn't happen.  Tantrum did.
Hopefully, they will have fun seeing their friends today.
Hopefully, they will have interesting teachers.
Hopefully, they will find their positive attitudes and come home filled with energy and joy.
Hopefully, I still have some chocolate chip ice cream hidden in the back of the freezer.
Just in case.
Hopefully.
Laugh Out Loud!
-gina
How's the weather looking where you are? Any storms on the horizon?  Shoot me a comment with the details.  I look forward to hearing all about it.