Happy New Year to my friends, family, and especially my pack,
In keeping with my reputation for knowing what's best for everyone, I have come up with resolutions for my pack.  After all, if they remain true to form, they will wait until the last minute to think of their resolutions, freeze in panic, and ask me to write them for them anyway.  I've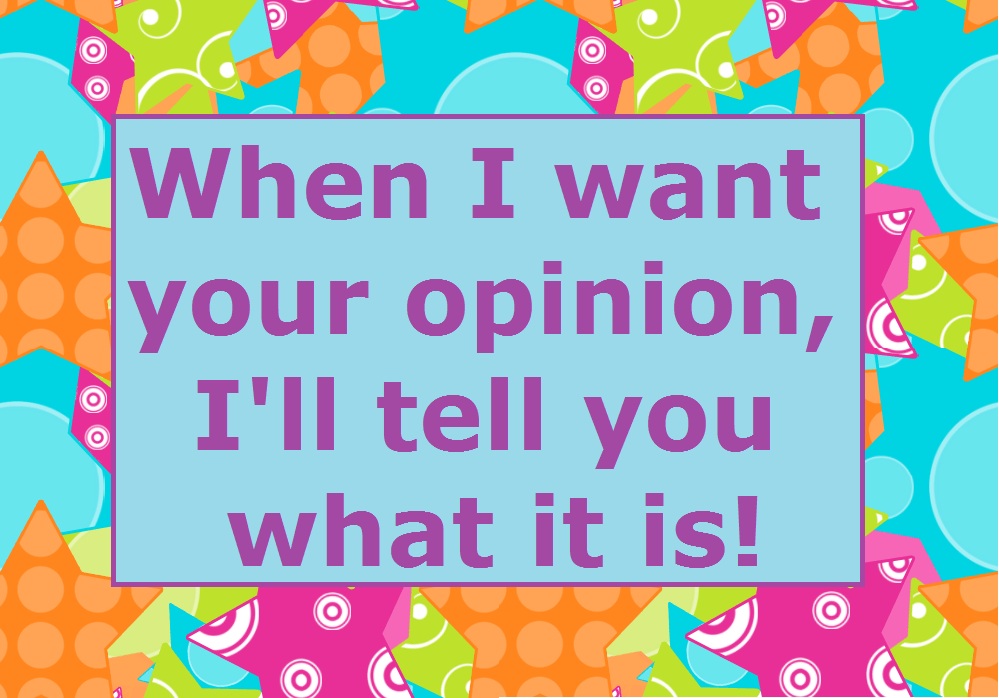 decided to share them with you all, as you might be looking for some ideas for your own or your pack members' resolutions.
So, dear ones, here you go:
Resolutions for Everyone Else

Our girl dog – resolve to piddle on the kitchen rug EVERYday, instead of your current twice weekly efforts.  I believe one needs to be fully committed to whatever cause one decides to align one's self with.  You can do better.  Push yourself…well sorta.
The boy dog – resolve to at least pretend to recognize us when we come home.  I know you think you're meeting new people every time one of us enters the room, and, to your credit, you are always happy to meet them.  But, couldn't you at least pretend to recognize the other members of the pack you've been part of for a decade?  You've got to get it together.  Otherwise, how will we know when you become senile?
My daughters – resolve to leave every light on in every house on our street.  I believe that you need to think bigger, to expand your vision and your minds.  You have clearly mastered leaving all 16 lights on in the Girls' Grotto, and, given the latitude to do it, every light in every other room in our home.  But, it's time you grew and branched out.  I'm sure our neighborhood will support you in your efforts.  In no time at all you will be ready to leave all of the lights on at Dodger Stadium.
My two youngest sons – resolve to find new things to argue about.  It isn't that I have tired of hearing the two of you debate who left the thing-ama-jig on the whatcha-call-it, causing it irreparable harm.  And, it's not that I'm not enjoying your periodic fist-fights over who gets to say their Bible verse first before bedtime (who couldn't find joy in that?  I think even God giggles a little over those black eyes).  It's just that I think you need to broaden your horizons, think bigger.  Increase your repertoire, boys, so that you can increase your frequency.  Why not make the effort to argue without ceasing?
Son#2 – resolve to become more opinionated about the importance of the wrinkleless-ness of your garments.  I say, don't stop at refusing to wear jeans or t-shirts that have not been forced to comply to an iron's will, but demand starched underwear, creased socks, and pleated ball caps.  Be thorough, son.
Son#1 – resolve to cut your hair even more frequently.  I think that your every two week trim leaves some question as to whether your hair is actually growing.  I say switch to once a week, perhaps even daily, trims so that your younger siblings will actually think that your hair fails to grow at all. Keep'em guessing! It's good for them.
The Professor – resolve to keep your cellphone fully UNcharged at all times, or, at the very least, turned off constantly.  Occasionally, when the matter is of no importance whatsoever, I am able to get a text or call through to you, although that certainly never happens when the matter has any urgency at all.  Tighten things up, so that no communication slips through at all.  If we are going to waste the monthly fee on an essentially un-reachable phone, let's be thorough about it.
I have lots of other ideas for each of you, but this should be enough to get you started. 
As always, you might think that my willingness to help you improve yourself is an invitation to you to suggest ways for me to do likewise.  Give up that fantasy.  If I want your opinion, I'll tell you what it is.
Happy New Year & Welcome to 2012!
It's gonna rock!
Laugh Out Loud!
-gina