Q & A Sessions Are The Devil!
The leaves are turning orangey.   WalMart and Target are stocked to the ceiling with markers and notebook paper.  School is in the air.  And, so is a great evil.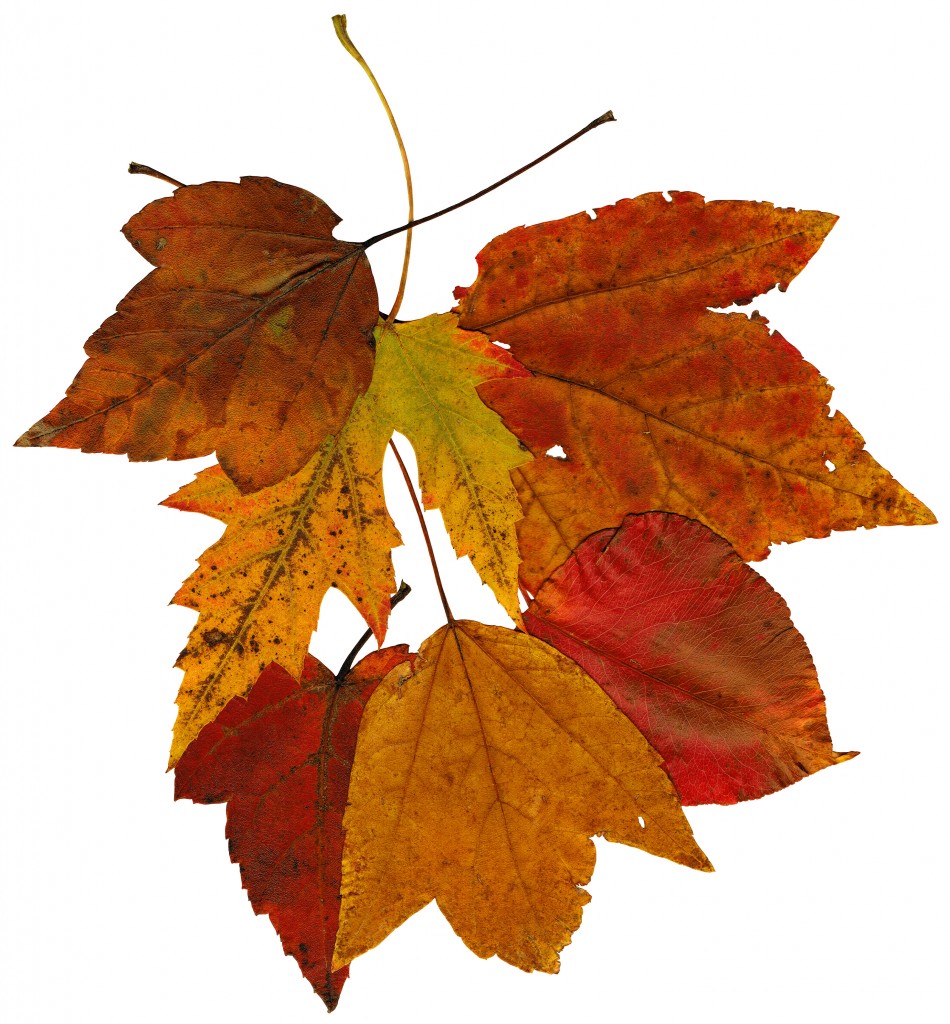 Along with the clean, white sneakers and brand new lunch pails comes the seemingly endless parade of parent informational meetings.  Just typing that is nearly enough to trigger a migraine in me.
The meetings themselves are, at best, life-sucking wastes of time, where the information disseminated that could have been handled much more efficiently via memo or email.  Of course giving out the information that way would require all parties involved be mature, intelligent adults.
But, we're dealing with a meeting crowd, and meeting crowds are not filled solely with mature, intelligent adults.   Far from it.
Whatever doubt there might have been as to the presence of stupefied adults in the throng is quickly removed as the Q & A session begins.  It's more painful to witness than a zombie apocalypse, although there are quite a few similarities.
What is it about any Q & A sessions that bring the morons out of the woodwork?  Is it that they don't hear the questions they're asking?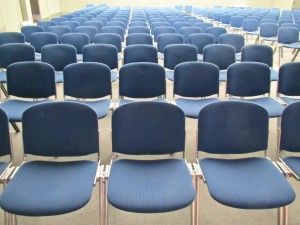 At last night's parent informational meeting people were in such a hurry to prove they had no common sense and lacked the ability to read the papers they were holding that I could barely keep up with writing their nonsense down.  I got a blister on my pointer finger!
What time do we drop the kids off?
Seriously?  What time?  Well, since we just covered the fact that school starts at 8:15AM I'm guessing, and keep in mind that I don't have a Ph.D. in education or anything, that sometime prior to 8:15AM might be wise.
Why does my shy child have to sing up on stage in front of everyone?
Well, maybe because she signed up for choir as her elective and choirs, as a rule, tend to sing and they tend to do that in front of an audience.
Instead of the 9×12 notebook, is it ok if we get two 6×9 notebooks instead?
Yeah.  You bet.  'Cause that's the same thing.  While you're at it be sure to pick-up 2 pairs of size 3 shoes instead of the one size 6 your daughter usually gets.  Same thing.
Should I park in the staff parking lot while I walk my son to class?
Yes, you should park in the staff parking lot, because by "staff" they mean "parents who are walking their junior high kid to class." And, as long as you are so involved in a trip away from reality, be sure to stop by the office and get your "I'm trying to make other kids laugh at my kid" t-shirt to wear while you walk your 12 year old to class.
Don't forget Mr. I-Was-A-Football-Player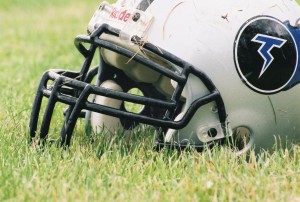 who begins every one of his questions with the phrase "Well, I played football when I was in school…"  no matter what the question is, whilst simultaneously sucking in his gut and thrusting out his chest.  "Well, I played football when I was in school and we didn't tolerate bullying."  "Well, I played football when I was in school and we kept our grades up."  "Well, I played football when I was in school and does anyone know where the bathroom is?  My teeth are floating!"
How about the questions that aren't questions?  You know the ones.  The questioner starts with what sounds like a question, and rapidly turns it into a narrative covering some event when the questioner was somehow wronged.  "Are we going to do any sausage and cheese sales for fundraisers this year because I don't see it on the list of fundraisers.  But, I remember when I was working at a Jiffy Lube in south Tempe trying to save up enough to get acrylic nails before the prom and this guy came in and…."
Sometimes these people continue so long that the automatic lights in the building turn off.  Most people use that opportunity to sneak out.  The others are so close to actually being bored to death that they cannot move.
But, by far my favorite stupid questions are the ones that are asked immediately after the answer is given.   Last night the woman leading the meeting I was struggling to survive through said, "On page 2 of the handout you were given when you came in you will find a list of what is required for a student to earn an "A" in the art department each semester this year.  Let's quickly run through those requirements together.  Number one…"  Then, she proceeded to read through the list that every person in the room was holding and to give a brief, further explanation of each point, clearly hoping to head off any stupid questions. Not her first rodeo.
But, no matter how much planning you do, you can't out maneuver dumb questioners.
No sooner had the meeting leader finished explaining what a student needed to do to earn an "A" for each semester when the guy next to Mr. Football asked, "What does my daughter have to do to earn an 'A' this semester?"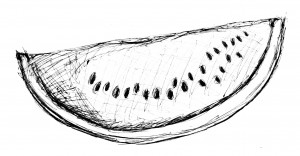 The leader pointed out that the information was in the packet and held her copy up for further clarification, at which point a woman on the far side of the room who had been eating extra crunchy pretzels and doodling on her packet for the duration of the meeting asked, "Can we get a copy of that information?"
Kudos to the meeting leader for not tasering either of those people.  I would have tased them for her, but I forgot to charge mine.
I've got three informational meetings at three different schools next week.  Don't panic if you see sparks.
Just means I remembered to charge it this time
Laugh out loud!
-gina
Been caught up in any 'good' meetings lately?    Shoot me a comment.   I'm looking forward to hearing all about it.