Isn't it funny how the little things are really the big things?
We all have our silly little things that make us happy.  We all wish we'd won that giant national lottery this week, but we'd be pretty thrilled to find $20 in our jeans pocket while we're doing the laundry.  Personally, I'd be even more thrilled to find someone else had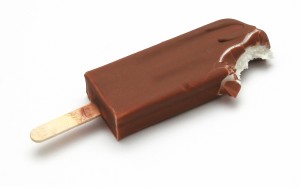 done the laundry.  They can even keep the $20.