Off The Road Again
by Gina Valley
Having to unload our van after being cooped up in it driving home for 3 days is like being shot after you've been stabbed.  It just ain't right.
What was a picture of organization and efficiency a la Martha when we began our journey has now degraded into total bedlam.  Snacks have spilled.  CD's are scattered.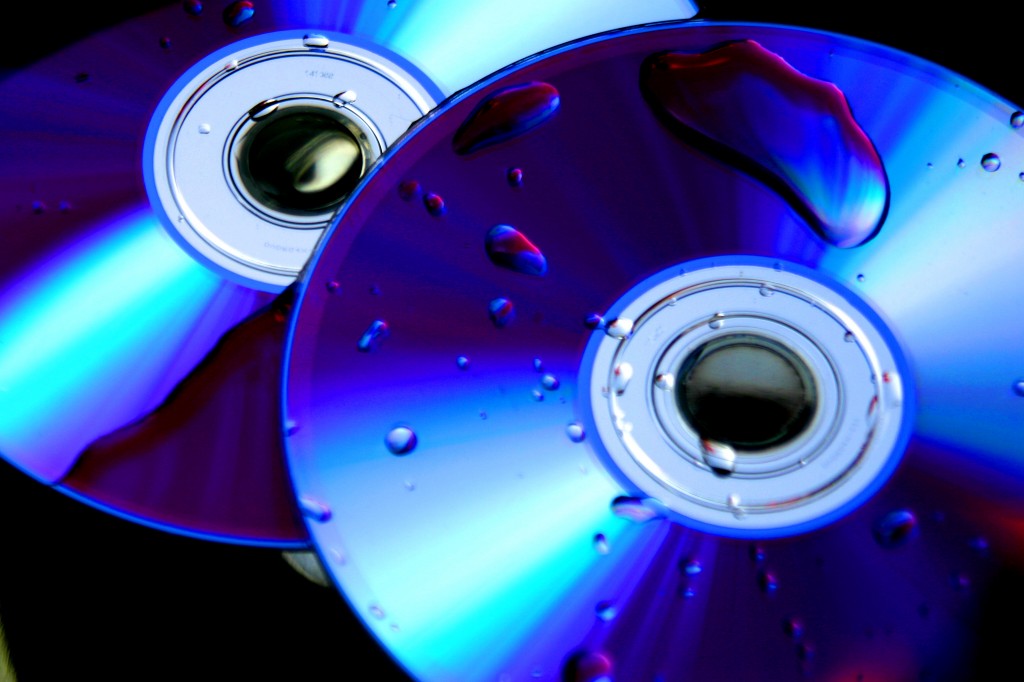 Trash bins have exploded.  There are piles of socks, crumbs, rocks, and sticks.
So many rocks and sticks!
One wonders if "build a fire ring and bonfire" had been on someone's To Do In The Van On The Way Home list.  So glad we lost the matches in the lake!
We practically lived out of our van for nearly 3 days on the trip home.  We're tired.  We're cranky.  We don't smell that good.  We need a bell boy with one of those fancy carts to bring our bags into our house.  We really need a trash man with a shovel and a pressure washer to take care of the rest of the mess in our van.
Of course, unloading the van is only the first part of the fun.  Cleaning the van is the second joy-filled activity on our docket today.  Nothing exhausted, crabby, stir-crazy children want to do more than give what they came to think of as their wheeled prison a good, thorough scrubbing, inside and out.  Great times to be had by all!
While doing the post-trip clean out I couldn't help but laugh when I heard my 11 year-old son say, while crawling under a seat, "Oh there's the chicken nugget I dropped yesterday!"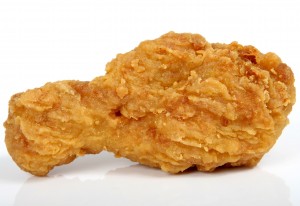 Then, I couldn't help but cringe when I heard him chewing!
Eeew!  Eeew!  Eeew!  Eeew!  Eeew!
"Oh, THERE that is!" is uttered repeatedly as things that were needed but missing during our vacation are discovered in the van.   Most items are located exactly where a child was told the item would be found.  But, due to the item's invisibility skill, it eluded discovery until deep into the post-trip van clean out process.
After we finish the fun-filled, post-trip van clean out, we will begin the post-trip kid clean off.  It's similar to the van clean out, but with more whining.   I don't know why I haven't bought a pressure washer so I can get both cleaning jobs done quickly right in our driveway!
What's the best thing about getting our van cleaned out & the trip mess dealt with?  Tomorrow morning we pack it up again for trip #2!
Laugh Out Loud!
-gina
Are you trippin' today?  Shoot me a comment with all the details.  I look forward  to hearing all about it.