I knew Wednesday was going to be a busy day.  We were driving south to spend the day visiting one of my sisters and her family.  So, Tuesday night I decided I better make sure I had all of my gym stuff so I could get out the door early, before we left on our road trip.
The thing is that July 3, Independence Day Eve as it were, is not a particularly notable day unless you're hosting the big shin dig for Independence Day, July 4th,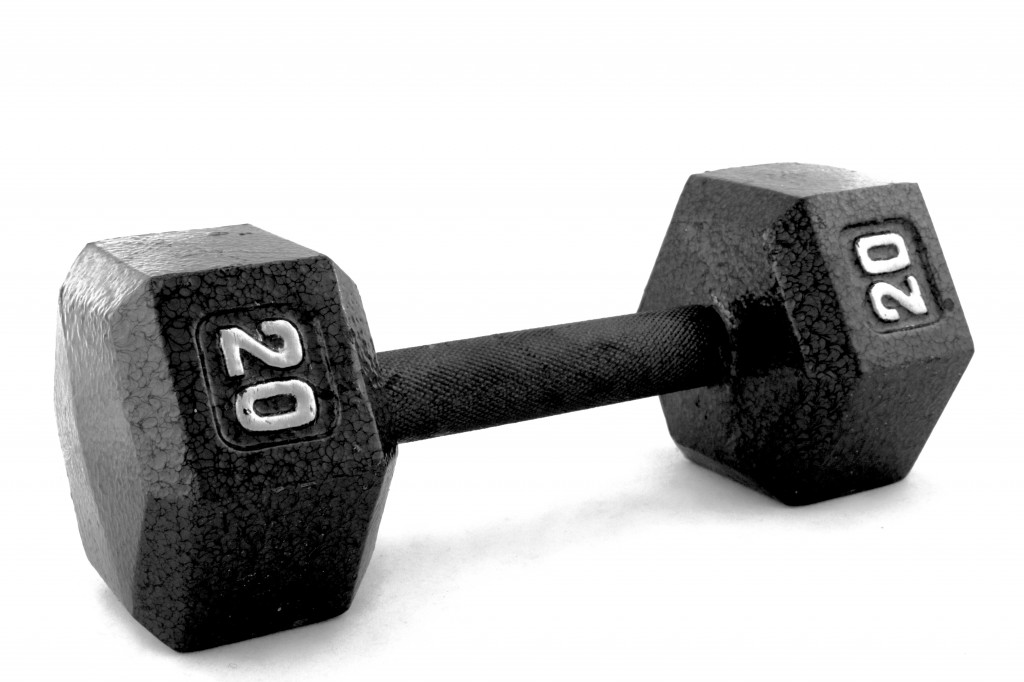 which is obviously the next day.   I wasn't hosting this year, so I kind of forgot about the date.
I was focused on my desire to have everything ready to go, and the day and the trip run smoothly.  After all, not only would it be a celebration of our country's birthday and a fun extended family gathering, it's a big work day for me.
Family holiday gatherings are when I gather most of my material for the year.  I had to be prepped.  I had to be ready.  I had to have my hands loosened up and ready to scribble down every crazy thing people said and did.  I needed to head to the gym very early to get my workout in before we left so my mind and body would be in a marathon observation and recording kind of place.
I was feeling so organized, and, frankly, a little arrogant, as I walked into my closet that Tuesday night to double check that all of my vital gym supplies were in fact right where I'd left them.  Nothing quite like the rush of seeing that you've already done everything right.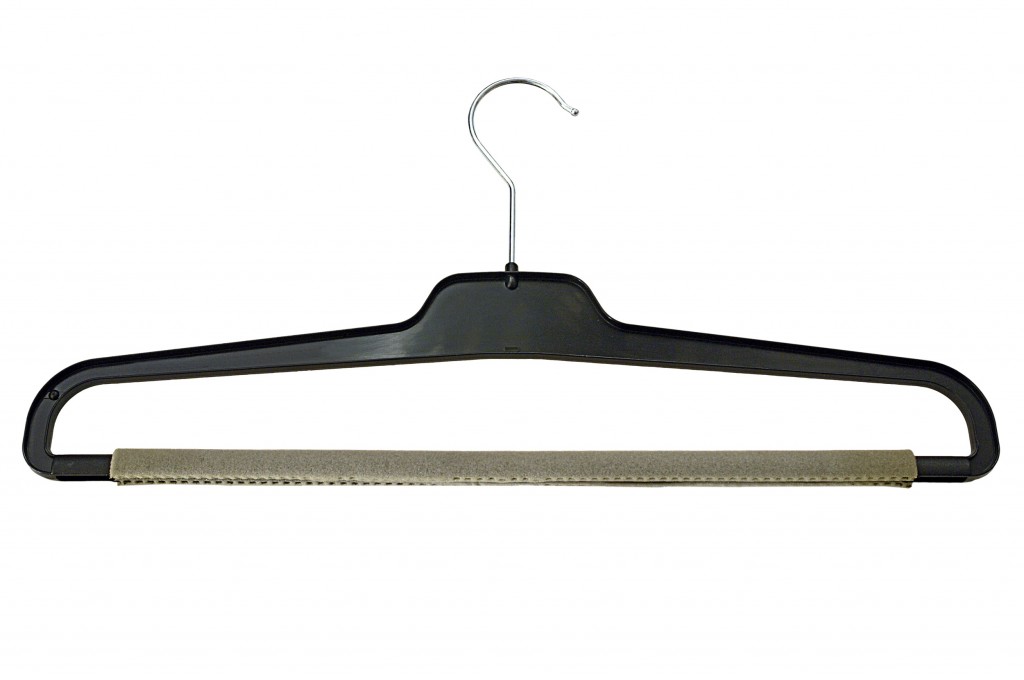 And this felt nothing like that.
My gym stuff wasn't there.
Grrrr.  Scowl.
I always put my gym stuff in my closet where it goes when I get home.
Always.
Don't think I do that because I'm arrogant or stuffy or superior.  I do it because I'm lazy.
I don't want to have to look for my gym stuff.  I don't want to have to look for anything.  My memory is terrible.  I know I won't remember where it is if don't put it in the same place every time.  So, I put it in the same place every time.  Every.  Time.  I'm too lazy to do it any other way.
But, by some strange, evil miracle or planetary phenomenon my stuff was gone.
As I stood there staring, willing the empty hanger to be suddenly draped in my favorite workout pants, my gym bag to materialize in the lonely space on the shelf, and the empty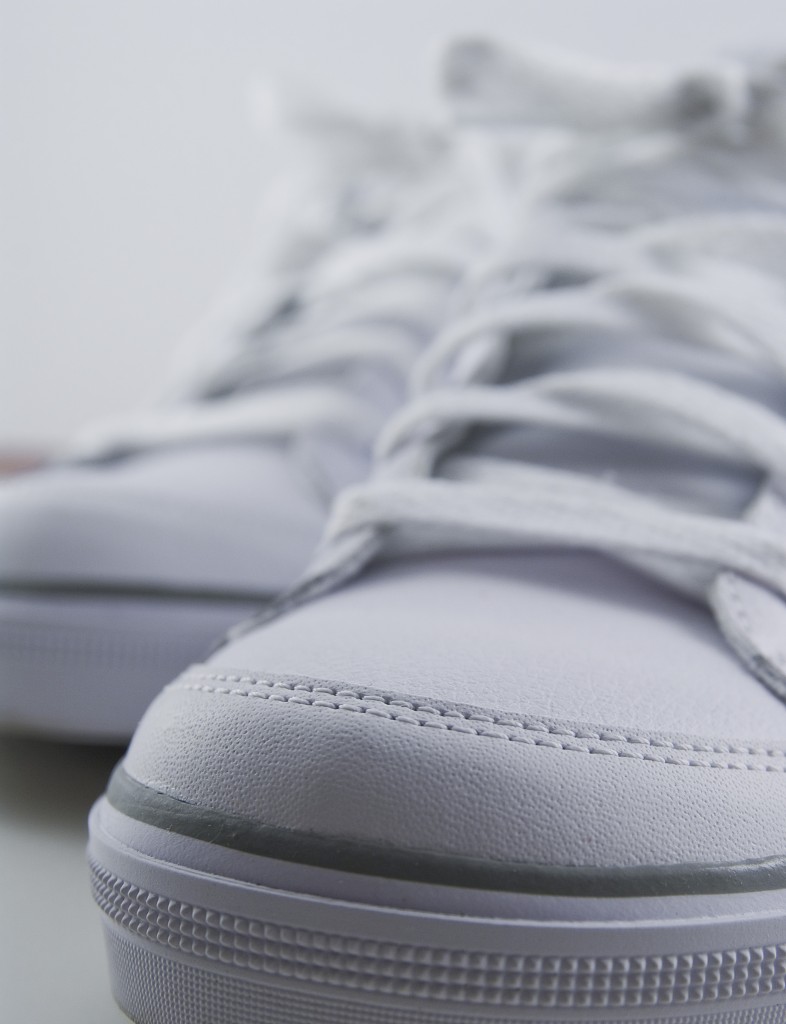 slot in my shoe rack to be filled with either of my two pairs of running shoes, it occurred to me that there was a chance this was not so much the work of other worldly forces so much as of young forces from this world.
So, I set off to interrogate my young forces.
Now you must understand that there are many techniques one can employ when interrogating young forces, but only one actually works.  You have to trick them.  It's the only way to get the truth out of them.  Their default is set to "lie" the second they see a parent is missing something, even when they are not guilty of any wrong doing or involvement.
I think it was Bill Cosby who said, "You can easily tell when children are lying because their lips are moving."  If they perceive any urgency to the information you're seeking or a possible negative consequence for themselves, Cosby's theory becomes all the more law.
So, I treaded lightly, carefully, expertly.  I've danced this tango before.
I started with my youngest son.  Second rule of seeking information from young forces, always start with the youngest.  They usually will rat everyone else out.  If they are hesitant, apply pressure with candy.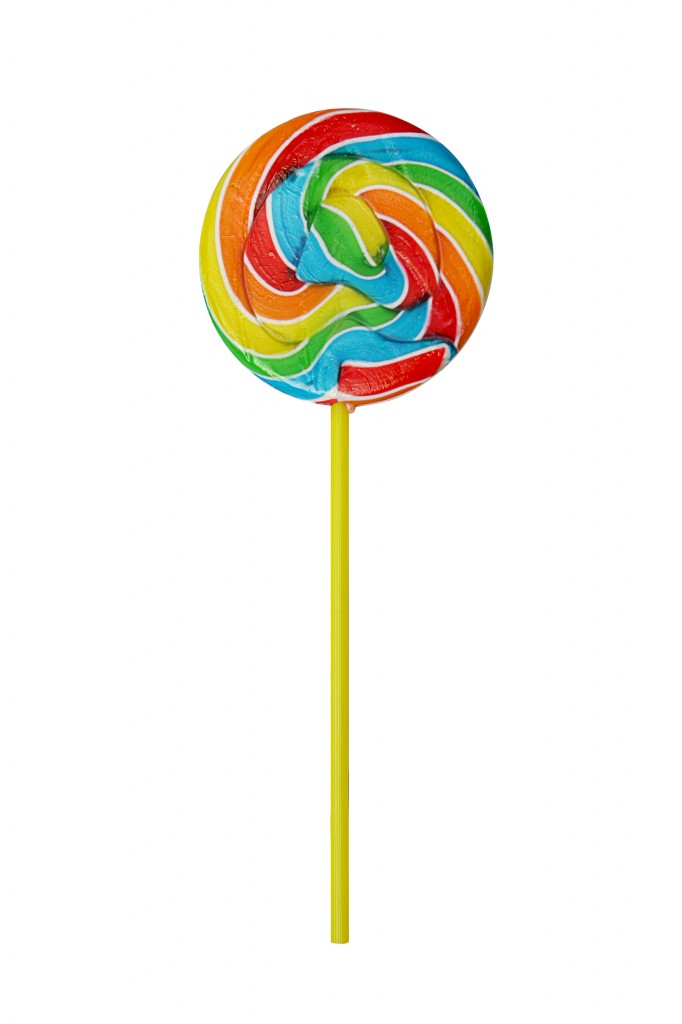 I found Sons #3 & #4 in their room.  "I need your help," I implored.  The little ones always want to help. "Where do you think I should look to find my gym bag?"
"Daddy has it," flew out of their mouths in unison before the question had finished passing over my lips.
I could not hide my smile. "Thanks, boys."  But, before I was out of their room I thought a bit more information was in order. "How do you know daddy has it?"
"Because he came in here and took it," Son #4 explained in a tone that said he was shocked I hadn't been able to put that together myself.
"I see," I said, careful to keep my tone calm. "Why is it that my gym bag was in here?" I queried ever so gently so as not to raise alarms which would close the gates of information release.
"We were doing science," Son#4 explained in that same how-could-you-not-already-know-this manner.  Clearly my denseness was bothersome to him.
"We needed the stopwatch from it to time how long it takes rocks to hit the floor from the top shelf," Son#3 offered as further clarification.  He's a year older and wiser, so he knows I frequently need clarification.
The temptation at this point to ask how they were accomplishing this dropping from the top shelf experiment was nearly overwhelming.  We got rid of their bunk beds to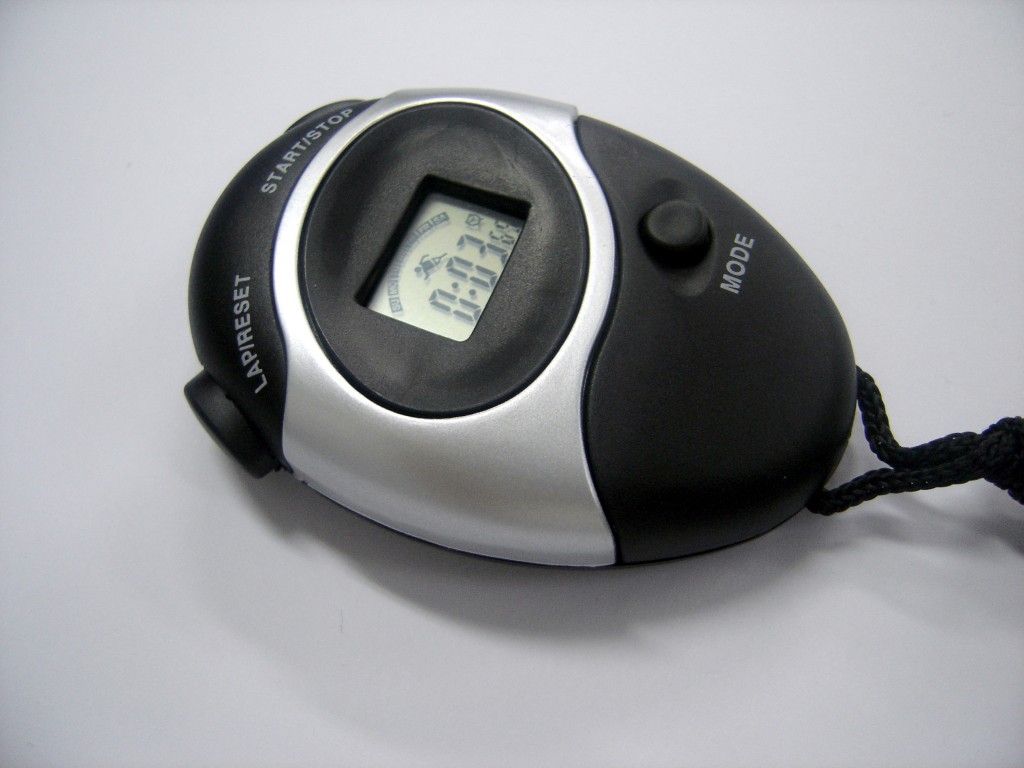 discourage this very type of scientific experimentation which had occurred so often in the past, taking a heavy toll on both the state of the white oak floor in their room and our health care premiums.  But, I somehow managed to stay on target.
"May I have my stopwatch, please?" I asked, hand extended.
"Sure, mom," Son#3 graciously said as he dug into what I thought was a bucket of tiny dinosaurs and pulled out my stopwatch.  "But, don't lose it, mom.  We're gonna need it to time fireworks tomorrow."
I got out of there quickly before I let my curiosity about the firework timing thing get the better of me.
History has taught me that any AWOL shoes or clothes of mine can be found along a trail that leads directly to one or more of my daughters.  Fortune smiled on me and all of my daughters were in their room.
I began with my standard "talking to teenage girls" disclaimer, "I don't care who took them.  I need them now, so I just want them back."
They answered by giving me silent stares, which is teenage girl talk for "I've taken a bunch of your stuff and I want to be sure which items you know are missing before I admit I took anything."
I was in the midst of three of my off-spring who are great admirers of my stuff, not to mention charter members of the "I'll put this back before mom knows it's missing" wardrobe club.  Unfortunately, all three are also members of the "I always forget to put stuff back" club, too.
"I want my running shoes and my black yoga pants back in my closet immediately. I will check after I'm done asking your dad about something."
"Your gym bag?" Daugher#3 asked, earning her glares from her sisters for breaking the "remain silent at all times" teenage girl code.
"You know your dad has my gym bag?" I asked.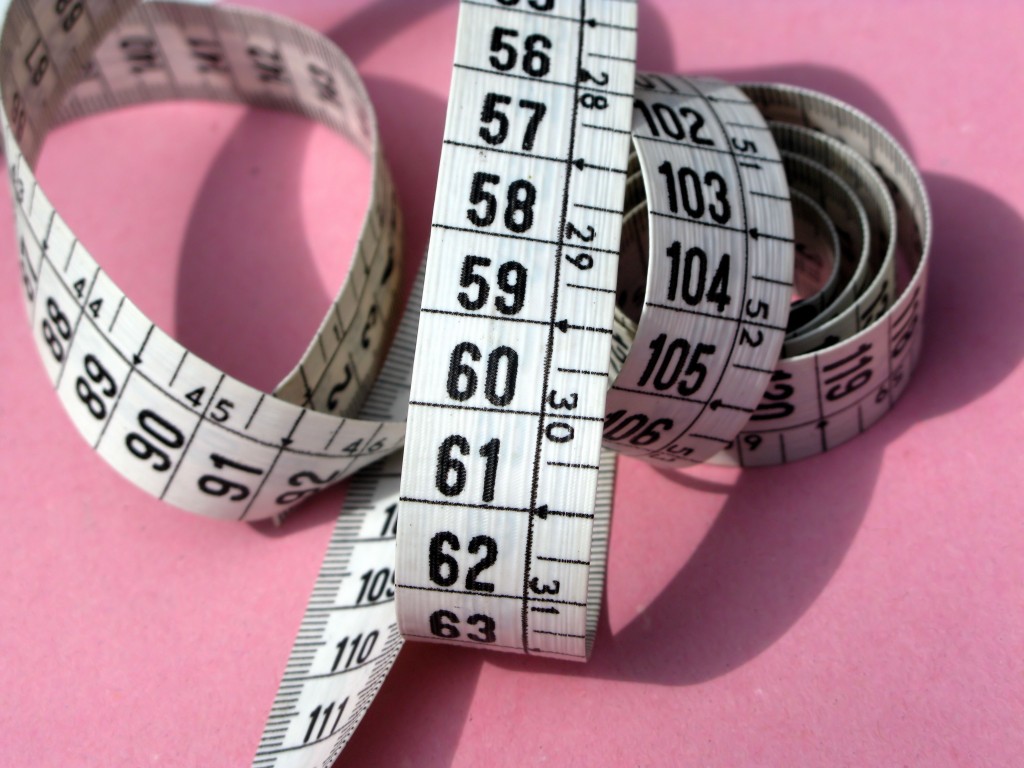 "Well, yeah.  I was helping him put shelves up in the shed. He needed a measuring tape, so I reminded him that you have one in your gym bag," Daughter#3 explained.
I resisted the urge to rant about her generosity with other people's stuff, and decided to turn this trickle of information into a flood.
Keeping with my "always start with the youngest one" philosophy I said to Daughter#3, "So I assume you wore my pants with your tunic on Sunday?"
"No," she blurted out defensively and, predictably, without thinking, "I wore your tights with my tunic."  She stuck a finger out toward Daughter#1 and continued, "She wore your workout pants to the movies last night because her leggings have a big hole in the rear!"
Daughter#1 nearly screamed, "Well you should know since you made the hole when you were sliding across the roof last week while you told mom you were working in the yard."  You gotta love an indirect tattle! Daughter#1 is a pro!
"Well," Daughter#3 continued after strapping on a full metal jacket of self-righteousness, "you should have asked before you wore mom's pants.  Right, mom? She should have asked? Right?"
Before I could answer, Daughter#1 was retorting at nearing deafening levels, "They were in MY closet!"  This, according to my children conveys instant ownership.   Think how this could simplify international land disputes.  Check the closets.  If it's there it's theirs, if not it's not.
"And," Daughter#1 continued, moving from defensive to offensive stance, "Let me think who had mom's running shoes on this morning while she was walking the dogs through the fields. Hmmm? I wonder who that was!"
"I only had ONE of her shoes on and you know it!" Daughter#3 explained in a not so much polite or pretty way.
"Wait a second," Daughter #2 said, jumping into the ring, "Is that why one of my shoes has mud all over it?"
"I had to wear one of yours because you wouldn't give me the other one of mom's!" Daughter#3 countered.
"I couldn't give it to you and you know it!" Daughter #2 shot back.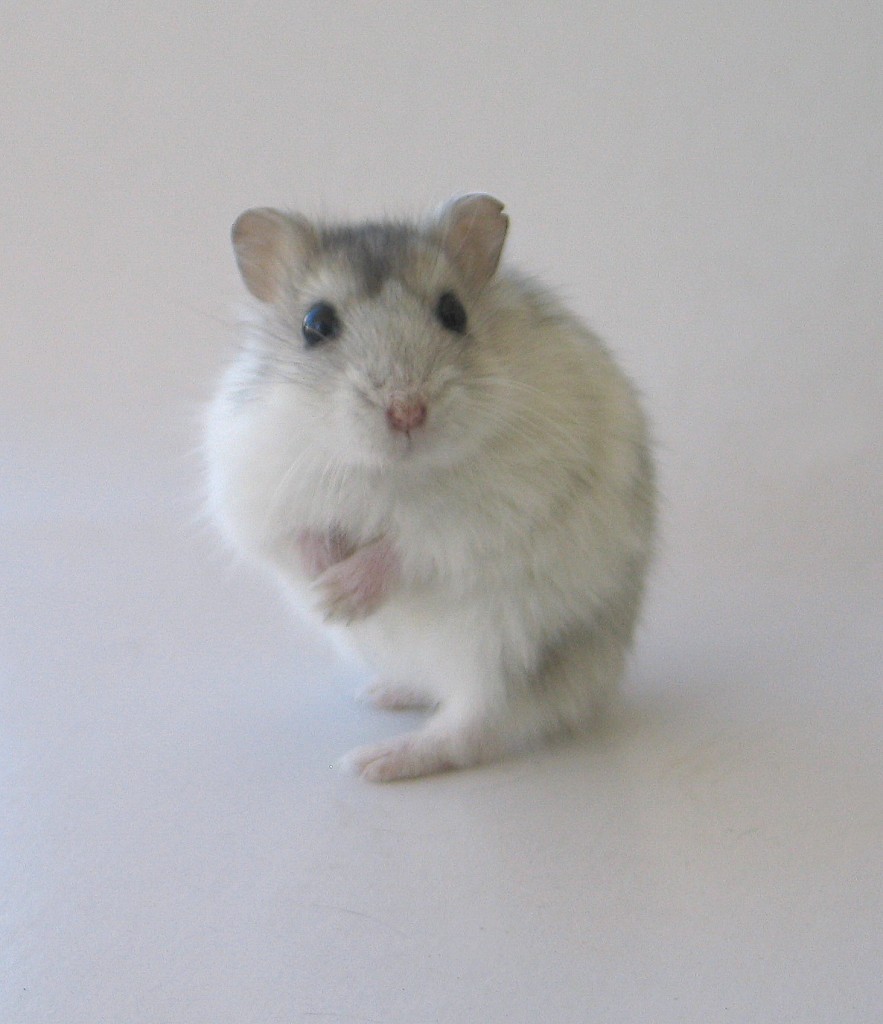 "You coulda used something else to hold your hamster cage shut," Daughter#1 suggested.  Wow, second indirect tattle of the discussion!  Impressive! She was on a roll.
"Girls, here's the thing," I said, always the voice calm, such that I am. "I need my pants and shoes back in my closet, and I need them there now. I'll be checking in a few minutes and I expect to find my workout pants back on their hanger and a pair of my running shoes back in their slot, with as little mud on them as possible."
I nearly ran into The Professor in the hall.  He gave me a big, fake toothy smile that told me he'd heard he was a wanted man and was smart enough to have returned my gym bag to its proper home before being caught with the evidence
I rolled my eyes at him, which in spouse-speak means, "Oh, puleeze! Don't even start with me!"
I made a quick trip to the kitchen to grab my water bottle.  I suck on that so it's not high on the "mom's stuff to pilfer" list.  I took my water bottle back up to my closet, wrapped it in a clean gym towel, and placed it on the shelf next to the newly returned gym bag.  I noticed my workout pants were back on their hanger.  I also noticed they had popcorn kernels stuck on them.
Three of my four running shoes had also returned.  Two clean rights and one muddy left, so I had options.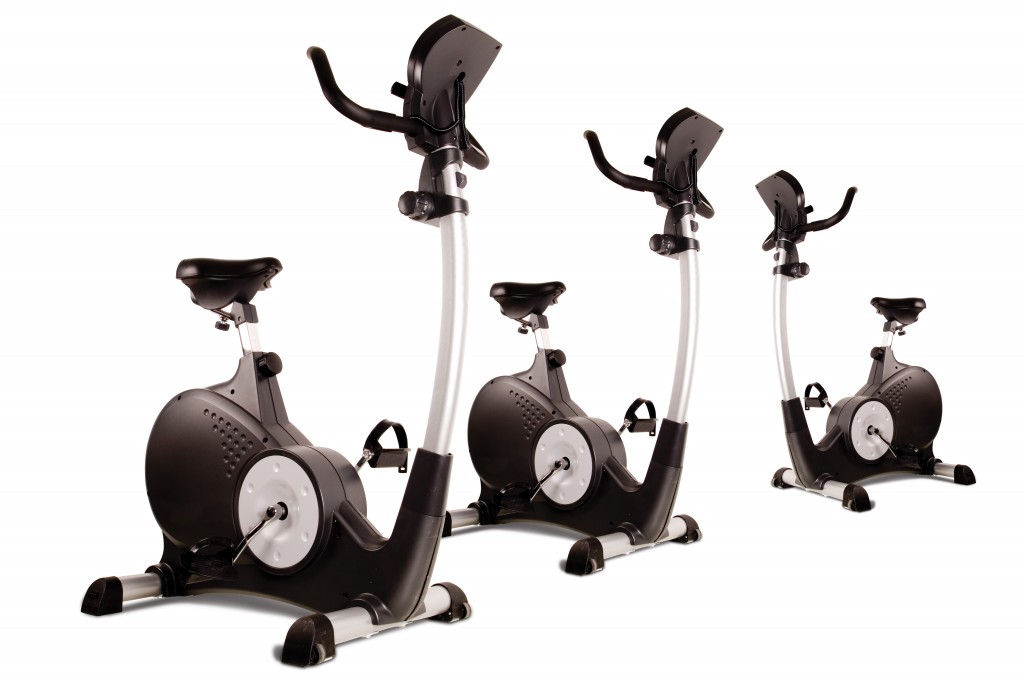 Morning came early on Wednesday, but I was proud of myself for being vigilant and forcing myself to get up and get moving.
I was surprised to see how empty the gym parking lot was, Wednesday morning, but I was a bit earlier than usual.  It wouldn't open for another 10 minutes.
I trotted up the stairs to the door anyway because usually the doors are unlocked before they open.  But, the door was locked and the place was strangely dark inside.
Then, I noticed it.  I'd probably passed it 25 times in the last month, but somehow it had failed to register until that very moment as I stood there wearing newly washed pants and one muddy left shoe along with a fairly pristine right one.
The small sign in the center of the entrance door.  The one with pretty cursive writing surrounded by pictures of flags and fireworks.
I was ready.  I was on schedule.  But, the gym wasn't going to open in 10 minutes after all.
As I stared at it I remembered having read it and having thought it was nice they were doing that.  Apparently I also immediately forgot it, too.
The pretty cursive writing I had glossed over a couple dozen times read:
"Have a safe and sane Independence Day.  Remember: we will be closed so our employees can spend the day with their families."
What's that they say about the best laid plans?!?!
Laugh Out Loud!
-gina
What hasn't gone according to plan for you lately?  Drop me a comment.  I look forward to hearing all about it!