Not Just About The Biggies
Everyone is thankful for the biggies.
Our Savior, our family, our friends, our home, enough food and clothing, our pets, our jobs, laughter.
I'm thankful for all of those.
I'm thankful for you, the one reading this.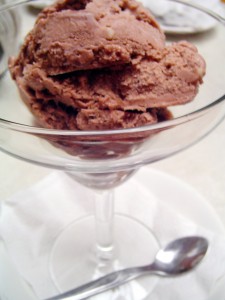 But, what about the other stuff? The little stuff? The stupid stuff?
Those everyday-makes-life-work things?
Here, in no particular order, are 25ish stupid things I'm thankful for. I hope they will lift you if you are down, and widen your smile if you are already grinning.
Electricity – oh wondrous powerer of our air conditioners, refrigerators, internet, and ice cream freezers.
Indoor, functioning plumbing – I refuse to imagine life without this. I have a hair-trigger gag reflex.
Ice Cubes Peppermint gum – it's peppermint AND it's bubble gum. It's like Nirvāṇa in my mouth. I couldn't get through the day without it.
The little plastic box that holds my gum safely and securely in my purse. Those little paper boxes the gum comes in always spilled, causing little gum boulders to form at the bottom of my purse.
I'm thankful the dog didn't die after eating the plastic stuff that made her squeak like a squeeze toy for two days.
Clothes washing machine and bleach- without these I wouldn't be able to be close to my children.
Clothes dryer – Hanging clothes is the pits, wearing them wet causes chafing. Chafing is bad.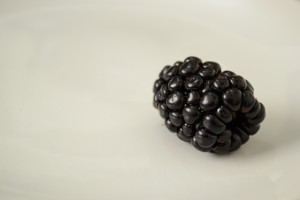 Berries – black, blue, straw – I love them!  A raspberry with an m&m stuck inside is so awesome.
Hot showers – Ahhh!
Deodorant – mine, yours, everyone's – I don't think I would have survived being near other people during colonial times.
Toothbrush, toothpaste, floss, mouth wash and all those that use them – I don't think I would have done well with pre-brush methods. Something about using a rag or twig to wipe off my teeth seems a bit unappealing. And, if I go to bed without flossing, I have nightmares.
Our fuzzy pets and their example of unconditional love
Our non-fuzzy pets and their reminder that not everything is concerned with me
Paper plates – Truly a gift from God. Enough said
Fancy, porcelain dishes and a vase full of fresh flowers – I love how they look on the table and how special they make my guests feel.
Vehicles that start on the first try
Card games, board games, and silly made up games – they are family glue and laugh factories.
My mattress – it is the most comfortable one in the world. I wish we spent more time together.
Paper – and pens and writing and reading – I love the feel of it in my hands.
Texting – I text therefore I am
Car charger for my cell phone – because I can always use a charge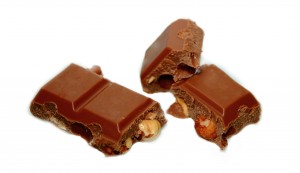 Chocolate- calmer of my soul and oft protector of the lives of my family members
The lock on my bathroom door.
Every, single sunset – signal that I have survived, possibly even triumphed over, another day.
The camera on my cell phone because the regular camera is never there (or always full) when the most Kodak-y moments appear
Silk thermals
Sleep – rare, deep, healing sleep
The dog's teddy bear – because it cracks me up every time I see him with it.
Great, loud music
And, of course, getting to Laugh Out Loud with you!
-gina
What seemingly silly things are you thankful for?  Shoot me a comment.  I'm looking forward to hearing all about it.