In a bad mood?  Quick, count your blessings!!!
My car is not on fire.
The people who woke up grumpy & difficult this morning have school and or work all day today.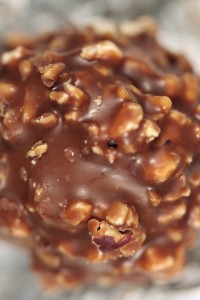 My dog is potty trained. Mostly.
My kids are potty trained. Mostly.
The garbage disposal stopped making that screaming noise and is still usable.
We haven't had a plugged up toilet for almost 3 days.
The donation guy at Goodwill didn't laugh when I dropped off the bag of my clothes.
Chocolate is not a crime.
I found cookie dough in the freezer. And, I'm the only one home.
I sent out my batch of email this morning and the cable didn't crash in the middle of it.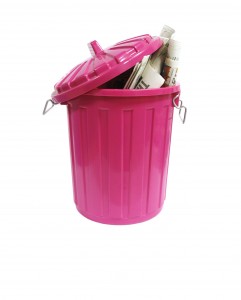 No one has thrown up this week.
The washing machine is working.
The guinea pig was not dead (she's just a very heavy sleeper).
The trash man always shows up.
Spell check can't speak.
Laugh Out Loud!
-gina
Whatcha got? Shoot me a comment. I'm looking forward to hearing about your blessings today.