Meeting With The Magnet – Top 10 Fun Things About Getting An MRI
Our kids' soccer season ended last week, so naturally today I took The Professor out for some special couples-only time. That's right.  I'm took him to get an MRI.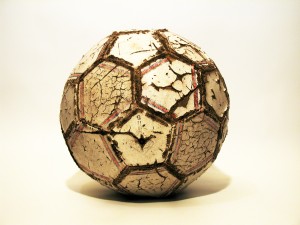 As is traditional, he wrecked something in his ankle during the Parent VS Child End of the Season Game, also known as the Pony Up Your Co-Pay 'Cause You're Gonna Bust Something Game. Because of the risk of injury, you really shouldn't play in the Parent VS Child Game if you're beyond a certain age. And, that certain age is any age older than your kids.
His doctor ordered the MRI (magnetic resonance imaging) of his ankle as a way to determine the extent of the damage. For some reason his doctor didn't think my method of determining injury level based upon the number of cuss words he uttered every time he took a step was accurate enough.  Doctors always have to play God.
Perhaps surprisingly there were many great things about our early morning magnetic rendezvous. Here's a few of them to keep in mind in case you ever have a date with the giant magnet.
#10.  It's great fun to freak out your kids the night before, particularly sleep loving teens, as they head up to bed hours late after family movie night by saying, "We're driving away by 5AM.  Make sure you're awake and downstairs to kiss us good bye."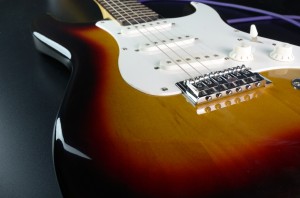 #9. Getting ready for an MRI makes you realize, as you try to decide what to wear, that most of your clothes and a surprisingly high percentage of your underwear include metal.  You feel like a rock star!
#8.  You get to experience that Amish feeling as you dress in clothes with no zippers.
#7.  Traffic is light at 5AM, even here in Los Angeles.   We're on the freeway by 5AM, so he could be sliding into the machine at 6AM. They only schedule outpatient MRI's between 10:00PM and 7:00AM. They like to keep the machine available during the day for surgery and trauma patients. Bunch of machine hogs. Selfish!
#6.  You can park really close to the hospital because no one else is dumb enough to be there that early. Then, you can move your car a little farther away when you realize you were actually in the ambulance parking spaces.
#5.  You can stand on the helipad out front, wave your phone with its flashlight app on, and pretend you're guiding Top Gun in to land on a carrier.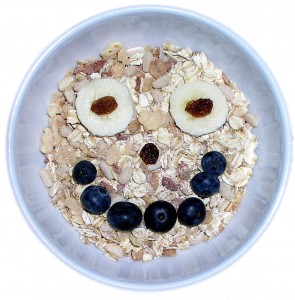 #4.  Once you get into the hospital, for a mere $15, you can enjoy a pre -packaged, shelf-stabilized breakfast from a vending machine conveniently located in the dungeon…basement…whatever… right next to the cafeteria, which is conveniently closed because even the cafeteria has the sense not to open before 7am.
#3.  You can pretend you're a patient on House, but then stop suddenly when you remember that the patients on House always get much more ghastly ill during their MRI's.
#2.  You get to be strapped down to a bed and bossed around by a stranger for no extra charge.
#1.  You get to be asked if you've removed all jewelry, including piercings, from your genitalia. Ummm. How dressed up were we supposed to get for this?
Laugh Out Loud!
-gina
For more medical laughs be sure to visit my The Emergency Room – Like Disneyland But Cheaper,   Oh Yay A Hospital Stay, and Fun Times At The  Ole Urgent Care Center posts.  Remember, laughter is healing.
As always, the extra click to get you there counts as cardio.
Have you had any interesting medical adventures?  Have you had an MRI?  I had one done of my brain, and I freaked out in the middle of it! Lol!  How did yours go?  Shoot me a comment.  I'm looking forward to hearing all about it.