Love is…
Love is folding the laundry so I can finish my ice cream
Love is telling me I look beautiful when I don't because I need to hear it
Love is taking a day off work to make me a bouquet of a dozen roses out of red duct tape
Love is cleaning up the kids' barf every time without being asked
Love is vacuuming the living room when company is coming even though the only difference you see is that it makes lines on the rug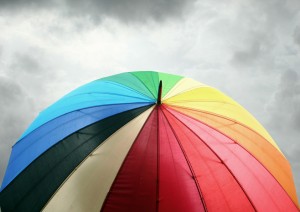 Love is wanting me
Love is going to get the car, so I won't have to walk in the drizzle because you know I hate how that makes my hair frizz out.
Love is taking care of a spider before I see it
Love is bringing home my favorite chocolate when the kids are driving me nuts
Love is buying the latest novel by my favorite author for me the day it comes out
Love is taking all of the kids to the grocery store with you so I can have 30 minutes of quiet
Love is just holding me because I feel sad
Love is staying with our little for the whole football practice because I don't trust that new coach yet
Love is doing all of those silly meaningless romantic things because they mean a lot to me
Love is carrying my purse because my shoulder is doing that wonky thing again
Love is slipping cash into my wallet so I have a tip for my nail lady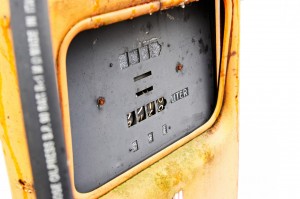 Love is being proud I know more about some things than you do
Love is keeping my car filled with gas
Love is wearing a dress shirt and tie, when a polo would do, just because you know I like that
Love is being committed
Love is being faithful
Love is being present
Love to you,
-gina
What is love to you?  Shoot me a comment.  I'm looking forward to hearing all about it.
Be sure to hook up with an email subscription to my posts so you don't miss a thing.  Just click on that box up there on the right.  I won't give your email address out or do anything else dumb with it.