Location, Location, Location: Planning For Your Disaster Area
by Gina Valley
I moved our pack's craft table out of our family room and into our living room last month.  The Professor was thrilled.  It's not that he doesn't want our pack hanging out with him while he watches the Lakers;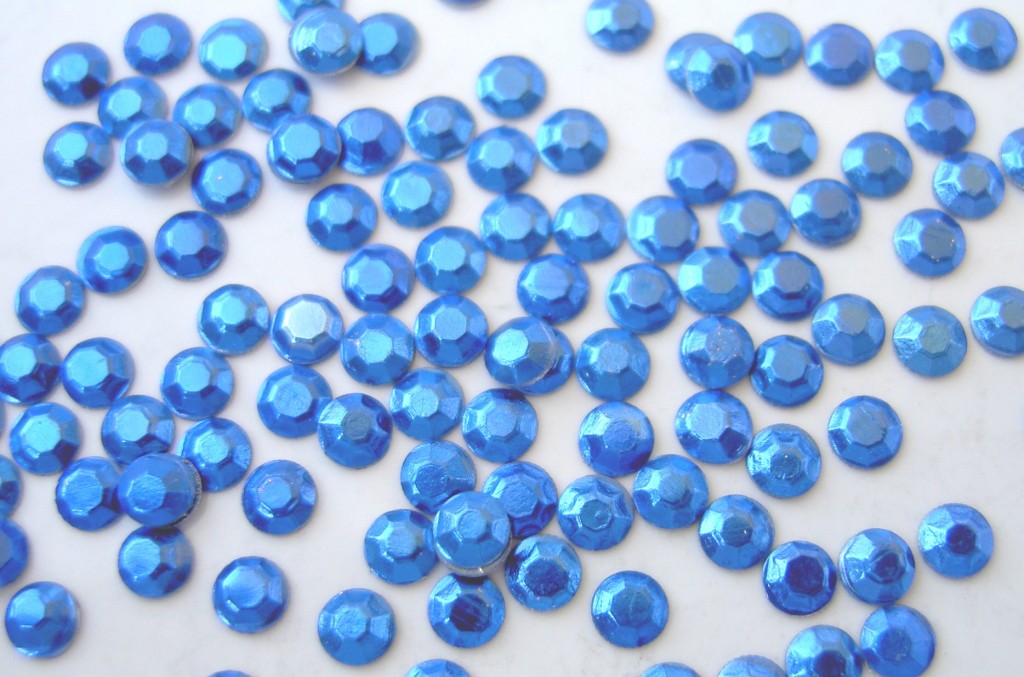 it's that he doesn't want our pack's art supplies hanging out near the TV.
He really didn't appreciate it when someone bedazzled the remote.  For some reason its functioning was somewhat limited after receiving a coating of rhinestones.  And, apparently, finger paint does NOT improve the clarity of an HDTV.  Who knew?
So, I took pity on our dear Professor, and moved their table.
I put it in the only available spot, in our living room right in front of the large, south facing window.   Nothing quite as nice as a southern exposure for pure, creative light.  Or, so I've been told.  It really is a better location, from a purely artistic point of view.
From a "Dear Heavens, what happened to the living room drapes?" point of view – not so much!
It seems that if you leave the cap off a marker and lean it against a drapery, as my children are apt to do, the drapery fabric will suck the ink right out of the marker, creating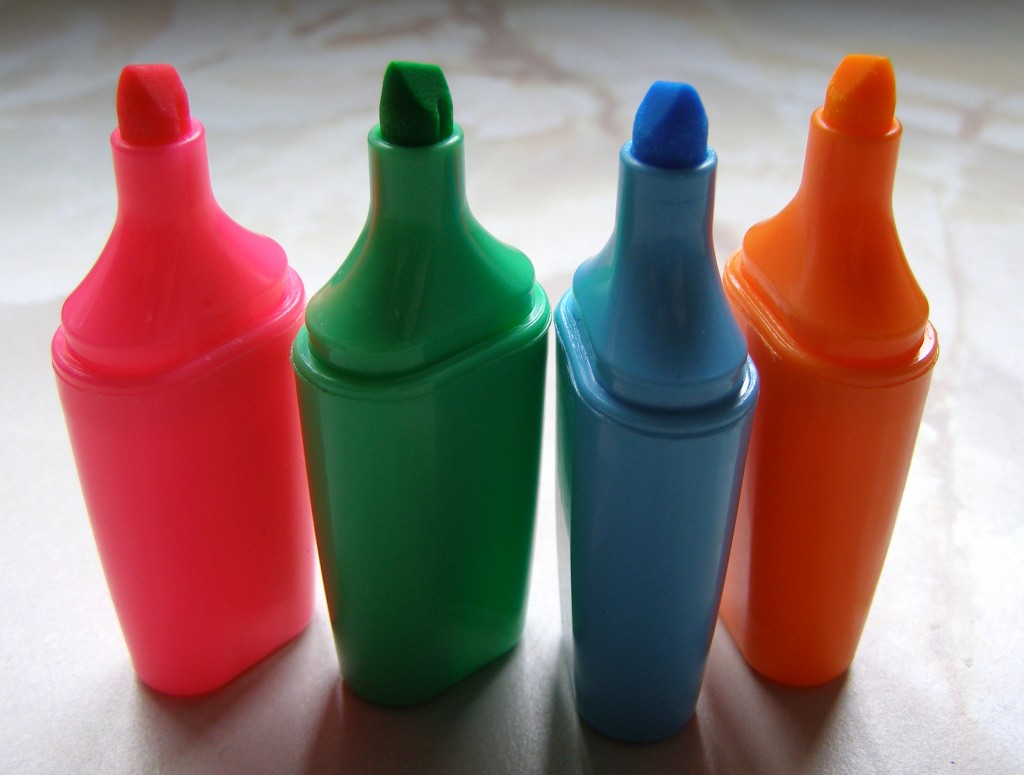 a lovely splotch of color on the taupe colored drapes, which resembles either blood, barf, or poop, depending on the color of the marker.  This splotch takes on a life of its own and continues to climb and spread up the drape, mixing and mingling with other splotches and grubby finger prints as it encounters them, creating ever more intricate splotches.
It was fascinating!  I know this because as The Professor and I returned home after a dinner out last week and stood in our driveway, staring at the drapes, The Professor said, sounding way too pleased, "Looks just like something from my lab. It's fascinating.  Really.  Quite fascinating."  And, he was serious.   He was wrong, but quite serious!
Our tastes in décor are slightly different.  I tend to shy away from having our home look like a science experiment.  But, that's just me.
So, yesterday I decided to de-science-tize the draperies.  I figured it would fit right in with my "I'm-Gonna-Clean-the-Whole-House-Today" plan for the day.  I just didn't realize it would change my plan into the "I'm-Not-Going-to-Get-Anything-Else-Accomplished-Today-Because-I-Will-Become-Obsessed-With-Getting-the-Supposedly-Washable-Marker-Stains-Out-of-These-Stupid-Drapes!" plan.
It took me an unspeakable amount of time (and by "unspeakable" I don't mean I won't speak of it; I will probably speak about it every chance I get.  By "unspeakable" I mean "all bloody day!") to get the drapes into their now sanitized-but –far-from-pristine current condition.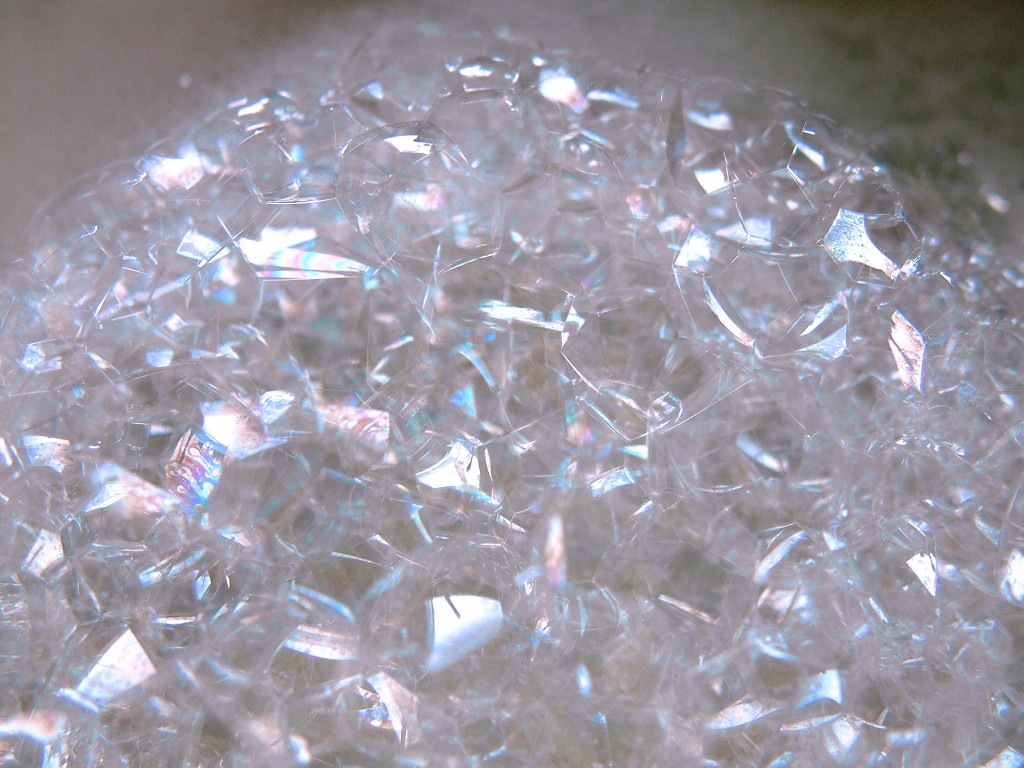 They are definitely clean.  I have scrubbed, treated their battle scars with stain removers of all sorts, and washed them three times today.  Some of the stains refuse to come out, which is, I suppose, why they call them "stains."
Compared to their initial state of splotchy, dust-covered grossness , they look pretty good.  Compared with new drapes…, well, let's not compare them to new drapes.
But, again, it took me all day to get them to this point.  My day of house cleaning netted me only one set of clean but still stain-accented drapes.  The rest of the house is still a disaster.  Not exactly time yet to slap me silly and call me "Martha!"
So, if you stop by, please keep your eyes only on the living room drapes.  Don't look at anything else.
And, if you have a craft table, save yourself the misery.
Throw your drapes in the rubbish bin now!
Laugh Out Loud!
-gina
What's your latest uncleanable mess?   I look forward to hearing about it.  Shoot me a comment with all the gory details!