Laughin' In 2014
by Gina Valley
Welcome to 2014!
I'm so glad you're here with me!
I hope 2014 brings you and your loved ones fun and closeness and joy.
And laughs.
Lots of laughs.
Let's start things off on the right foot in 2014 with some New Year's funnies.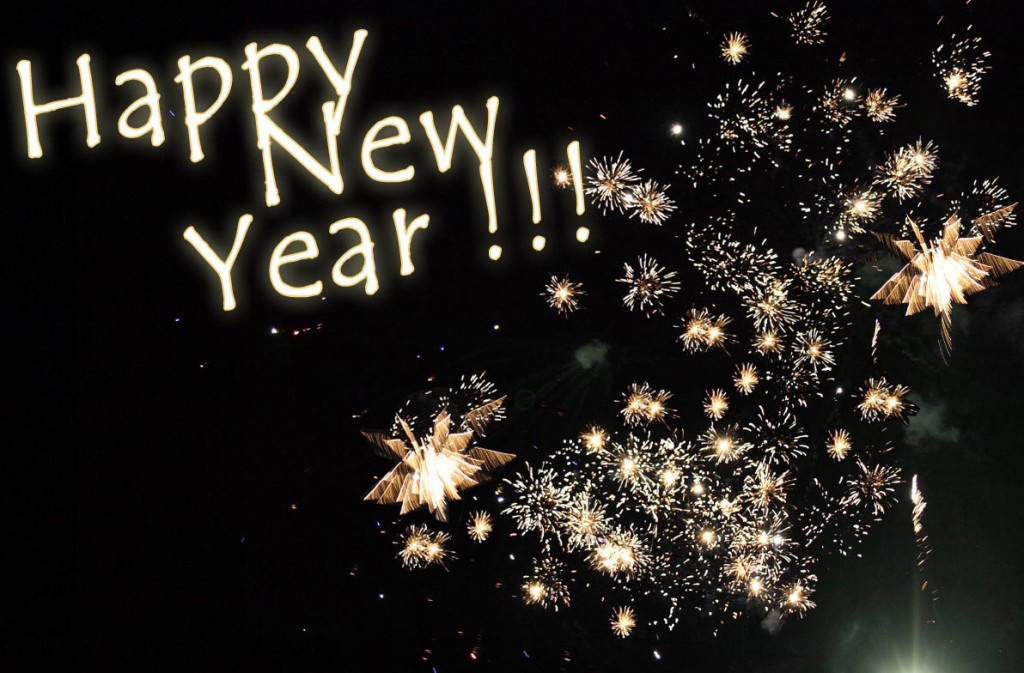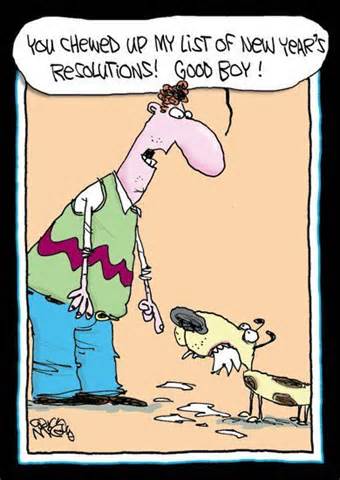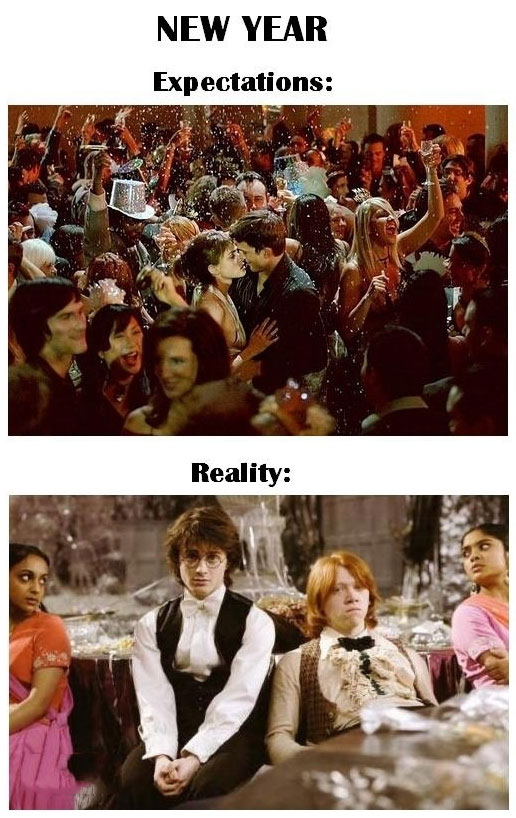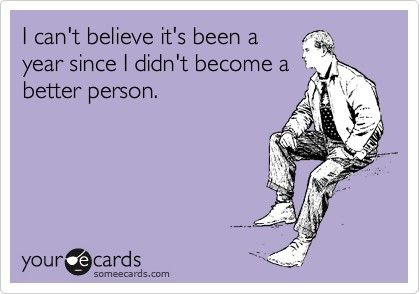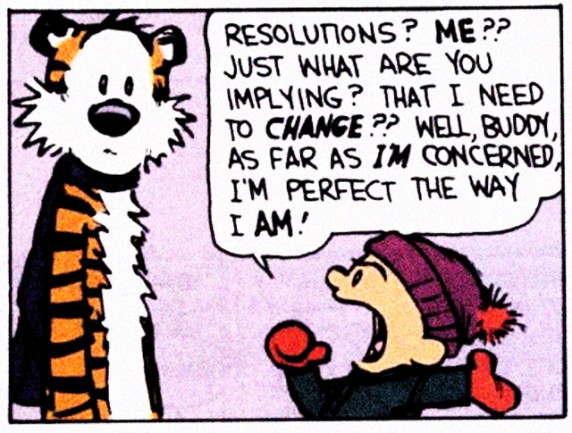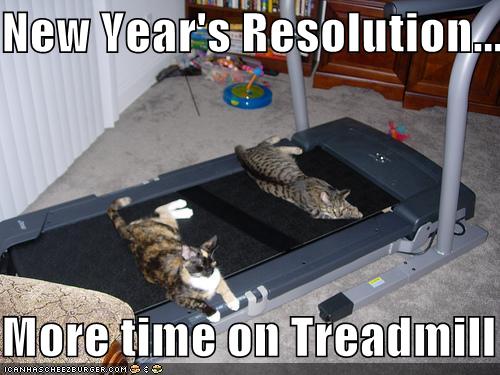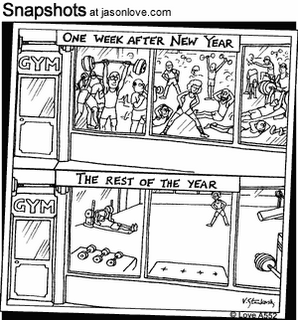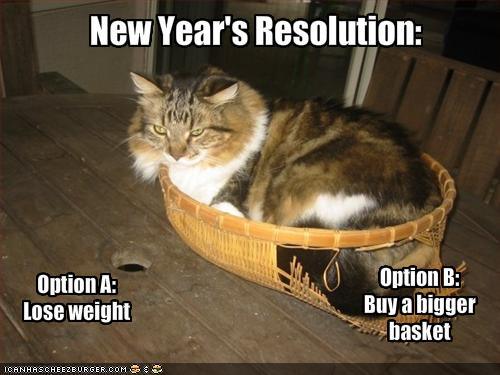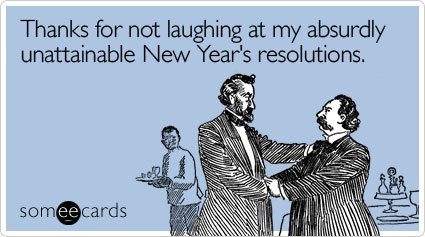 It's going to be a great year!
Laugh Out Loud!
-gina
What made you laugh in 2013?  What are you planning in 2014 to bring joy into your life?  Shoot me a comment.  I'm looking forward to hearing all about it.