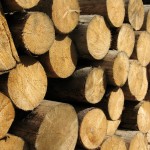 Laugh Log – Yirmibir is a roundup of (surprise!) stuff that made me laugh recently.
Sometimes it'll have stuff that made me giggle or think or cry or say 'Awww' or wish I had thought of it first.
So here's this week's Laugh Log.
Have you fanned me up on Facebook? If not, here's your chance!
Made Me Laughs On Facebook:
Be sure to visit the Gina Valley Facebook page and to fan me up.
Momspeak
(stuff I can hardly believe I said out loud to my kids this week):
I can't hear you nodding.
You can't put your socks on after your shoes.
When I said "Wash the van," I didn't want you to wash the van.
Kidspeak
(stuff I can hardly believe one of my pack said to me):
Are you making good food for dinner?
I'll eat breakfast after lunch.
What do you think would happen if there was gum stuck in the toaster?
Some Of My Favorite Pins:
 Consider this your formal invitation to check out all of my boards on Pinterest. 
These are some of my very favorites from pinning past, because I didn't get to do much pinning this week.  You know a week is too busy  when you don't get to pin!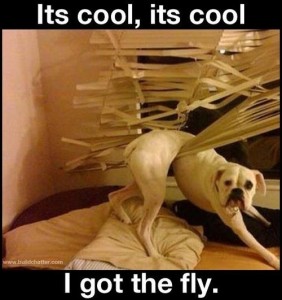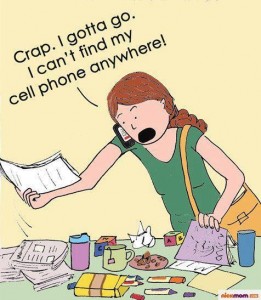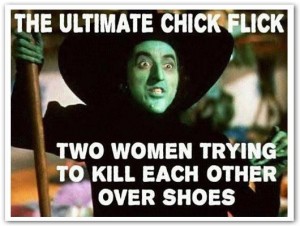 All the rest of my pins for the week are here on my Latest Great Pins Board.
If you're trying to put off making dinner, you can check out all of my boards on Pinterest.
Great tweets from great tweeps:
If I have a choice between using fluoride or toothpaste to brush my teeth, I am going with vanilla frosting.

— Crack You Whip (@CrackYouWhip) January 25, 2013
Seriously.Things would be so much better if people just did exactly what I demanded all the time.

— TheBloggess (@TheBloggess) January 25, 2013
"How can we make lettuce taste worse?"- Inventor of Kale

— Jim Gaffigan (@JimGaffigan) January 24, 2013
We never play good cop, bad cop with our kids. It's more like annoyed cop, tired cop.

— Josh Hara (@yoyoha) January 27, 2013
The targeted advertising I receive on Facebook is making me rethink my life.

— JoeJoeKeys (@JoeJoeKeys) January 27, 2013
I should get up and clean the house or do something productive, but these tweets ain't gonna write themselves, you know!

— OhSweetCharity (@OhSweetCharity) January 27, 2013
I had to wash my hair with the kids' shampoo. I now smell like a damn fruit basket.#motherhoodrocks

— YKIHAYHT (@YKIHAYHT) January 25, 2013
Hey car behind me, I'm going to keep driving 20mph til there are no typos in my tweet. get over it.

— keenon (@Orielus) January 24, 2013
Airfare to Hawaii in July is so crazy expensive that my only option is to enlist my children in the Army & hope they get stationed there.

— Wendi Aarons (@WendiAarons) January 25, 2013
If you think you're doing pretty well in life remember, someone is about to post your cowboy-themed high school group dance photos on FB.

— Abe Yospe (@Cheeseboy22) January 26, 2013
Let's meet up in the twitterverse for more great tweets.
This Week On The Blog:
My post Hope Renewed included my verse Hope .
My humor posts this week included  Our Dog's Watch Is Broken (dealing with middle of the night barking),  Laugh Log Tech Edition (funnies about the woes of computer tech trouble), I Wish I Had Lofty Goals (how expectations are adjusted after parenthood), We Don't Need The Cat In The Hat (how children entertain themselves  when stuck inside due to rain), and Are You Ready For Some Football? (how football is similar to 5 year olds building with blocks).
I hope they gave you some giggles, too.
Laugh Out Loud!
-gina             
What's going on in your week? I'm looking forward to hearing about it! Shoot me a comment with all the details!