Laugh Log – Snow Edition
We are traveling to the snow today.  I'm sure after a day stuck in our van we will be more than ready for a snow ball fight.
I wish we could take you all with us, but our van is pretty full.  So, I figure the next best thing is to send you out some snow funnies.  I hope they give you lots of giggles.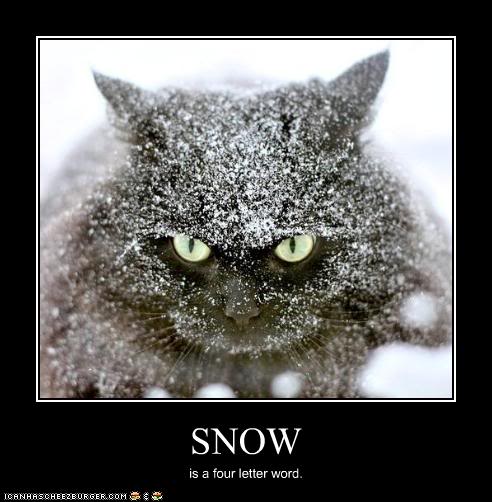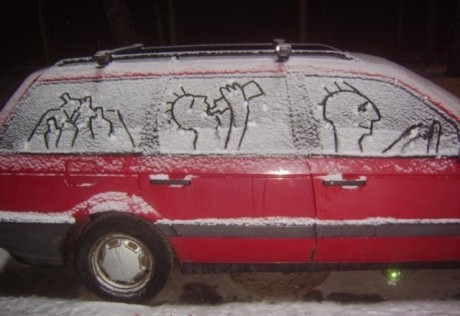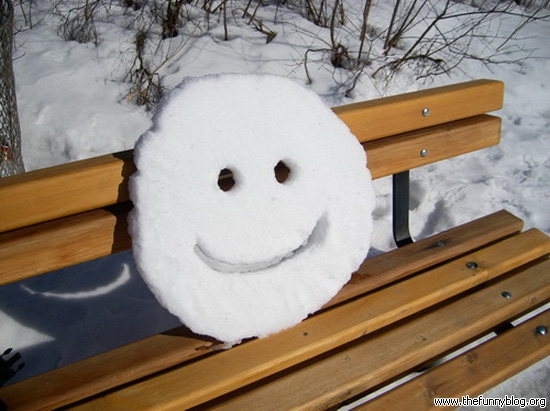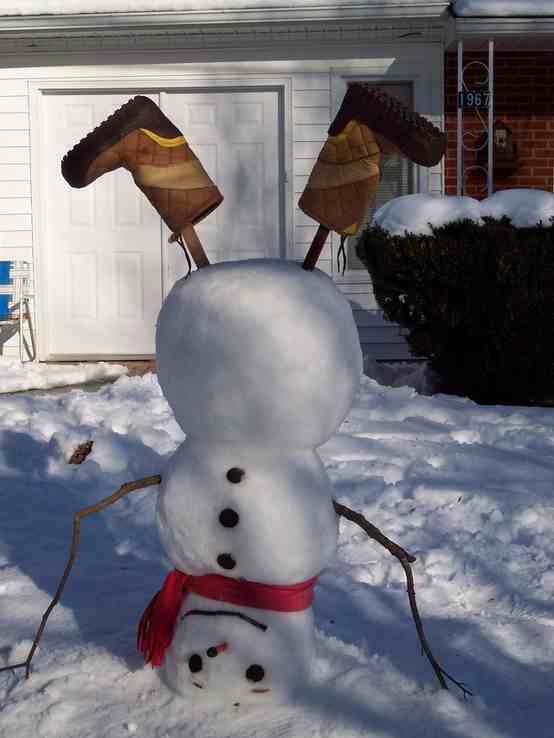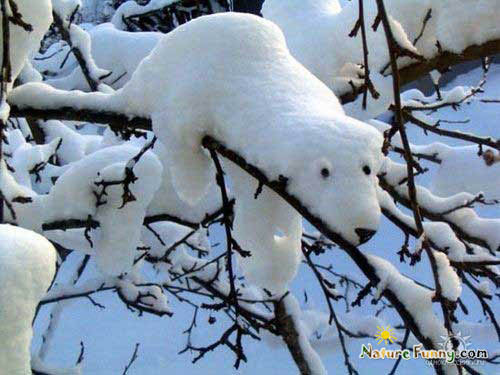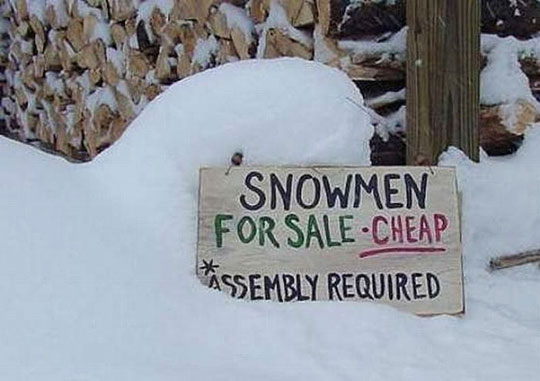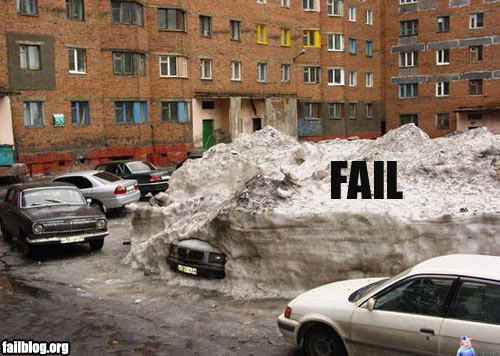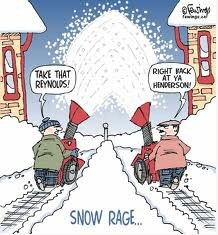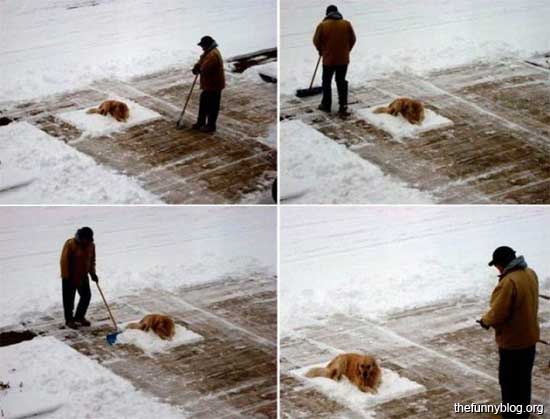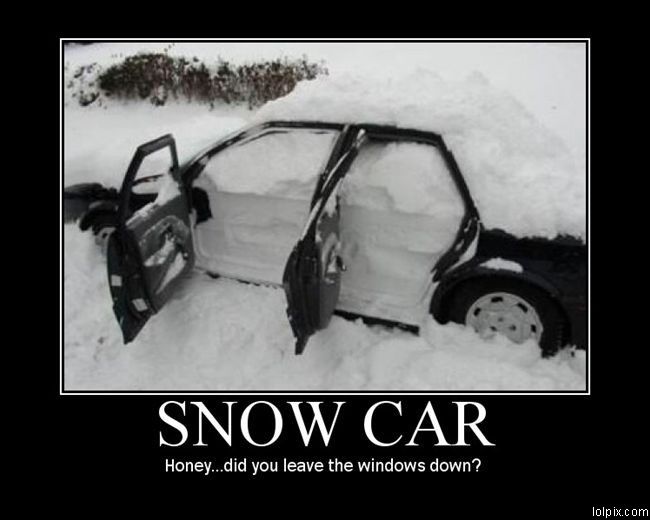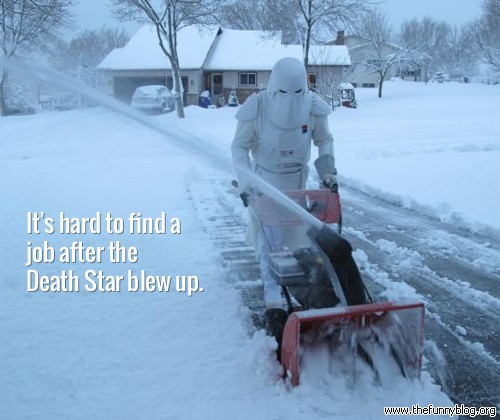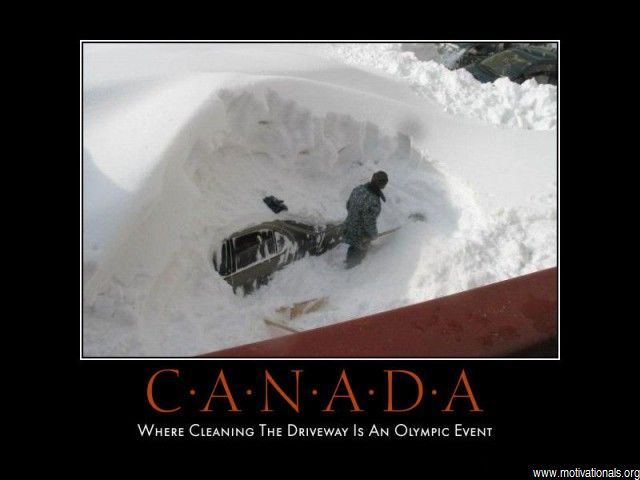 Laugh Out Loud!
-gina
What is your favorite thing about the snow?  What's your least favorite thing?  Does it snow where you live?  Shoot me a comment.  I'm looking forward to hearing all about it.