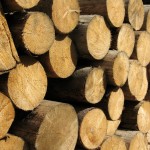 Laugh Log is a roundup of (surprise!) stuff that made me laugh recently.
Sometimes it'll have stuff that made me giggle or think or cry or say 'Awww' or wish I had thought of it first.
So here's this week's Laugh Log.
Made Me Laughs On Facebook:
Be sure to fan me up on Facebook.  I've got a new fan page and it's dying to meet you!
Momspeak
(stuff I can hardly believe I said out loud to my kids this week):
Take the food out of the microwave before you get in.
We're all glad you're wearing boxers, but we don't want to see them, especially while you are playing in a soccer game.  But, waving is OK.
I don't need Google.  My teens know everything.
Kidspeak
(stuff I can hardly believe one of my pack said to me):
It's like how after pooping you should wipe.
I'm not hitting him.  We're playing Stand Still Tag.
I think this is rotten. Here, try it.
Some Of My Favorite Pins This Week: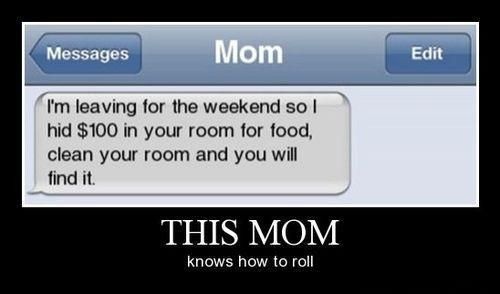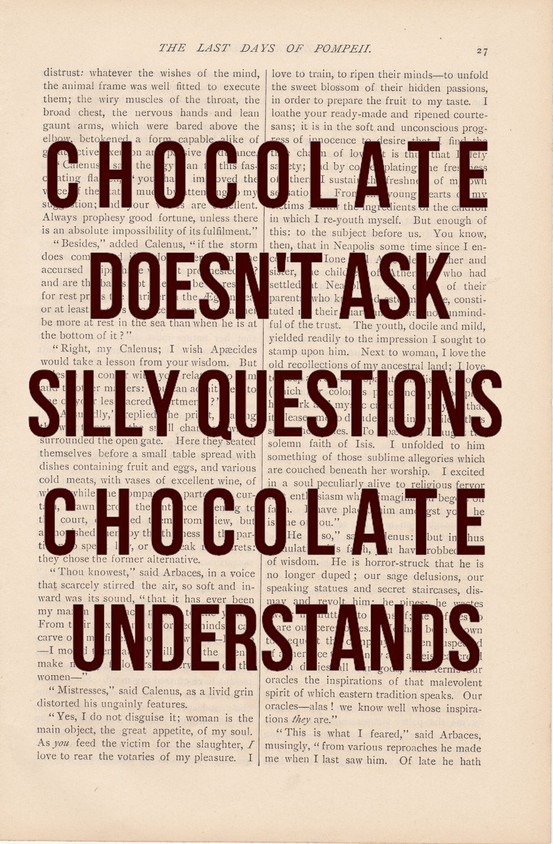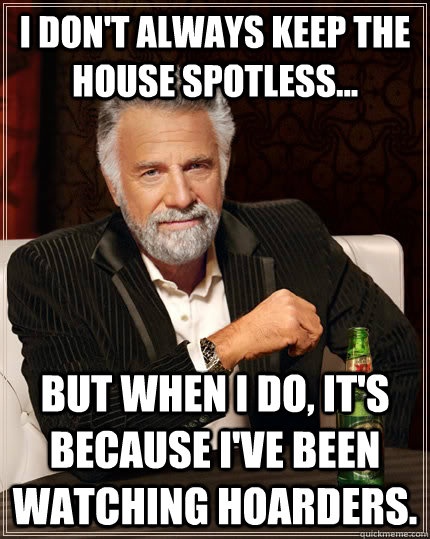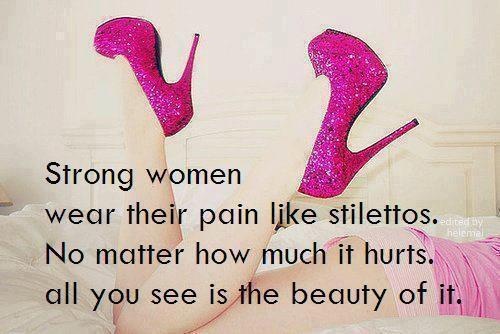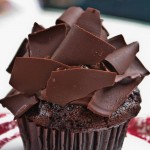 All the rest of my pins for the week are here on my Latest Great Pins Board.
If you're trying to put off making dinner, you can check out all of my boards on Pinterest.
Many Thanks to:
Justin of @DKLBlog for awarding me the Liebster Award.  His blog Daddy Knows Less is one of my favorites. Be sure to check it out.  His Rise and Shine post makes me laugh every time I think about it.  His The Best Dad I Know post is one of my favorites.  Thank you for thinking of me, Justin.  I appreciate it!  You deserve a cookie!
Great tweets from great tweeps:
I've wasted 3 days, 6 hours, 24 minutes and 52 seconds of my life, trying to plug into USB ports upside down.

— Jeremy Arroyo (@Jerry414) September 26, 2012
Yesterday at Yom Kippur services I repented in the most punishing way I know how — I wore pantyhose.

— Lisa Tognola (@lisatognola) September 27, 2012
If Apple made a car, would it have windows?

— JoeJoeKeys (@JoeJoeKeys) September 27, 2012
Trying to get my dog into Twitter so she'll stop wanting to go outside.

— Josh Hara (@yoyoha) September 28, 2012
Nothing moves faster than a girl untagging herself from an ugly picture.

— keenon (@Orielus) September 29, 2012
Let's meet up in the twitterverse for more great tweets.
I was thinking about how inspiration comes to me when I relax when I wrote the verse Rest.
Spouses trying to hook-up, life without Facebook, homework, silly options, and  boot and day of the week confusion all gave me laugh material this week.  I hope they gave you some giggles, too.
Laugh Out Loud!
-gina             
What's going on in your week? I'm looking forward to hearing about it! Shoot me a comment with all the details!