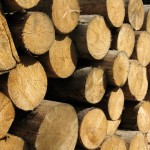 Laugh Log – Pattuonpatu is a roundup of (surprise!) stuff that made me laugh recently.
Sometimes it'll have stuff that made me giggle or think or cry or say 'Awww' or wish I had thought of it first.
So here's this week's Laugh Log.
Have you fanned me up on Facebook? If not, here's your chance!
Made Me Laughs On Facebook:
Be sure to visit the Gina Valley Facebook page and to fan me up.
Momspeak
(stuff I can hardly believe I said out loud to my kids this week):
I don't care whose it is – flush!
Because they're 5 inch heels and you are in junior high.
Give him back his underwear.
Kidspeak
(stuff I can hardly believe one of my pack said to me):
Mom, if you lick your skin and blow on it, it's really cold.  See? Try it.
Mom! Look! Close your eyes!
She's making fun of my cornea!
Some Of My Favorite Pins This Week:
 Consider this your formal invitation to check out all of my boards on Pinterest.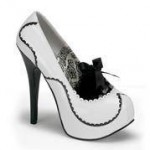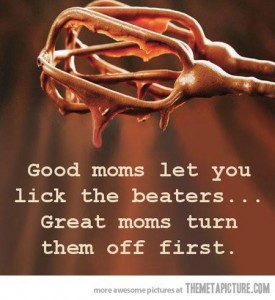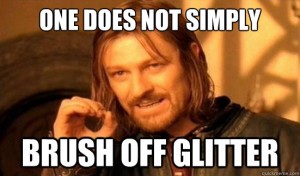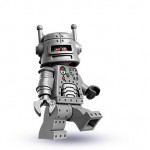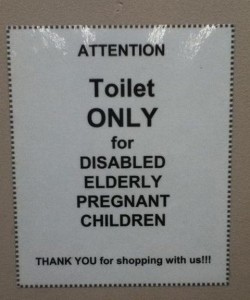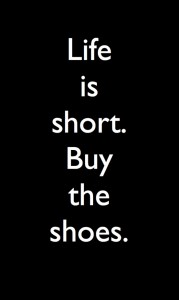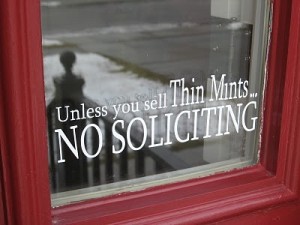 All the rest of my pins for the week are here on my Latest Great Pins Board.
If you're trying to put off making dinner, you can check out all of my boards on Pinterest.
Many Thanks to:
Aaron @DadBlunders for the mention in his fun post Time Moves On – 5 Things Kids Won't Know in his blog Dad Blunders – Life As I Know It, where he brings humor to a variety of topics including fatherhood, parenting, writing, and blogging.  You can also bump into Aaron on his Facebook page.  He is a great writer and a wonderful friend.  Be sure to look him up and tell him that I sent you.
Great tweets from great tweeps:
Pulled a muscle unloading the dishwasher. #thisis40

— Wendi Aarons (@WendiAarons) January 9, 2013
I'm debating whether to call it "breakfast" or "lunch" or "entire plate of brownies."

— Crack You Whip (@CrackYouWhip) January 9, 2013
I always keep a google search for "how to find anyone, anywhere, and kill them" open on my phone in case anyone steals it.

— JoeJoeKeys (@JoeJoeKeys) January 10, 2013
And @tgifridays is now following me. [drops mike, takes rest of life off]

— BillCorbett (@BillCorbett) January 10, 2013
If I could go back in time and tell 13 year old me one thing, it would be: On March 14th mom's gonna come home early.

— keenon (@Orielus) January 10, 2013
#MyBetterHalf is my right side because my left ear is wonky.I may have misunderstood this hashtag.

— TheBloggess (@TheBloggess) January 15, 2013
Standing next to a guy who brought a dirty shovel onto the subway and is muttering to himself. No way there's any good going on here.

— ThoughtsFromParis (@tfpHumorBlog) January 15, 2013
3-yr-old singing just now: "Tis the season to be jolly, meow meow meow meow meow." I guess I shouldn't let her eat snow melter.

— Heather B. Armstrong (@dooce) January 16, 2013

Let's meet up in the twitterverse for more great tweets.
My Joy To You Today post included my verse Giggle.
My humor posts this week included It's Not Mess – It's Safety Equipment (analysis of our home's anti-gravity emergency preparedness), Where Have All The Stretchy Pants Gone? (laughable calorie absorption reduction techniques), I Don't Have Lollipops Up The Wazoo (grumpy mumblings),  It's Another Duh! Moment (moments of spectacular stupidity on my part),  I Want To Slam The Phone Down (stuff technology has messed up),  Socks Are The Devil (crazy, unexplainable sock behavior).  I hope they gave you some giggles, too.
Laugh Out Loud!
-gina             
What's going on in your week? I'm looking forward to hearing about it! Shoot me a comment with all the details!