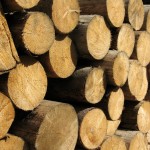 Laugh Log is a roundup of (surprise!) stuff that made me laugh recently.
Sometimes it'll have stuff that made me giggle or think or cry or say 'Awww' or wish I had thought of it first.
So here's this week's Laugh Log.
Have you fanned me up on Facebook? If not, here's your chance!
Made Me Laughs On Facebook:
Be sure to visit the Gina Valley Facebook page and to fan me up.
Momspeak
(stuff I can hardly believe I said out loud to my kids this week):
Wearing a coat is not a punishment.
If you can't tell what it is, don't eat it.
Don't stick your arm in the dog's mouth!
Kidspeak
(stuff I can hardly believe one of my pack said to me):
Mom, I forgot to put something heavy on top of my snake's cage.
Is it grandadult when you turn 18, instead of grandchild?
Hey, you did that just right, mom.
Some Of My Favorite Pins This Week:
 Consider this your formal invitation to check out all of my boards on Pinterest.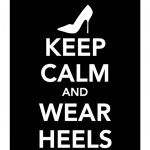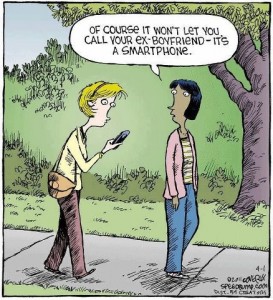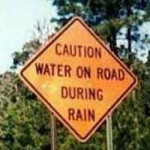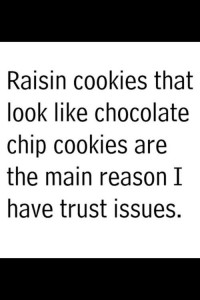 All the rest of my pins for the week are here on my Latest Great Pins Board.
If you're trying to put off making dinner, you can check out all of my boards on Pinterest.
Many Thanks to:
This is kind of embarrassing, but I'm not sure who I should be thanking.  I had a couple of you wonderful fellow bloggers give me awards recently.  I wrote down who had done  what on a Post It, one of many stuck to my computer.  Well, somehow that Post It has disappeared.
So, if you have nominated me for something and I haven't thanked you publicly,  please accept my apologies and send me a message or an e-mail to let me know I messed up, so I can re-enter you into my high-tech Post It tracking system.
Plus, you  are entitled to a 3-scoop ice cream sundae, calorie free.
Great tweets from great tweeps:
Proud to report that I ate the most of the thirteen adults and I feel fantastic. I win Thanksgiving!

— ThoughtsFromParis (@tfpHumorBlog) November 23, 2012
I thought when I said "What can I do to help?" it was clear that I meant "I'm going to watch TV, call me when dinner is ready."

— JoeJoeKeys (@JoeJoeKeys) November 23, 2012
Person who found my blog searching "how we grow in our forties" The answer you're looking for is: horizontally.

— Barmy Rootstock (@IbecameMyDad) November 23, 2012
I just survived Walmart on black Friday, guess I can cross that off my bucket list.

— Jack (@uMakeMeBad) November 23, 2012
Can anyone read this? I just regained consciousness in the housewares aisle of a Wal Mart. I'm holding a human kidney.#blackfriday #help

— Patton Oswalt (@pattonoswalt) November 23, 2012
I like you so much that I'd waste 40% of my phone battery on you! Mmwore.

— Bernie (@TheBernieBrand) November 24, 2012
I'm thankful all that thankful crap on Facebook has ended & we can go back to reading recycled "your e cards" that were stolen from Twitter.

— Abe(@Cheeseboy22) November 24, 2012
Twitter is like a good movie, i.e. allows me to sit next to my boyfriend for two hours without talking to him.

— Jen Statsky (@jenstatsky) November 24, 2012
I WILL STRAIGHT UP MURDER SOMEONE IF I CANT FIND MY oh never mind here it is

— lauren ashley bishop (@sbellelauren) November 20, 2012
I love to go to Washington – if only to be near my money. -Bob Hope

— Political Incorrect (@IncorrectHumor) November 20, 2012
Let's meet up in the twitterverse for more great tweets.
I was thinking about the excitement and promise of new beginnings when I wrote  The Start.
Thankfulness for the little things, gratitude for seemingly insignificant things that truly make my life better, nearly crime-level refrigerator mess, trying to find a decent bathroom on the road, and differing Christmas decorating philosophies all gave me laugh material this week.  I hope they gave you some giggles, too.
Laugh Out Loud!
-gina             
What's going on in your week? Anything give you a giggle? I'm looking forward to hearing about it! Shoot me a comment with all the details!