Laugh Log – New Year Edition
I'm spending time with my pack this week laughing as we enjoy all the fun and silliness that visiting snow and family brings.
I believe there is nothing more valuable, more healthy, more bonding than laughter.
Seems like a good idea to start 2013 off with a hearty dose of giggles to ensure a bright New Year: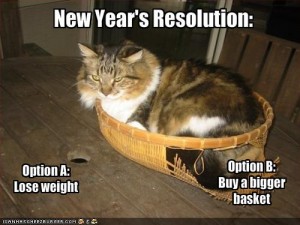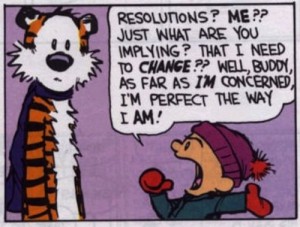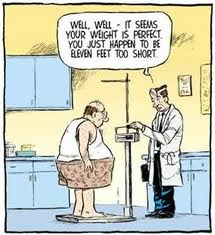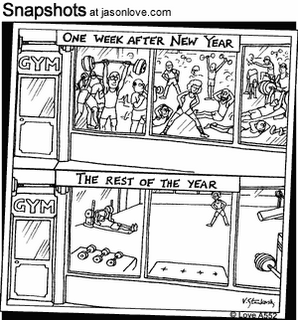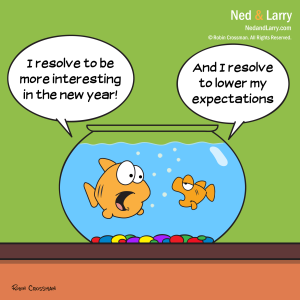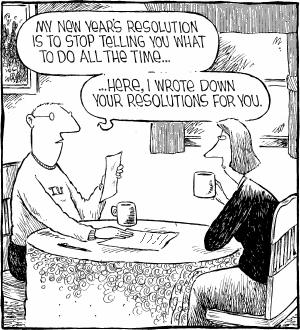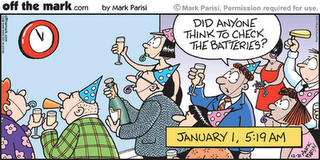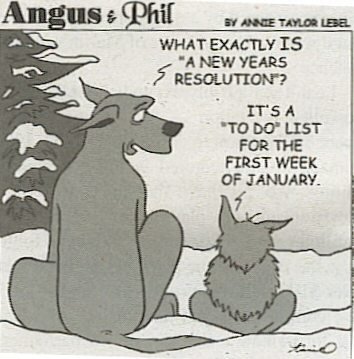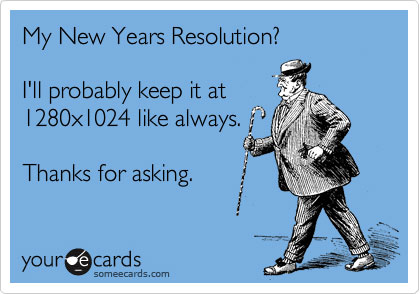 Blessings and Joy to you and yours in the New Year!
Laugh Out Loud!
-gina
What fun has the New Year already brought you?  What was your first giggle for 2013 about?  Shoot me a comment with all the details.  I am looking forward to hearing about it.