Laugh Log – Merry Edition
Happy Christmas Eve!
It's the most wonderful time of the year.
BUT…
It can be stressful and exhausting and depressing.
So, let me help you out.
First, remember to keep the main thing the main thing.  Nothing else truly matters.
Second, invite someone who might be lonely to join in your celebration.  The invitation, not the scale of the celebration, is what matters.  It will work wonders. For both of you.  Just do it!
Thirdly, take time to feel the joy and to laugh.  I've assembled some funnies here to get you started.
Peace, Love, Joy, and Laughter to you!
-gina
PS – Remember, no fair starting to assemble toys until after midnight.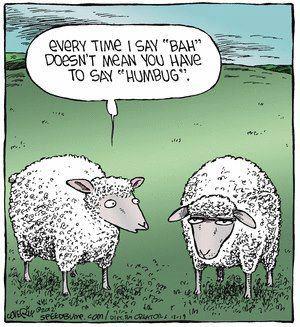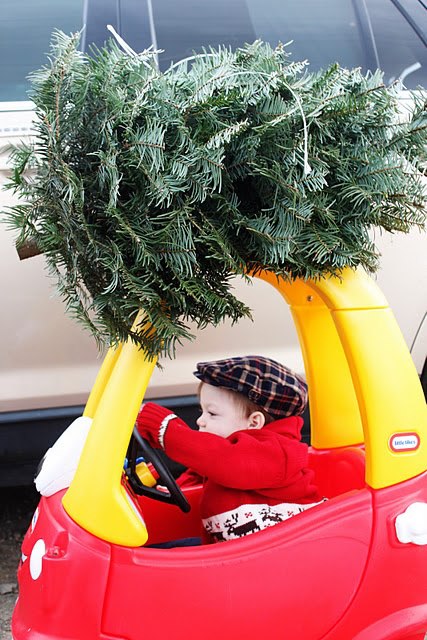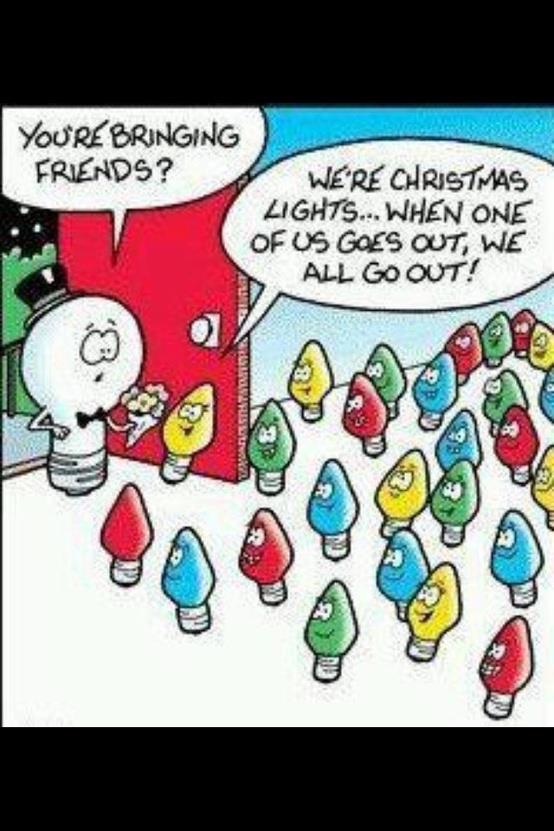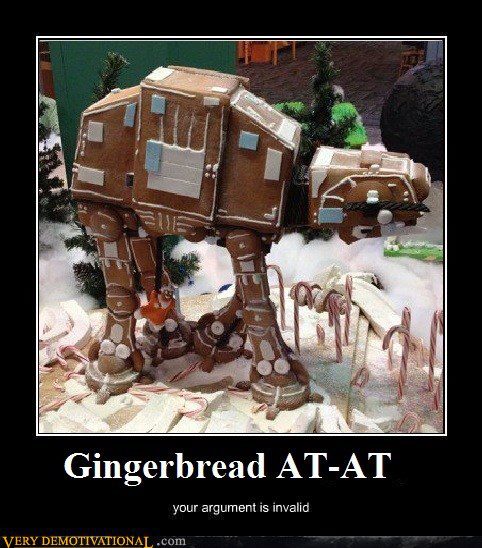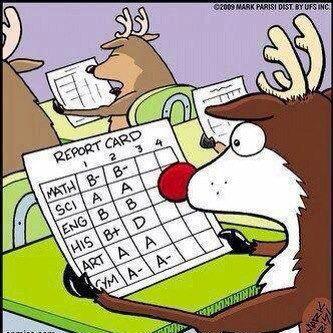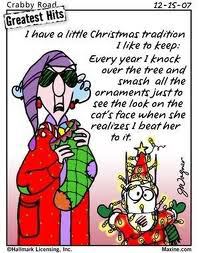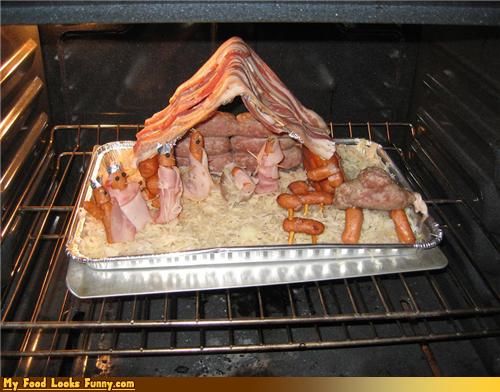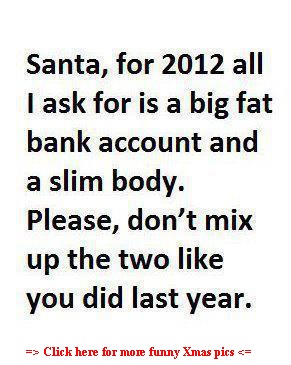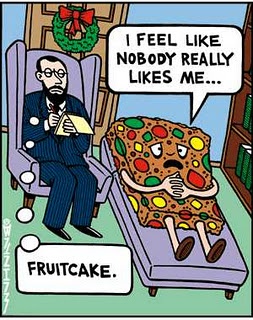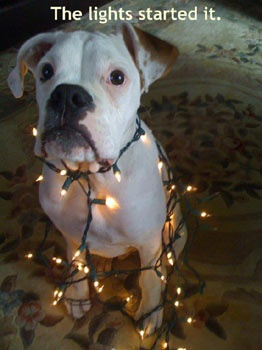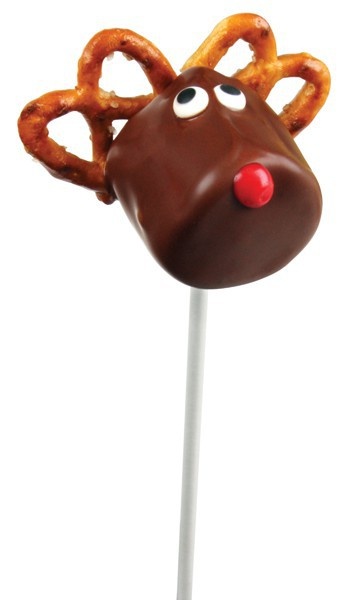 Remember the Joy of the Season!
Laugh Out Loud!
-gina
What's making you smile this Christmas season?  Shoot me a comment.  I'm looking forward to hearing all about it.  I'll be eating Christmas cookies while I wait.