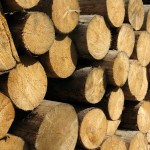 Laugh Log – Marathi is a roundup of (surprise!) stuff that made me laugh recently.
Sometimes it'll have stuff that made me giggle or think or cry or say 'Awww' or wish I had thought of it first.
So here's this week's Laugh Log.
Have you fanned me up on Facebook? If not, here's your chance!
Made Me Laughs On Facebook:
Be sure to visit the Gina Valley Facebook page and to fan me up.
Momspeak
(stuff I can hardly believe I said out loud to my kids this week):
Well, some of us don't want to throw up.
I don't want you to use spit when you're cleaning.
If you can't see, wipe with your arm.
How about if you don't lick yourself?
Kidspeak
(stuff I can hardly believe one of my pack said to me):
If you'd speed we'd get home faster.
Mom, I'm not gonna tell you we just fed the snake 3 mice 'cause I know that bothers you.
How about if I take an extra-long shower tomorrow instead?
Some Of My Favorite Pins This Week:
 Consider this your formal invitation to check out all of my boards on Pinterest.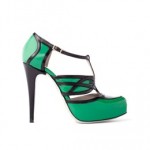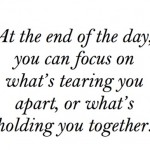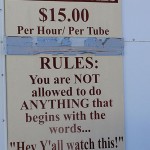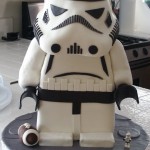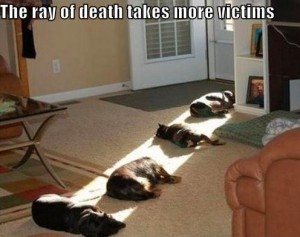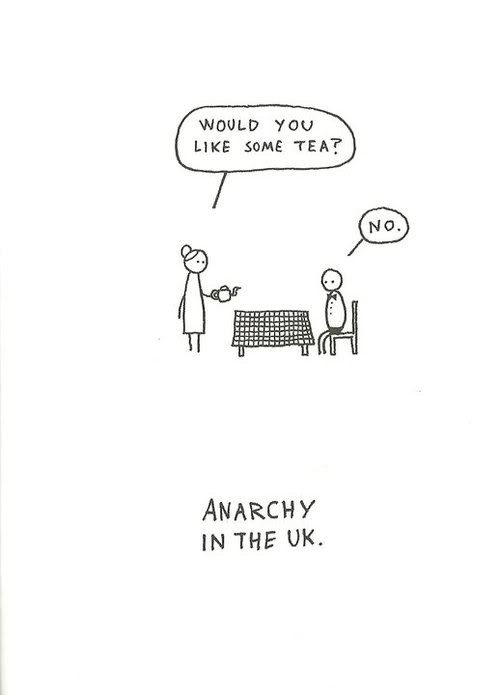 All the rest of my pins for the week are here on my Latest Great Pins Board.
If you're trying to put off making dinner, you can check out all of my boards on Pinterest.
Many Thanks to:
Michelle Mossey @MichelleMossey for nominating me for the Liebster Award.  Michelle is a great writer who shares about her life, parenting, and fun insights  with great humor on her blog Michelle Mossey and her new Facebook page.  Be sure to look Michelle up.
Lisa Nolan @mearth for listing me in her Top Twelve Parent Humor of 2012 post on her blog Life Happens Then Write.  Lisa writes with great fun and candor parenting, writing, and life, on her blog and her Facebook page.  Make it a point to look Lisa up.
Great tweets from great tweeps:
Remember, you can do anything you set your mind to except for pole vaulting, advanced math, changing the world and a bunch of other stuff.

— Crack You Whip (@CrackYouWhip) January 7, 2013
Putting on a Breathe-Right strip is the closest I'll ever be to becoming a professional football player.

— ThoughtsFromParis (@tfpHumorBlog) January 5, 2013
Want to guarantee a fast commute? Forget a police escort. Think of something to tweet. Suddenly every light turns green.

—Pope of Cookietown (@PopeOCookietown) January 7, 2013
I just learned that to burn off the calories from 1 M&M you have to walk the length of a football field. Brb I have to run to China.

— JoeJoeKeys (@JoeJoeKeys) January 4, 2013
By the time you can make ends meet, they move the ends. #quotes

— TedInJest (@TedInJest) January 2, 2013
Alright, time for me to start shedding some pounds. I think the fastest route is to cut one of my legs off.

— Mike Hickman Comedy (@hickmancomedy) January 2, 2013
"Be the change you wish to see in this world."This is why I am a cheap but excellent taco stand very close to my house. #thanksGandhi

— BillCorbett (@BillCorbett) January 2, 2013
How're you gonna get mad if I ask you where the candy aisle is? Don't come to Target wearing red then

— keenon (@Orielus) December 29, 2012
Parents, don't let your kids listen to Kidz Bop. It is the gateway drug to liking Glee later in life.

— Abe Yospe (@Cheeseboy22) December 29, 2012
If you want to hide something from a child, put it where it belongs.

— Josh Hara (@yoyoha) December 29, 2012
So it isn't really that I need a BF. I need someone who will hang around and then run to the store when I need stuff.

— Christina Majaski (@cmajaski) January 7, 2013
Let's meet up in the twitterverse for more great tweets.
I reflected on the new start that the New year represents in Breathe Deep.  I reflected and pushing past our comfort zone in Reaching Beyond.
Laugh Log – New Year's Edition (New Year's silliness), The Top 10 Reason's You Can't Go To Work The Day After New Year's (good for any day, really), Where The Heck Is Miss Manners? (etiquette for odd life situations), I Want To Get Out Of The Car! (perils of a long road trip), We Held A Mouth Guard Convention And A Football Game Broke Out (fun at youth football), Do You Hear Scraping? (the joys that are Monday mornings), Does Amazon Ship Water Buffalos? (escaping pets), Hello, Officer (joys of getting a ticket), How'd That Work Out For You? (looking back at resolutions from 2012), If I'm Ugly It's Cuz My Kids Didn't Put The Milk Away! (joys of rushing), No Stretchy Pants Necessary (how to eat anything and not gain weight),  all gave me laughs the last couple weeks.  I hope they gave you some giggles, too.  Be sure to check them out!
Laugh Out Loud!
-gina             
What's going on in your week? I'm looking forward to hearing about it! Shoot me a comment with all the details!