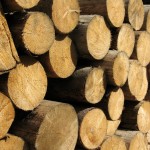 Laugh Log is a roundup of (surprise!) stuff that made me laugh recently.
Sometimes it'll have stuff that made me giggle or think or cry or say 'Awww' or wish I had thought of it first.
So here's this week's Laugh Log.
Have you fanned me up on Facebook? If not, here's your chance!
Made Me Laughs On Facebook:
Be sure to visit the Gina Valley Facebook page and to fan me up.
Momspeak
(stuff I can hardly believe I said out loud to my kids this week):
It's dirty; it's not"retro."
The hamster has to eat real  food every day.
Why does this taste like pencils?
Kidspeak
(stuff I can hardly believe one of my pack said to me):
I wan't going to eat his toast; I was just going to touch it.
I want a puppy or a baby.  You can pick.
I don't need a jacket 'cause he's wearing shorts.
Some Of My Favorite Pins This Week:
 Consider this your formal invitation to check out all of my boards on Pinterest.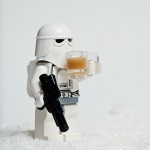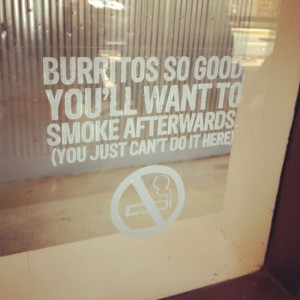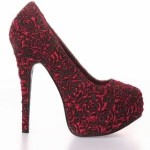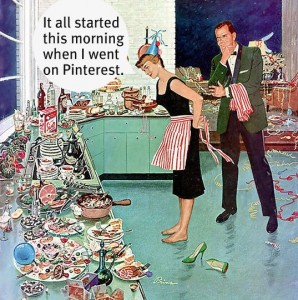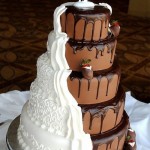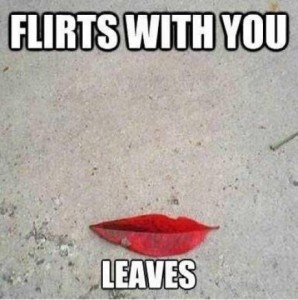 All the rest of my pins for the week are here on my Latest Great Pins Board.
If you're trying to put off making dinner, you can check out all of my boards on Pinterest.
Great tweets from great tweeps:
Today when my husband mentioned he was going to have a routine colonoscopy, my teen asked "is it for your headaches? #laughedtilIcried

— Paula Danner (@lkg4sweetspot) February 12, 2013
Thanks for putting the empty cereal box back in the cupboard. I enjoyed my bowl of disappointment.

— keenon (@Orielus) February 14, 2013
Apparently some doctors are not impressed by the creation of a five foot high tongue depressor fort in the exam room.

— Jennifer(@runawaycupcake) February 13, 2013
I'm probably too late to help anyone. But don't buy the football valentine cards.

— Christina Majaski (@cmajaski) February 14, 2013
You guys can leave all the stuff you gave up for Lent out on your porch and I'll pick it up in the morning.

— Abe (@Cheeseboy22) February 15, 2013
So the new Titanic 3D is out. Maybe they'll see the damn iceberg this time.

— JoeJoeKeys (@JoeJoeKeys) February 16, 2013
Kids are staying with my parents tonight. You know what that means! A tawdry night of shopping at Target with no kids!

—Pope of Cookietown (@PopeOCookietown) February 16, 2013
For me, punctuation is really important!!I'm almost never late!!!

— simple sam (@Sammerbeek) February 19, 2013
The wrongness of eating a candy bar my son has been saving for a week actually made it taste better.

— Josh Hara (@yoyoha) February 19, 2013
I jammed my toe today and realized the relationship between my toe and the chair is STILL a better love story than Twilight…

— THE Diaper Dad (@DiaperDads) February 15, 2013
This Week On The Blog:
My Just Thinkin' post included my Love verse .
My humor posts this week included:
Why We Need The Morons (ode to stupid drivers),
Laugh Log – Hubba Hubba Bubba Edition (Valentine's giggle inducing images),
Love Is…. (stuff that shows real love),
Can You Monogram A HazMat Suit? (joys & terror of fridge cleaning,)
What Is Going On? (great mysteries of the universe), and
Top 10 Reasons I DON'T Want To Be President.
I hope they gave you some giggles, too.
Laugh Out Loud!
-gina             
What's going on in your week? I'm looking forward to hearing about it! Shoot me a comment with all the details!