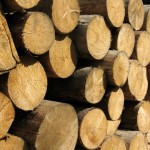 Laugh Log is a roundup of (surprise!) stuff that made me laugh recently.
Sometimes it'll have stuff that made me giggle or think or cry or say 'Awww' or wish I had thought of it first.
So here's this week's Laugh Log.
Have you fanned me up on Facebook? If not, here's your chance!
Made Me Laughs On Facebook:
Be sure to visit the Gina Valley Facebook page and to fan me up.
Momspeak
(stuff I can hardly believe I said out loud to my kids this week):
You shouldn't trip while you're brushing your teeth.
You can't waltz right now.  We're late.
I don't care if you'd rather get sick.  You're wearing the coat.
Kidspeak
(stuff I can hardly believe one of my pack said to me):
The dog doesn't like chips, but he likes wine.
That's not my towel.  I dried off on the rug.
It's not that cold.  I don't need both shoes.
Some Of My Favorite Pins This Week:
Consider this your formal invitation to check out all of my boards on Pinterest.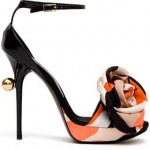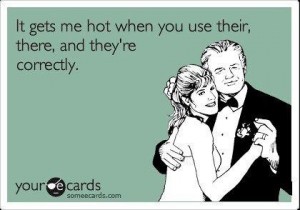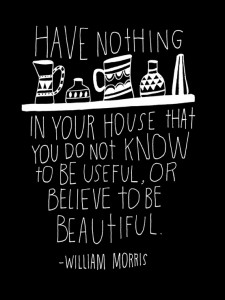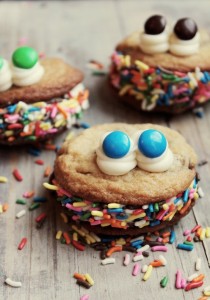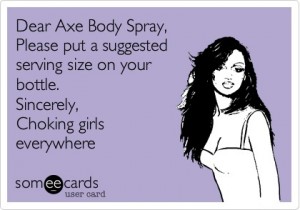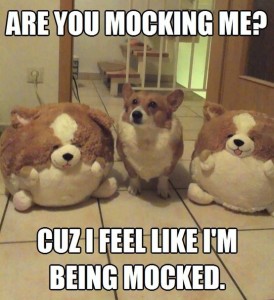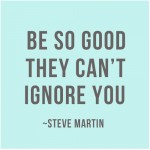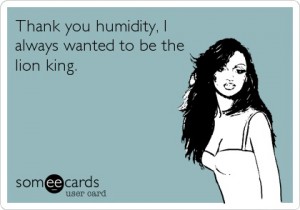 All the rest of my pins for the week are here on my Latest Great Pins Board.
If you're trying to put off making dinner, you can check out all of my boards on Pinterest.
Great tweets from great tweeps:
You ever get the feeling that when God created beets he was pissed off that day?

— THE Diaper Dad (@DiaperDads) January 31, 2013
My son's sixth grade maturation program had too much giggling and then they kicked me out.

— Abe Yospe (@Cheeseboy22) February 1, 2013
I just liked a picture of a baby on Facebook while waiting for my green tea to steep. I'm basically a lady now.

— Josh Hara (@yoyoha) February 2, 2013
The seven circles of hell cannot be as torturous as dining out with an 8 & 3yo.

—Pope of Cookietown (@PopeOCookietown) February 2, 2013
Kids would be cooler if they had off switches.

— Jack (@uMakeMeBad) February 5, 2013
peeing without your phone is the new not having a television

— lauren ashley bishop (@sbellelauren) February 1, 2013
I think I'm going to start freebasing oranges and shotgunning Alka Seltzer. #virusinmyhouse

— jimmyettele (@jetts31) February 5, 2013
Having hot chocolate in john Lewis with my 7yr old daughter. Told her to stop sucking thumb & she said "it's hard to stop like smoking."

— Darren Cockle (@DarrenCockle) February 2, 2013
is painting a blue square in the backyard, so google earth thinks I have a pool!

— Emma White (@TheRealSupermum) February 2, 2013
You are no longer what you eat. You are now your browser history.

— keenon (@Orielus) February 5, 2013
Let's meet up in the twitterverse for more great tweets.
This Week On The Blog:
My The P Word post included my verse Walk.
My humor posts this week included Do You Smell That? (poking fun at sports announcers), Laugh Log – Super Bowl Edition, Don't Do That!  (funny, bad ideas for parties), Signs You Might Be Hosting A Super Bowl Party (funny disasters that point to the impending arrival of company), Top 10 Reasons You Can't Go To Work On Non Super Sunday.  I hope they gave you some giggles, too.
I hope they gave you some giggles, too.
Laugh Out Loud!
-gina             
What's going on in your week? I'm looking forward to hearing about it! Shoot me a comment with all the details!