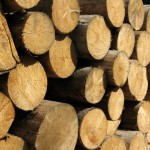 Laugh Log- Beesh is a roundup of (surprise!) stuff that made me laugh recently.
Sometimes it'll have stuff that made me giggle or think or cry or say 'Awww' or wish I had thought of it first.
So here's this week's Laugh Log.
Have you fanned me up on Facebook? If not, here's your chance!
Made Me Laughs On Facebook:
Be sure to visit the Gina Valley Facebook page and to fan me up.
Momspeak
(stuff I can hardly believe I said out loud to my kids this week):
That's expensive.  Don't lick it.
Just 'cause it's on the floor doesn't mean it's food.
Why is your hair on your head?
Kidspeak
(stuff I can hardly believe one of my pack said to me):
Is that the place whose pizza smells like B.O.?  Yeah, I don't want that.
That's a good song.  Why are you listening to it?
I put my sandwich in your purse.
Some Of My Favorite Pins This Week:
 Consider this your formal invitation to check out all of my boards on Pinterest.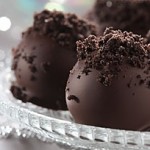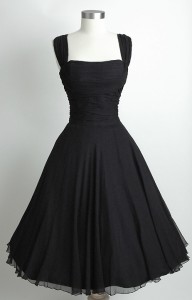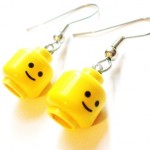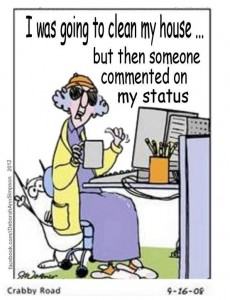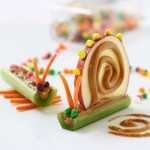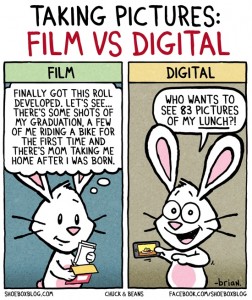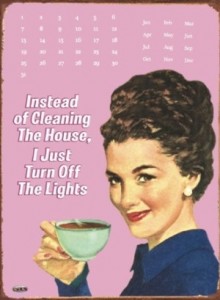 All the rest of my pins for the week are here on my Latest Great Pins Board.
If you're trying to put off making dinner, you can check out all of my boards on Pinterest.
Great tweets from great tweeps:
Heat makes things expand. So I don't have a weight problem, I'm just hot.

— JoeJoeKeys (@JoeJoeKeys) January 17, 2013
smelling a child's breath to see if they brushed their teeth is like playing olfactory russian roulette with only one empty chamber.

— Josh Hara (@yoyoha) January 17, 2013
Imagine how many sad and angry songs there'd be if Adele dated Taylor Swift, then they cheated on each other

— keenon (@Orielus) January 17, 2013
I don't really want a pink toolbox, but I need one. My husband is insecure enough in his masculinity to not touch pink.

— Chicken Fried Vogue (@BubblezKing) January 17, 2013
The most enjoyable way to follow a vegetable diet is to let the cow eat it, and then eat the cow.

— Phil Torcivia (@PhilTorcivia) January 18, 2013
Dear 4-year old me:TAKE THE NAP! TAKE THEM ALL!

— Crack You Whip (@CrackYouWhip) January 20, 2013
Hundreds of years from now a mutant will tear open a Hefty bag in an ancient landfill and know I had Pringles and coffee yesterday.

— TedInJest (@TedInJest) January 15, 2013
Youtube just told me that I want to watch the latest episode of @theguild.Related: Youtube knows me better than my husband.

— TheBloggess (@TheBloggess) January 15, 2013
Let's meet up in the twitterverse for more great tweets.
This Week On The Blog:
My Forgiveness post included my verse Forgiveness.
My humor posts this week included When Do We Get To "You Know"? (giggles about all of the problems married couples have trying to),  Meeting With The Magnet – Top 10 Things About Getting An MRI (the joys of an early morning MRI), Yes, Keep It Up! Keep It Up! (Reasons to leave the Christmas tree up all year round), The Dirty Laundry Road To Spiritual Enlightenment (letter to my family about their cleaning/tidying "skills").  I hope they gave you some giggles, too.
Laugh Out Loud!
-gina             
What's going on in your week? I'm looking forward to hearing about it! Shoot me a comment with all the details!