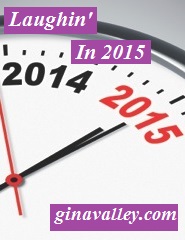 Laughin' In 2015
by Gina Valley
Welcome to 2015!
I hope 2015 brings you and your loved ones fun and closeness and joy.
And laughs.
Lots of laughs.
Let's start things off on the right foot in 2014 with some New Year's funnies.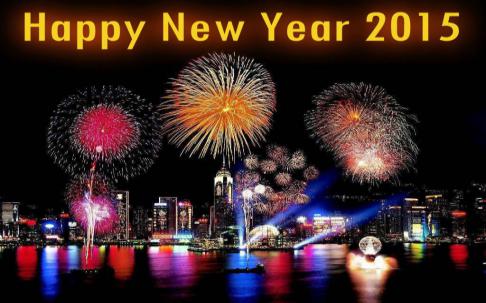 Blessing to you and yours in this New Year!!!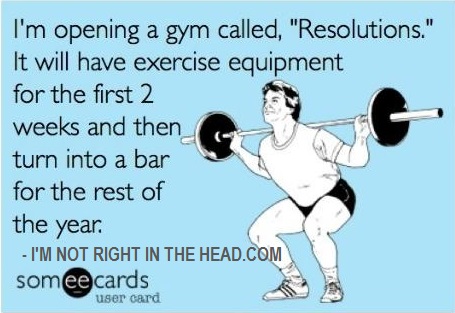 Excellent idea!!!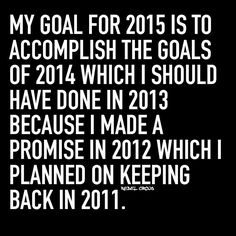 …and let's not even talk about what I intended to do in 2010!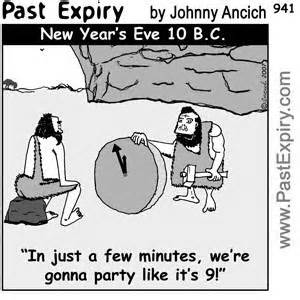 Rock on!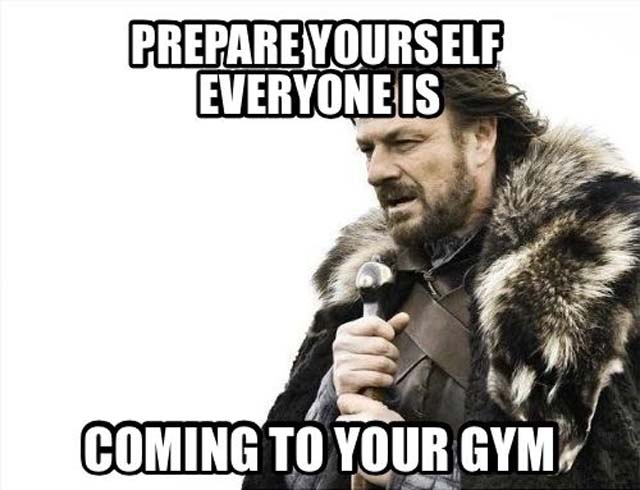 And, they'll want a shuttle from the far parking lot!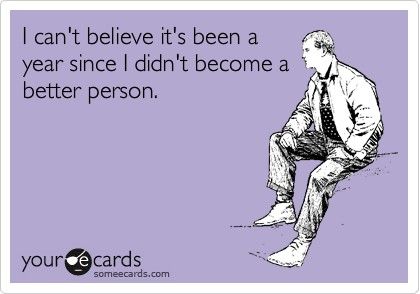 Flew by!!!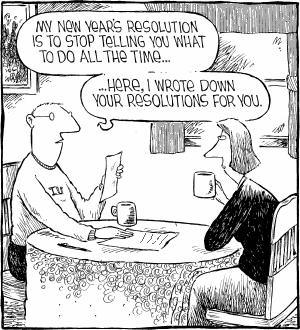 Some people are so helpful like that!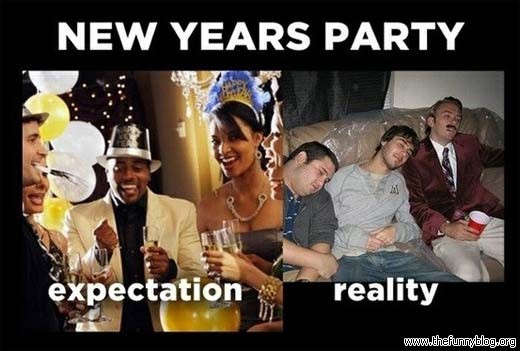 Kids at midnight on the left. Parents at midnight on the right.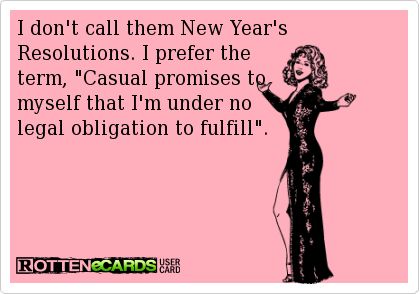 So much less intimidating that way!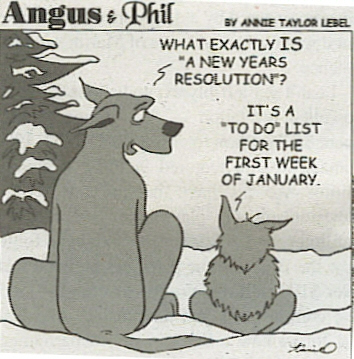 Sounds about right!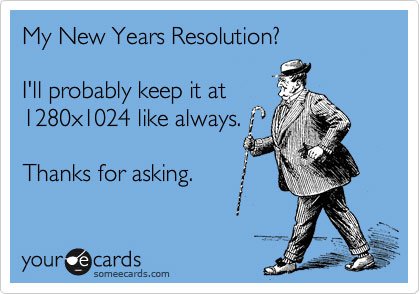 I'm set in my ways like that.
Sounds like my plan!!!
Happy 2015!
It's going to be a great year!
Laugh Out Loud!
-gina
What made you laugh in 2014?  What are you planning in 2015 to bring joy into your life?  Shoot me a comment.  I'm looking forward to hearing all about it.