It Ain't Lonely In My Bathroom – Throwback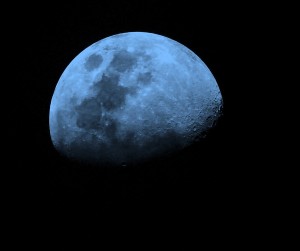 I was in the bathroom…uh…processing last evening when I heard our dog barking at something in the backyard.
I was concerned that his barking might disturb our neighbors.  I was also concerned that his noise was disturbing my alone time with the loo, as it was apparent that no one else was going to call him into the house.
I got a pretty good case of self-pity going right there in the throne room, you know:
"Whoa, is me! Why do I have to do everything? How come I have to rush through my paperwork to let the dog in? Is everyone else chained to a piano?  That's OK, I'll take care of it.  Really, you guys just do whatever you're doing.  I wouldn't want you to mess up your busy evening just so I could go to the bathroom in peace…"
About that time I realized it was almost 10:30pm, so all of our pack was sleeping, and The Professor had a late lecture and wasn't home yet.  Yes, I would in fact have to wrap things up as quickly as possible, so I could call our dog back into our house.  But, no, no one was being selfish. They were just being asleep or being not home at the time.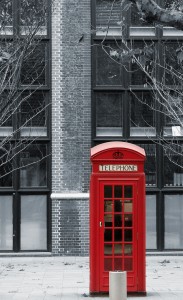 I was glad my rant had stayed in my head and not been heard by my pack.  I was thankful they were sleeping, because if they were awake, there would have been a listening crowd right outside the bathroom door, attempting to establish communications and a system of trade with me.
That reminded me of how infrequently I get to use the bathroom undisturbed.  Having to rush through filing my paperwork and washing my hands to take care of the dog is, in general, a rather uneventful bathroom experience for me, compared to most of mine.
So, I thought for Throwback Day this week it would be fun to visit my I Want To Go To The Bathroom post.  Here's a few squares worth of what you'll find there:
I want to go to the bathroom.
Alone.
Untimed
Unharassed
Unbothered
Unquestioned
No tiny fingers reaching under the door.
No wet noses or fuzzy paws trying to squeeze through.
No jiggling of the knob, sliding down the door, waiting in the hall.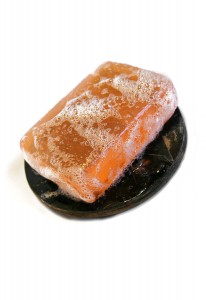 I don't even mind replacing the toilet paper, filling the hand soap, and picking up the towel.
If I could please go to the bathroom alone.  Alone.
I don't want to sign your permission slip. Don't slide it under the door.
I don't want to see the big, green beetle you found in your room or the hole the bird just made in your shorts or the fuzzy stuff on the cheese.
I don't want to smell the toy truck or your….
I'll meet you over at I Want To go To The Bathroom for the rest of the giggles.  You bring the chocolate. I'll bring the laughs!
As always, the extra click to get there counts as cardio.
Laugh Out Loud!
-gina
Is your bathroom an Inner Sanctum of Isolation or Grand Central Station?  Shoot me a comment.  I'm looking forward to hearing all about it.