So, I was too distracted by the camp directors soothing British accent to be offended as she essentially explained to me that I was a moron for parking in the wrong parking lot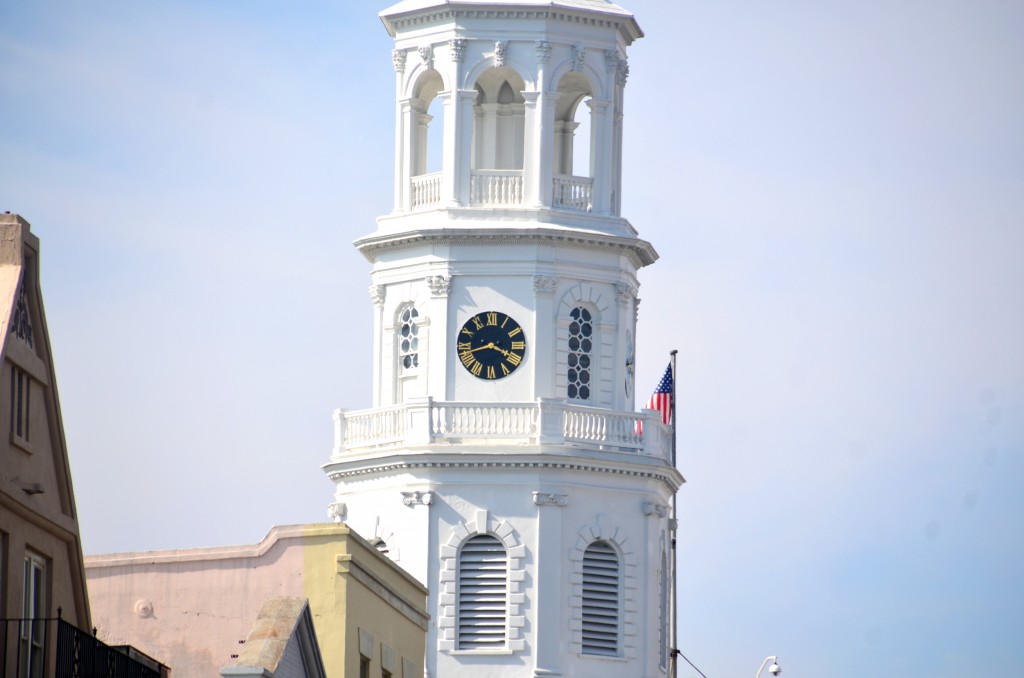 and getting my kids to camp 10 minutes after the start time.
"After all we should have," she explained to me, "been ready to begin at 9:00."  She continued in what would have been, had it not been delivered in such a soothing timbre, an extremely condescending tone, "Therefore, it behooves us to arrive by 8:30 in order that we might be able to prepare ourselves for the day's events."
Yes, she said "behooves." She knew a lot of big words and used, I mean employed, the royal "we."  I guess camps on University campuses require their directors to use a lot of big words.  Even iAutocorrect couldn't tell me how to spell "behooves" correctly!  I hope I got it right…I mean ascertained the proper spelling.
Well, I totally agree, lady. In fact, much to the chagrin (I've got a vocabulary, too. Sort of!) of my pack, I am usually the one pushing for early arrival so that we can in fact "prepare ourselves for the day's events."  But, today we overslept by an hour, did not receive the promised instructions on where to meet for the camp on the enormous University campus (not going to tell you who was supposed to give me that information, but it rhymes with Smrofessor), and have two little ones with the stomach flu.
All things considered I thought only 10 minutes late was pretty impressive.
But, I really wasn't offended by her attitude. Maybe I was still too sleepy to overreact. Maybe it was her soothing accent. Maybe it was the fact that my mind was quite focused on the fact that I'd gotten bird poop on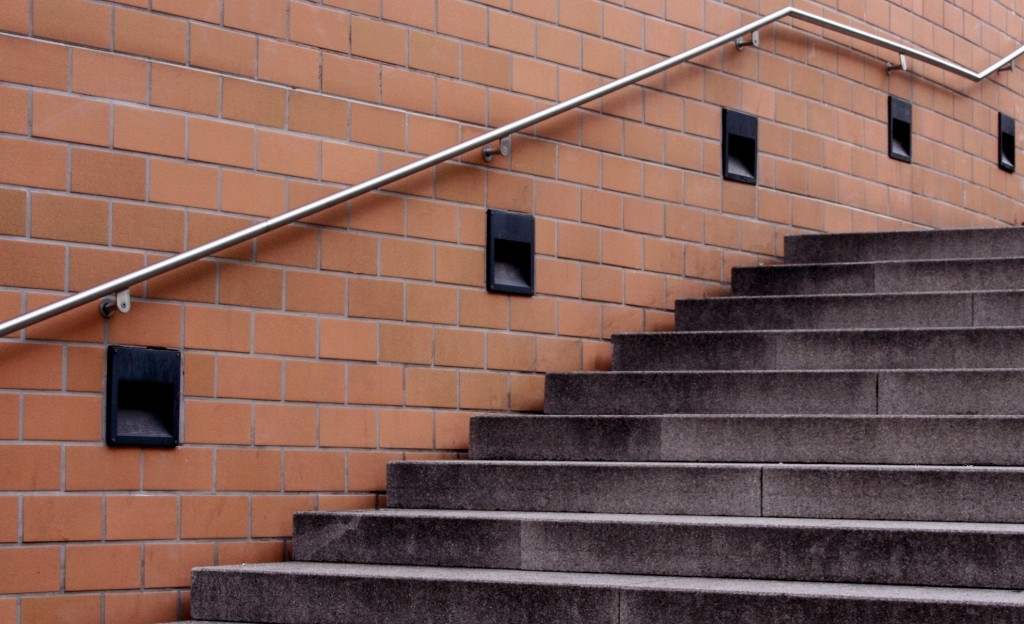 my hand when I made the mistake of holding onto the bannister while hurrying up some stairs during my rush to deliver my kids late to camp. Thankfully it was the dried out kind of bird poop and not the gushy recently off-loaded type.  I guess that particular banister is a bird poop storage device. I don't know.  Maybe they all are.  I'm no ornithologist.
This is why people take elevators.  It's not laziness.  It's a health issue. Bird poop on your hands, freeze dried or otherwise, cannot be a sanitary thing.  Neither can the barf that getting bird poop on your hand threatens to trigger an appearance of.
I wiped the dry powdery ick off my hand with a baby wipe and then washed in the nearest bathroom.  But, I still knew that insidious stuff would not be totally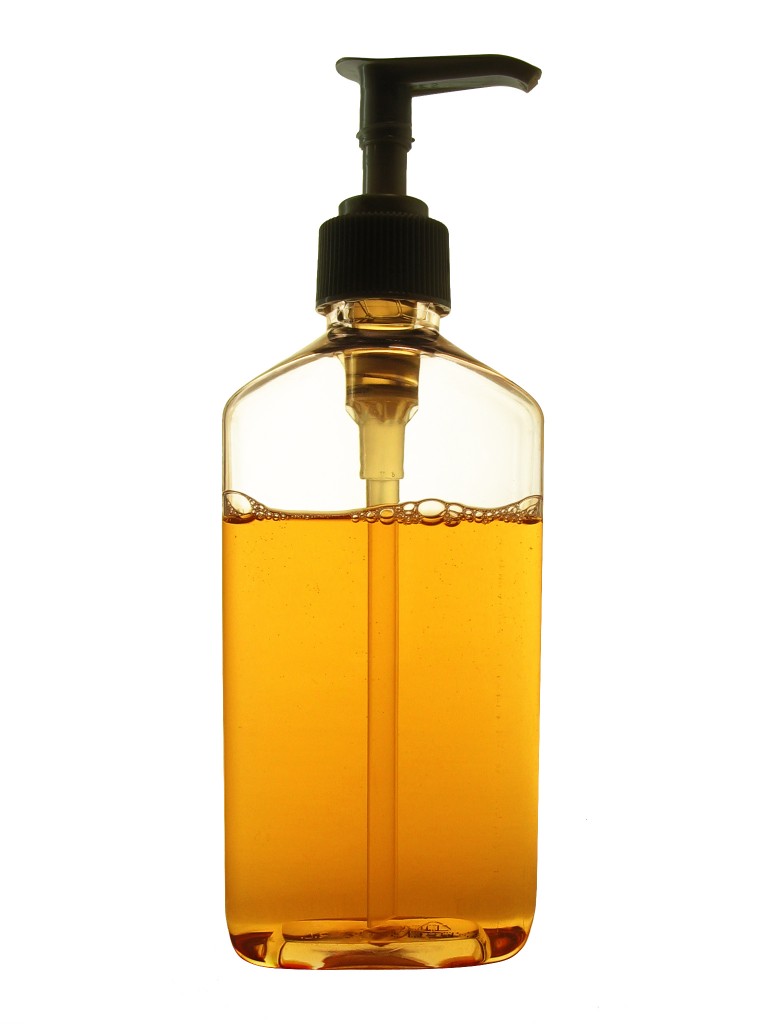 defeated until I had attacked it at home with my own super soap!
I was careful not to let that hand touch my kids while I was kissing and hugging them goodbye.  I hate to admit I was secretly hoping the camp director would want to shake hands in parting, but no such luck. I didn't even let that hand, my right one, touch the car on the way home, which made shifting quite a challenge!
I am often so distracted by life that I have trouble remembering exactly which day of the week it is. I'm usually close, within a day or two, just not always right on the money.  But, today, I didn't even have to check my phone to know what day it is.
If we're running late and I've been insulted by a stranger and there's bird poop on my hand, it must be Monday.
Laugh Out Loud!
-gina
How'd your week start off?  I hope it's been grand so far.  Shoot me a comment – I'm looking forward to hearing all about it.