I Want To Get Out Of The Car!!!
It's not that I haven't enjoyed our time together.  There is nothing like a road trip to bring a family closer.  Or, to the brink of divorce. I forget which.  But, it has been fun.  It has been enjoyable.  It has been going on too long.
I want to get out of the car.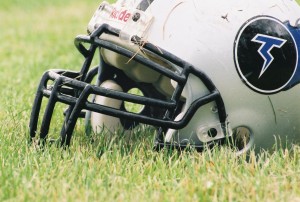 And, none of these "run around at the rest stop" quasi-out-of-the-car times, either.  I want to get out and stay out.  For a long time.  Maybe forever.  At least until I have to drive Son#4 to football practice tomorrow morning.
The drive home from a road trip always causes me to go a little stir crazy (and by "a little"  I mean "a lot").  This return home hitch has been slightly more difficult (by "slightly" I, of course, mean "a lot.") due to a teensy bit of frustration (yes, "a lot") caused by a fuse in our van blowing frequently, making it nearly impossible for me to work (when I'm not driving, of course), and by miles and miles of black ice that caused me to have to drive around 20 miles per hour for 4 hours last night.
So, I'm ready to be done with this drive.  I'm ready to take a couple laps around our block, and then to crash on our sofa and have some chocolate ice cream.
In the meantime I am trying to keep a positive outlook and to find the positives of another 8 hours or more of close quarters with my pack.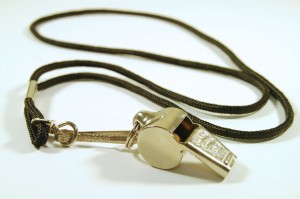 For example, I am honing my refereeing skills.  I think the United Nations will be calling me for advice soon.
I'm also getting good at figuring out what is growing in farm fields we pass by.  I've even made up a few vegetables.  I should probably patent those as soon as I get my internet hotspot working again.
So, for Throwback Day this week I think we should take a look back at my 14 Great Things About Being Stuck In the Car All Day post.   Here's a bit of what you will find when you click over there:
We'll be on the road all day today.
Again.
Some people complain about being stuck in the car all day, but I say, "Let's focus on the 'positives!'"
14 Great Things About Being Stuck In the Car All Day
No dishes!
No need to nag children to do their chores.
Playing "Guess Which Side The Next Nose-Picker Will Drive By On."  (Why are nose pickers always in such a hurry? Is there some sort of Nose Pickers Anonymous meeting they're all late for?  I hope they don't greet each other with a handshake!)
The radio changes stations, and thus types of music, format, and even language, all by itself to broaden your auditory horizons for your listening pleasure.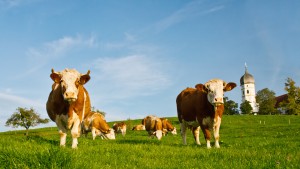 Cows!  You get to see lots and lots of cows!
Snapping tons of great "Look How Funny You Looked Sleeping Sitting Up" pictures.  Very useful for blackmailing teens at a later date!
Listening to 3 of your children play Name That Mountain! ("Is that Mt Hood?"  "I don't know."  "Shut up. I'm trying to sleep."  "I think that's Mt. Hood."  "Is that Mt. Hood?"  "Shut. Up. I'm trying to sleep!"  "No, dummy, Mt. Hood is in Oregon."  "We are in Oregon, dummy!"  "SHUT UP!")
Playing Clean Bathroom Russian Roulette.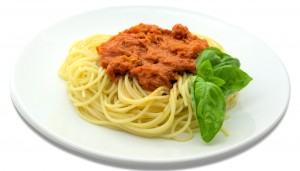 Pulling up to Fast Food Row, asking what everyone wants to eat, and hearing one kid holler "Spaghetti!"……..
Click on over to my 14 Great Things About Being Stuck In the Car All Day post to get all of the laughs.  I'll meet you over there. You bring the chocolate.  I'll bring the giggles.
And, remember, as always the extra click counts as cardio!
Laugh Out Loud!
-gina
How do you keep it interesting when you're stuck in the car?  What is the weirdest thing you've seen in another vehicle while you were on the road?  What is your favorite road trip destination?  Shoot me a comment.  I'm looking forward to hearing all about it.