I Have A Question
by Gina Valley
I have a question.
How come bleach is dingy yellow?  Isn't that what we use bleach to get rid of?  Why doesn't it "bleach" itself?
Why isn't there a remote for my remote?
If my smart phone is so smart, why doesn't it answer me when I call it?  And, why does it get lost so often?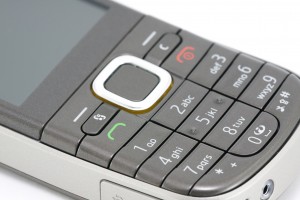 Why do I get the feeling that Siri is more mocking me than actually trying to be helpful?
Why will our dog happily ingest our puppies' kibble, or even poop, but turn his nose up to his dog kibble?
Why don't they make showers with those motion detectors that are on sink faucets so the water won't run unless someone is standing under the shower?  Why do my children run the shower for an hour and a half before they get in?
Why is my 11 year old unable to mention the 15 page project, including costume for him and snacks for sixty 5th graders, about Romania he was assigned 2 months ago until the night before it's due?
Why are hospitals labeled "Hospital For Sick Children"?  Were people bringing in well children?
Why do baby hats always have pompoms on them?  Is that some sort of security device?  Isn't that a choking hazard?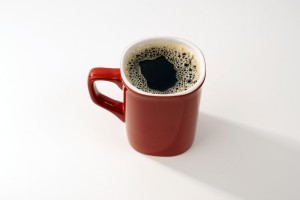 Why would anyone buy a bathroom reader at the used book store?  Do they think someone is disinfecting those things?
Why when I order "black coffee" does the server always asks me if I want cream with that?  Is it black cream?
If Febreze is an odor remover how come it has a scent?  Why doesn't it remove that odor?
Why does the dryer know to break down the night before we're trying to leave on vacation?
Why, after I just finished putting away $300 worth of groceries, did my teenager just announce, "We have nothing to eat!"?
Laugh Out Loud!
-gina
Got a question?  Or, two?  Shoot me a comment.  I'm looking forward to hearing all about it.