I Guess I Should Have Known That
by Gina Valley
Have you had those weeks?  I think we all have them. I hope we all have them.  I know I have them, so I certainly hope it happens to everyone, and I'm not just losing my mind.  Again.
You know the weeks I mean.  Not so much a bad week as a "Has my sanity slipped away without me realizing it?" kind of week.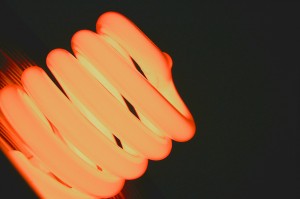 My male off-spring have been particularly active in my sanity slipping this week.
Son#1 mentioned casually a couple days ago that he had inadvertently left his snake's heat lamp on my grandmother's leather wingback chair, and that it was fortunate he happened by, because the lamp's timer had turned it on.  He thought that was a humorous, good luck story.  I thought it was grounds for justifiable homicide.
He said that the chair was fine.   I went to check for myself.  This is not my first time at this rodeo.  I was not about to let us all pass on due to some smoldering snake lamp fiasco.  Do you realize how embarrassing that would be?
There was neither smoke nor flames nor heat apparent on the chair when I checked it.  All good signs.  But, there was a good sized black splotch on the seat.  It was hard to miss on the dark red leather.
"The lamp burnt the chair," I explained to Son#1.
"No, it didn't," insisted Son#1.
"There is a black splotch," I countered.  "Did you see it?"  I believe "splotch" is an official fire technical department term. Maybe.
Son#1's face took on its "I've got to explain this carefully to mom as she is obviously not thinking clearly today" expression and tone. "Mom, that's not from the lamp."
"It wasn't there before."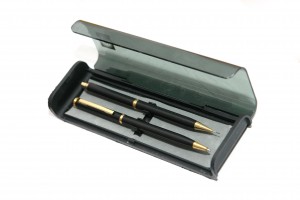 "I know," continued Son#1 patiently. "But, the lamp didn't burn the chair."
"So," I queried, "what did?"
"Nothing," he answered way too patiently. "There was a plastic pencil box under the lamp.  It melted that to the chair."
Oh.
Well, I guess I should have known that.
Yesterday, while Sons #3 & #4 missed school because they had the stomach flu, Son#4 blessed me with an oration about his "strong string."  He delivered this in his typical loud, rapid-fire, no spaces, no punctuation, never taking a breath, way of speaking.  You can't stop him, so you have to just hold your questions and giggles to the end.
I gleaned from this verbal explosion that Son#4 had somehow come to possess some, in his opinion, rather strong string.  Further, he showed this string to Son#3 who said that it was not strong string.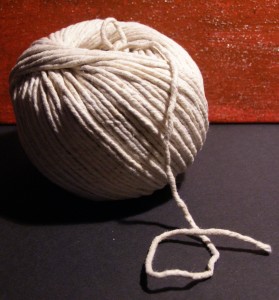 But, Son#4 knows that it is strong string, and Son#3 is just wrong.  According to Son#4, Son#3 would not say that it was strong string, and this was very upsetting to Son#4, because anyone can see it is strong just looking at it.
However, Son#4 was convinced that Son#3 would come to agree that it was strong string.  In fact, Son#3, according to Son#4, was attempting to determine exactly how strong the string was even as Son#4 and I spoke.
"How is he doing that?" I asked.
Son#4 didn't miss a beat as he said, "I tied him to a chair with it.
Oh.
Well, I guess I should have known that.
If you need me, I'll be looking for some scissors.  And, the snake.  And, my mind.
Laugh Out Loud!
-gina
Anyone helping you test the limits of your sanity lately?  Shoot me a comment.  I'm looking forward to hearing all about it.