I Am Wondering Woman
Youth football plays its last game for the winter season soon.  I'm trying to wrap coaches' gifts, and I'm wondering where the tape is.
I am Wondering Woman.
I'm also wondering where I put the forms for spring soccer.
Ahhh – the never ending carousel that is youth sports.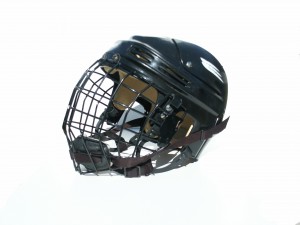 Between soccer, dance, football, basketball, La Crosse, karate, and gymnastics there's always a form to fill out, a check to write, a practice we're late to, an AWOL uniform to be found, and at least 3 events at the same time in 3 different locations to attend.
Sometimes all the rushing around makes me wonder why we do all of this in the first place.
So, for Throwback day this week I think it's a good idea, no, a great idea to visit my You Are Ruining My Eavesdropping Experience  post because it answers the question every parent asks themselves at least occasionally, "Why did we sign up for this?"
Here's a snippet from the middle of You Are Ruining My Eavesdropping Experience:
…I don't know if that's his real name, but it should be because Mr. Cheese talked non-stop about cheese.
He started his cheese evangelism with the woman sitting to his right. When she faked death to escape the conversation he focused his cheese-aganda on the man to his left, who clearly wished he'd heeded the warning signs of the ever more distant herd of migrating spectator chairs around him.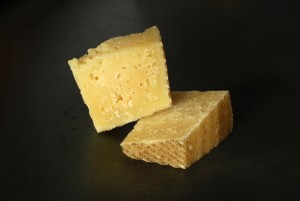 Certainly at this point he wished that he too had made a subtle shift to the positioning of his collapsible chair. Subtle as in moved it to the next county or at least to the opponents' side of the field (like they don't have their own Mr. Cheese!).
After the first 10 minutes of this ever flowing, live, cheese documentary I assumed it would be right in the eyes of the law for me to knock him out.  After another 10 minutes I assumed the law would require it.  By the end of the first quarter people around me were starting to gather with pitchforks and torches.  Well, it was really the torch app on their iPhones, but it was still quite menacing, nonetheless ….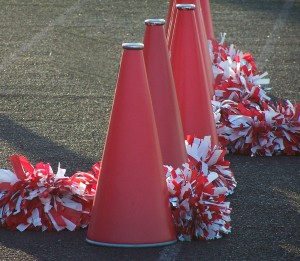 .…He talked about cheese through the entire game.  I was surprised he didn't rush out onto the field during halftime to do a cheese cheer or to march around and make cheese shapes like a marching band.
If you're going to talk about cheese that much, you better be holding a platter of cheese and a big bottle of excellent wine to share with the people around you.
He had no cheese.  He had no wine.  He was over the cheese etiquette line…
Click on over to You Are Ruining My Eavesdropping Experience  for the rest of the giggles.  I'll meet you over there.
And, as always, the extra click to get there counts as cardio.
Laugh Out Loud!
-gina
What's filling your schedule this week?  Heard any good cheese discussions?  What's the goofiest thing you've overheard recently?  Shoot me a comment.  I'm looking forward to hearing all about it.
Hey, since you're here, have you clicked that cool box up near the top, on the right. to sign up to get my posts delivered to your email box?  Go for it!  That way you won't miss a thing.  And, I never give out your email address to anyone else, so there'll be no spam.
Be sure you've liked my Facebook page, too, so you don't miss out on any late breaking giggles.
And, thanks for reading.  I appreciate you taking time to hang out with me!  Hugs to you!