He's Not Wearing Any Pants!
by Gina Valley
I have long been a noter of the sexism in uniforming and costuming among sports and the arts and The Avengers movie.
But, I'm thinking about shutting up about it.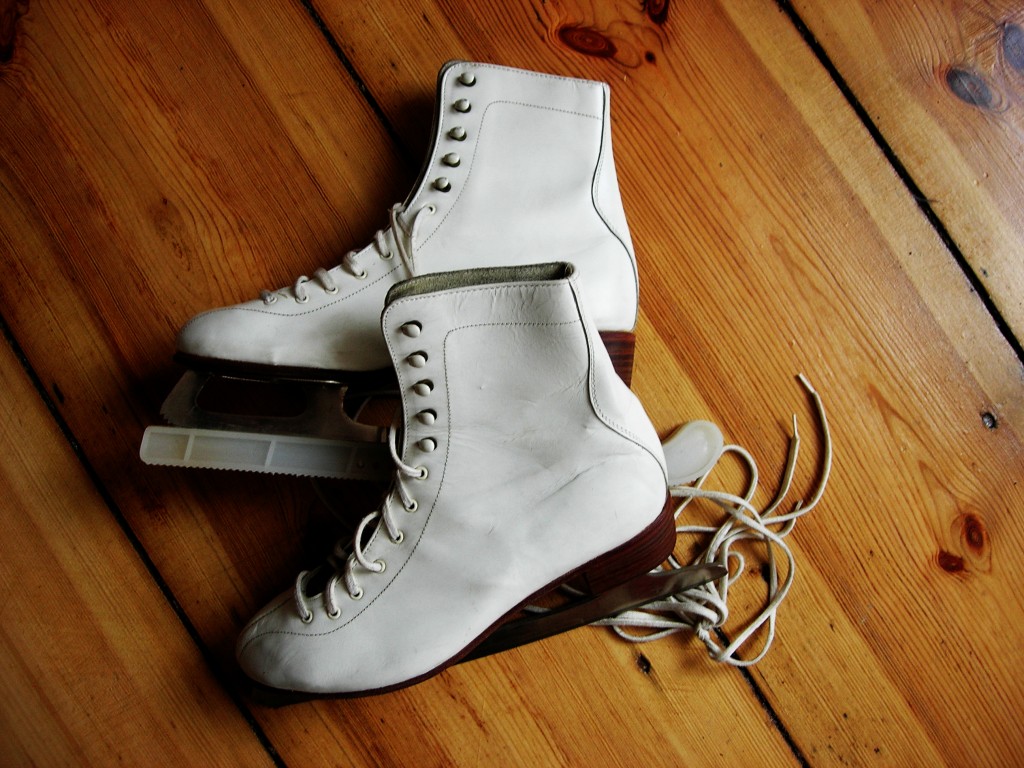 When I see the women ice skaters in their teeny, tiny barely there skating "dresses," while the men skaters  are in long pants and a turtleneck, I call foul.
When I see the ballroom dancers competing and the women are apparently wearing tape and the men are wearing a tux, I call foul.
When I see the women volley ball players wearing a bra and panties and the men wearing trunks and a t-shirt, I call foul.
Why, I wonder, do the women have to let it all hang out, so to speak, but the guys get to lock, load, and package their…uh…you know… package?  Seems like if anyone has to show off their stuff, everyone should have to.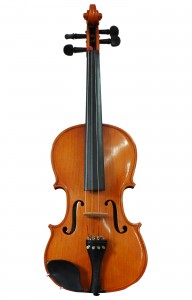 Now I'm not so sure.
Last night I took my daughters to see the Mariinsky Ballet and Orchestra on the opening night of their US tour.  If you're not impressed, according to dance circles, you should be.  And, I have to tell you, they are truly amazing artists.
I am thankful these talented performers made the long trek from Russia to SoCal, and not just because I'm going to make fun of them here and in future columns.  We saw some breathtaking dance, heard beautiful music, and over-paid for old brownies.  It was an experience my daughters will not soon forget.
But, speaking of forgotten, in the midst of the ballroom scene, a small but growing issue became completely undeniable.  I'd noticed with the very first dancer, as soon as the curtain was raised for the opening scene.  It'd become ever more glaringly apparent with each passing scene.
Like any parent, I was hoping the issue would escape the ever watchful eyes of my children, but deep inside I knew that it wouldn't.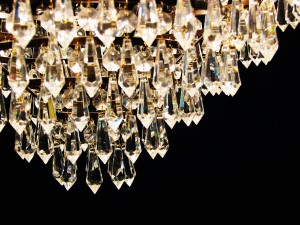 I wasn't surprised when Daughter#2 leaned over to whisper a question into my ear.  I cringed knowing what it would be about.
"Mom?" she asked, "They're from Russia, right?"
"Yes, from Russia," I answered, relieved I'd been wrong about what I saw as an obvious distraction.  I chuckled to myself.  Maybe I'm just not as good at focusing on the dancing as my children are.
"And, that's really far away, right?" she continued.
"Yes, very far away," I agreed.  She was even observing the history of the dance company we'd heard at the pre-event lecture.  There I was worrying about that little issue, well issues, and she hadn't even noticed.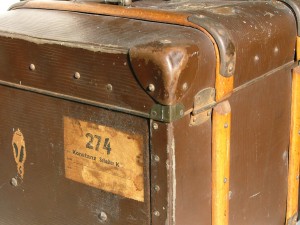 She leaned in a little closer, "It must be hard to bring all the stuff they need."
I'm sure I was beaming at her concern and understanding about the pragmatics of traveling with such a large company.  "Yes, it must be nearly a nearly overwhelming task to get it all here," I agreed.
She nodded and sat back in her chair as she said, "Well, that's probably why they forgot the boys' pants."
There's the issue.
He's not wearing any pants.
She hadn't missed it.  I knew it.  How could I have doubted myself?  No one could miss it.  It was right there.  I was lying to myself hoping somehow it, they weren't visible from my daughters' seats, but deep down inside I knew better.  No kid was gonna miss that.  Them.  Those.  Whatever.
Ballet is the only arena in all of the arts and sports that thoroughly covers their women's bulges but leaves their men's…hanging out.  No pun intended.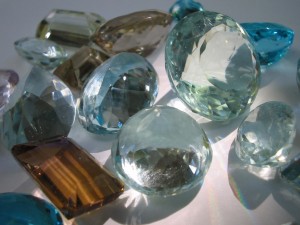 Perhaps, it wouldn't be quite so noticeable if the ladies weren't adorned in flowing dresses or ornate tutus and leotards with tights, thoroughly, beautifully covered.  Even the men's costuming seems to have left no detail unattended.  Except pants.
They're not wearing pants.
They are wearing tights.  White tights. But no pants.  I think my daughter's question is valid.  They came from Russia.  Did someone forget to pack the pants?  We have a Target down the street and a Walmart on every corner.  Buy some pants.  Or shorts.  How about a kilt?  Or could you just let the hem out of their tunic a bit?  Something.
Perhaps Prince Sigfried's obvious look of concern as he leapt and twirled across the stage had less to do with the fact that he just married his true love's evil twin and more to do with the fact that we can all see his royal jewels because he isn't wearing any pants.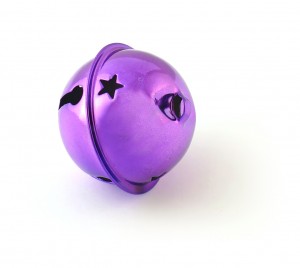 And, yes, the jester is an important part of Swan Lake, but I can't help but think the reason he got so many laughs had less to do with his attempts at dancing physical humor, than it did with the jingle bells that shimmer and jingle very time he moves being strategically placed near his…uh…personal jingle bells.  The man looks frighteningly happy.  I'm just sayin'.
Pants.  Even shorts.  I'm not asking for a lot.
A few pairs of strategically placed shorts would help many audience members to focus more fully on the dancing.  I'm thinking it might relax some of the dancers, too.  Some of them looked very…uh… tense.
So, now I'm thinking, instead of what's good for the goose (or swan, as the case maybe) is good for the gander, how about if everyone locks and loads so we can focus on the amazing physical actions they're performing, instead of dreading the next sentence to come out of our child's mouth?
Keep the mystery alive.  That's all I'm saying.
Laugh Out Loud!
-gina
Where have you taken your kids that generated cringe worthy comments?  Shoot me a comment.  I'd love to hear all about it!