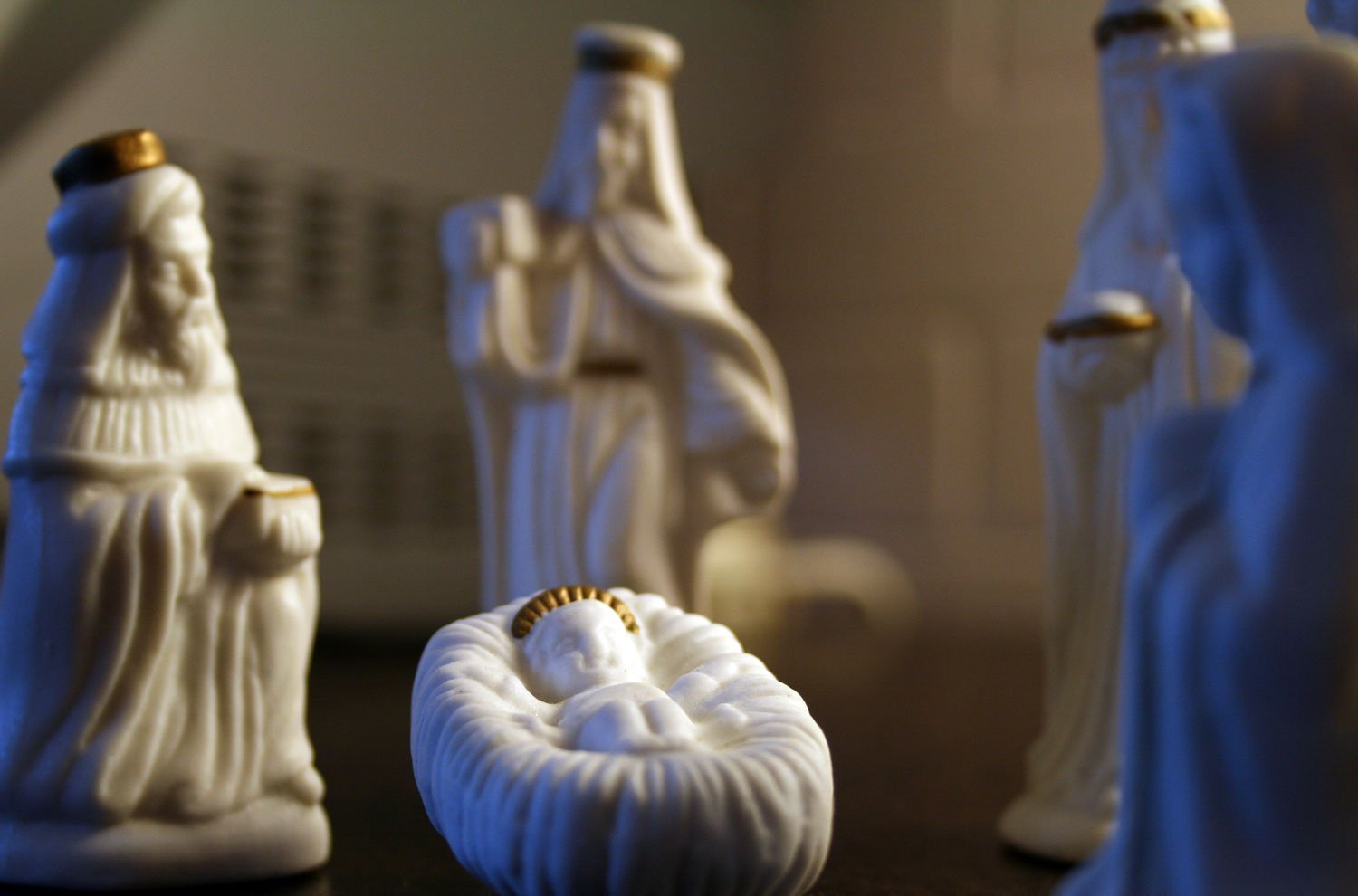 Happy, Happy Birthday, Big J!!!
Thanks for coming down here, paying our tab, and building a retirement place for us with excellent streets.
I mess up in small and large ways all the time. I guess that's why I'm so thankful for Christmas and the Forgiveness it heralds.
Thanks again!!!
-gina
Photos courtesy of Stock.xchng – Used with permission.