Give Me Options Or Give Me…Well, You Know
by Gina Valley
I like options. Lots of options. I think most of us do. But, have you noticed that we're missing some, what can only be referred to as, vital options?
Like with the Facebook pages.  We have the option to "like" it or not.  If you "like" it then you're following that page.  If you don't "like" the page then you aren't following it.
But, what if I don't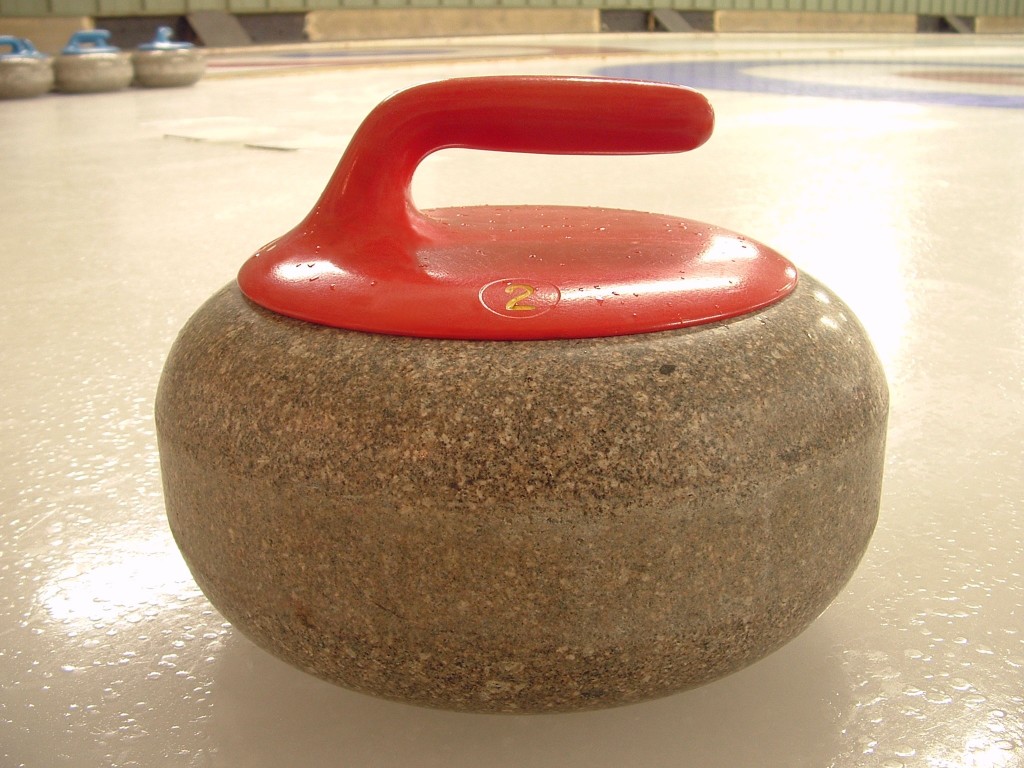 like it, and I want to follow it, just out of curiosity, kind of like watching a train wreck?  Shouldn't there be an option for that? Something similar to "Don't Like But Want to See How This Plays Out."  How hard would that really be to add?
And, why can't I like stuff on twitter?  Sometimes I like something but it's not my favorite.  I don't want to make it a "favorite" because that would be like lying. I don't love it.  I just like it.  Plus, maybe I don't want all my followers to have their twitter stream clogged up with me retweeting a bunch of tweets about mid-century Roman art or off-season curling tournament stats.  I try to tweet considerately. Why isn't there an option for that?
What's the deal when I push the "close all tabs" button?  Why don't I get more than one option to change my mind?  I mess that up all of the time.  I think half my time on-line is spent trying to figure out which windows I had opened before I accidentally shut down the browser.  Again.
How about if when we set up an online account we get some options in setting the security level?
Sure, I want my bank account locked up like Fort Knox.  It'd be so embarrassing if someone hacked into that and saw how low my balances are.
And, no way do I want anyone to have access to my medical records. I don't care if you know all my medical history.  But, my "doctor's office" weight is listed in there. No one is seeing that!  The waiting room adds 6 pounds. Honest!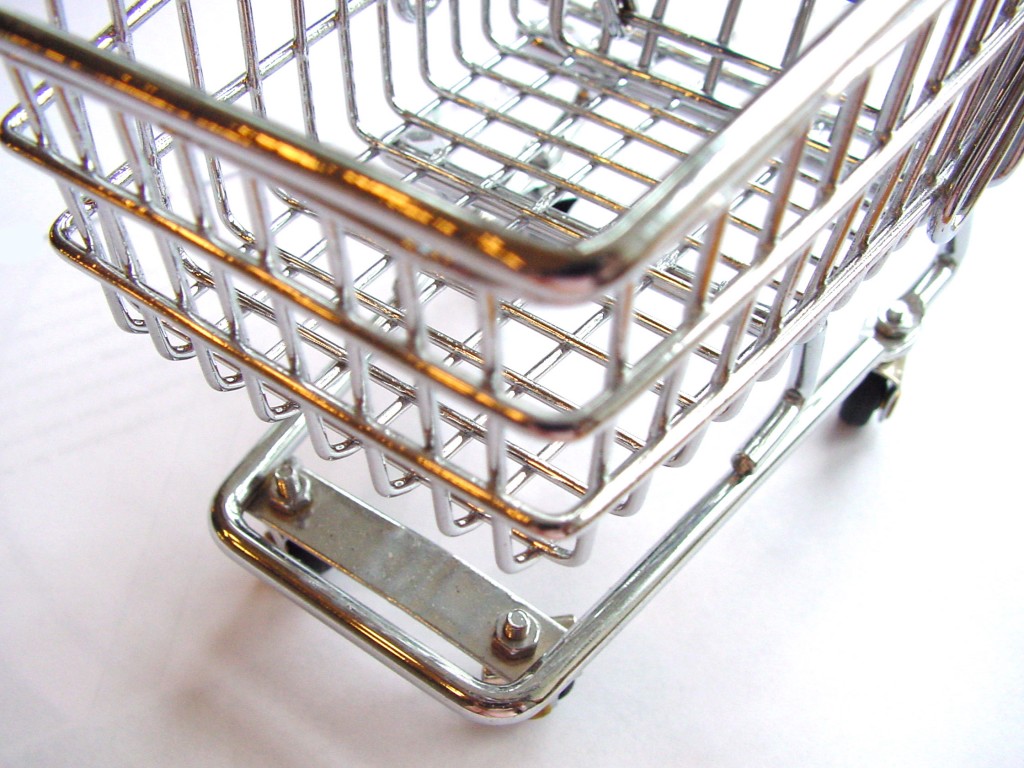 But, really, how worried am I that someone is going to hack my grocery store account?  Do I really care if anyone knows how many cans of garbanzo beans I buy a week?  Heck, even if my Milano cookie obsession gets out, it'd probably just bring us all closer!
So, do I really need to give my mother's maiden name, the average rainfall in the Amazon basin, and a unique eight letter password with at least one uppercase letter, a chicken, and two symbols to access that account?
I think you ought to be able to set the grocery store account security to minimal information,such as spelling my name correctly and maybe knowing the color of my car, just to be sure it's me.   And, if it's dinner time, since I'm undoubtedly hungry and in a hurry, spelling my name correctly should be optional.
Why can't there be a "she seems to have the gist of this" setting?
And, is there really a bunch of rogues out there waiting to break the code to get into my Park and Recreation Department account? What's the worst they can do?  Sign me up for belly dancing lessons, Chihuahua painting, and a mahjong tournament?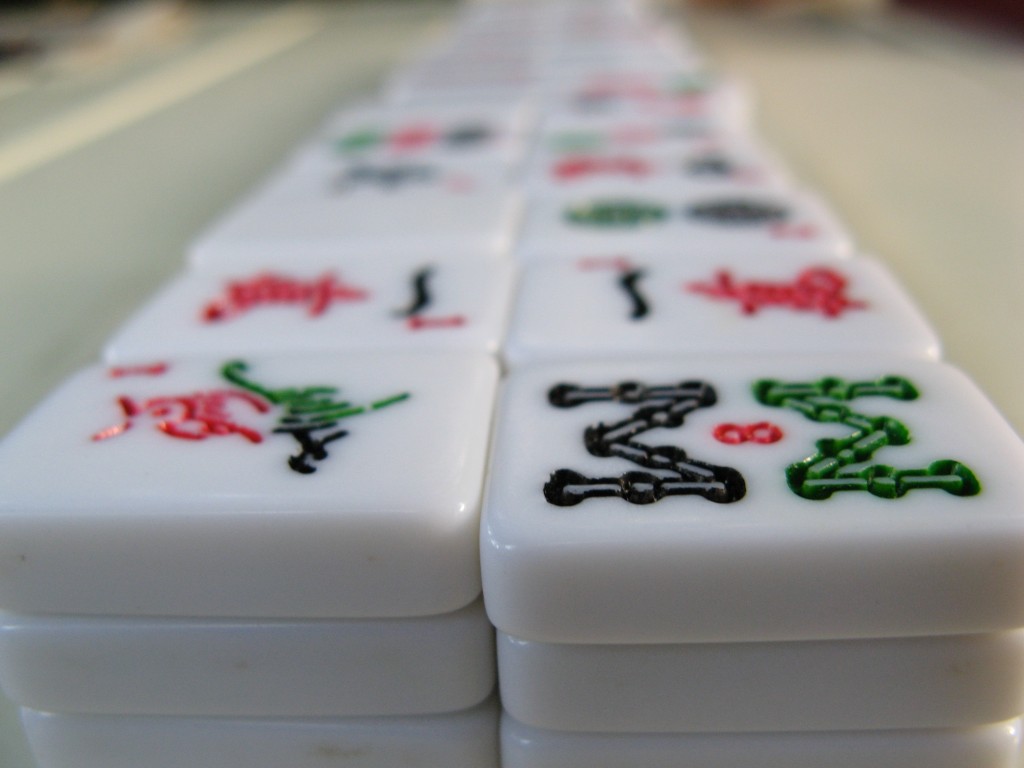 Do I even need a password for that, much less one 16 characters long with no vowels and at least 3 prime numbers in it?
How about a two tiered security system for the good ole' Park and Rec Department?  Something with minimal effort, like knowing my phone number or at least one of my friends' phone numbers (sometimes it's hard to remember my own because I don't call me that often) for signing up for exercise-centric classes.  After all, shouldn't we be making it as easy as possible to sign up for any kind of exercise?
A second more stringent security tier should be required for signing up for crafting classes with a Park and Rec account.  Not only should you have to provide your name, or a pseudonym if you're really bad at crafting, but you should also have to answer a series of questions to determine whether your home is already "crafted-out."  If so, no dice, crocheted or otherwise.  Or, ceramic feathers.  Or, little, painted cows.
Computer networks could cut us some slack and give us some options, too.  On Mondays all computer networks should give you more than three tries to get your password right before the network freaks out and calls the CIA.  I mean, come on, sometimes just finding the computer is an effort on Monday.  Signing into the network correctly is next to impossible.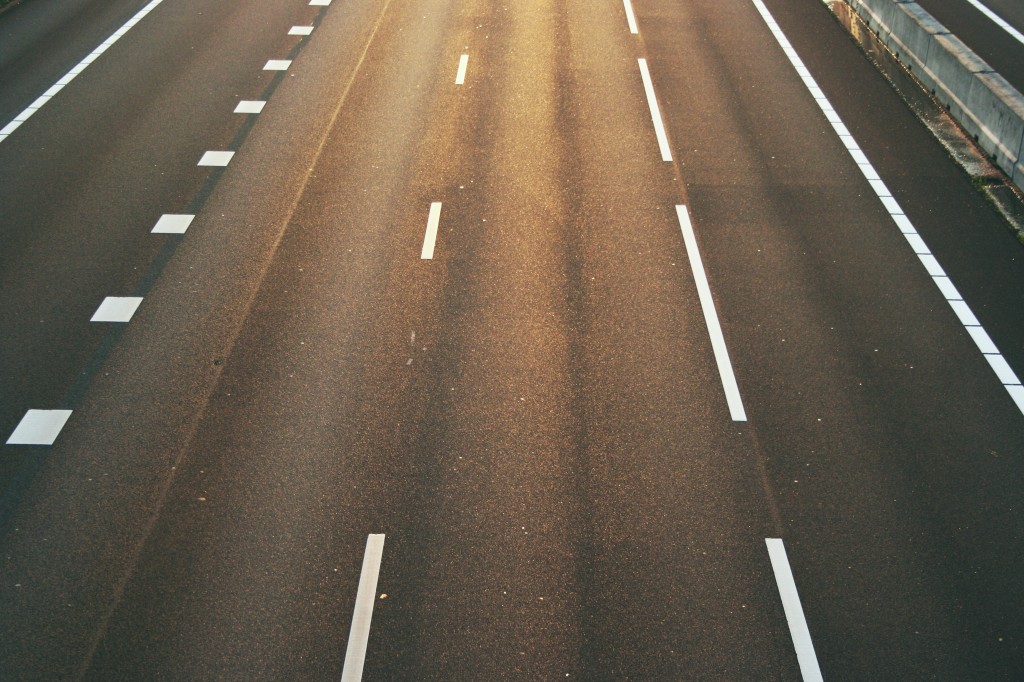 We need options in lots of non-computer related areas as well. How about freeway off-ramps?  Sometimes the left-turn and right-turn lanes are simply not enough.  We need a third option lane: left-turn, right-turn, and "I'm not sure which way to turn because my GPS is still recalculating since I was supposed to get off two exits back."
Why do grocery and discount stores only have "unlimited" or "10 items or less" lanes?  How about a couple of "25 item" lanes and a "1 item" lane along with those "unlimited items" lanes instead?
Think about how often you run in for one item and end up with half a cart full of stuff.  If you knew you could go through the "1 item only" lane you would save tons of money by keeping your purchase down to only that one item.  And, let's face it.  No one buys 10 items.  They buy around 20 or 200.  We need some realistic checkout options!
Give me options, or give me…well, just options really.  I don't have time for that other thing.
Laugh Out Loud!
-gina
What "vital" options are missing in your life?  Shoot me a comment.  I look forward to hearing all about it!