Laughs For The Day After
by Gina Valley
At our house December 26th is traditionally a day off from most responsibilities. It's a day to relax and sleep in, a day to play games and eat leftovers.  We don't usually leave the house, and most of us leave our jammies on all day.
Here are some giggles to help your day-after be merry.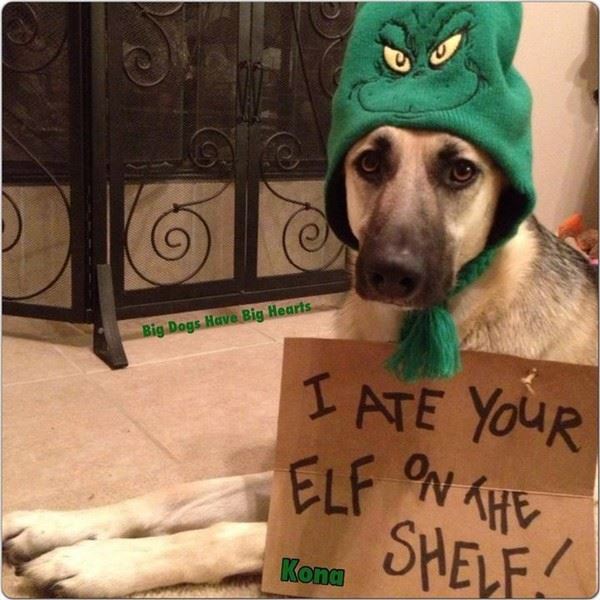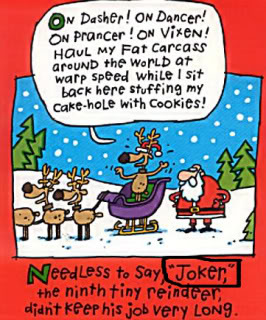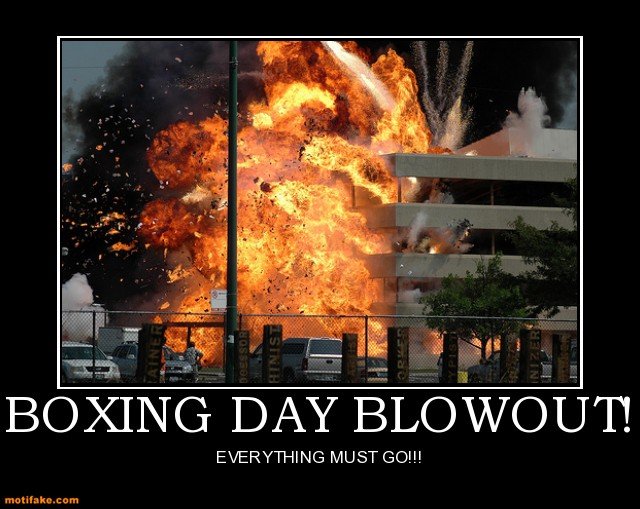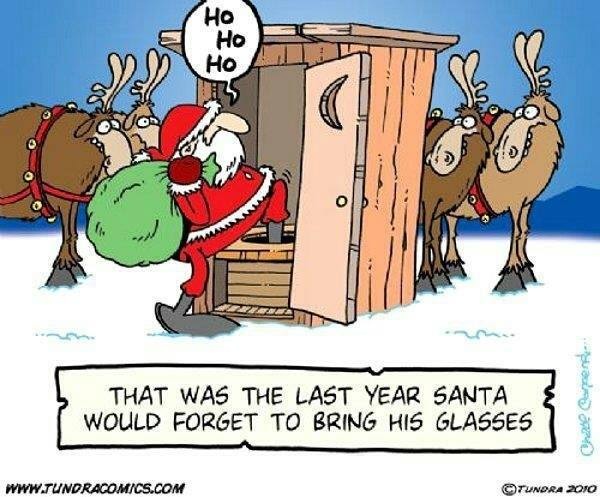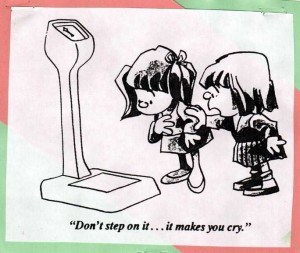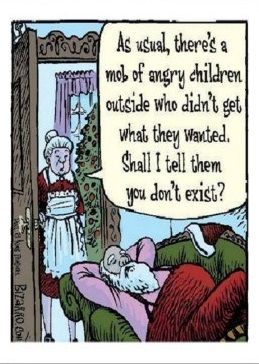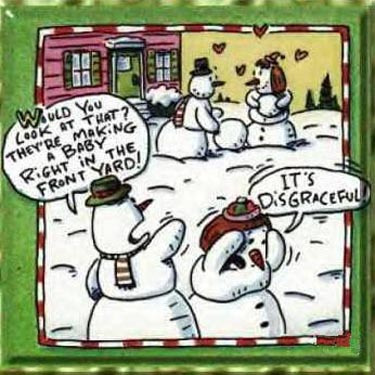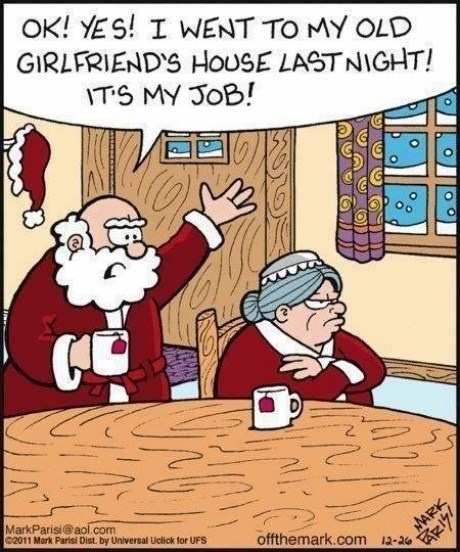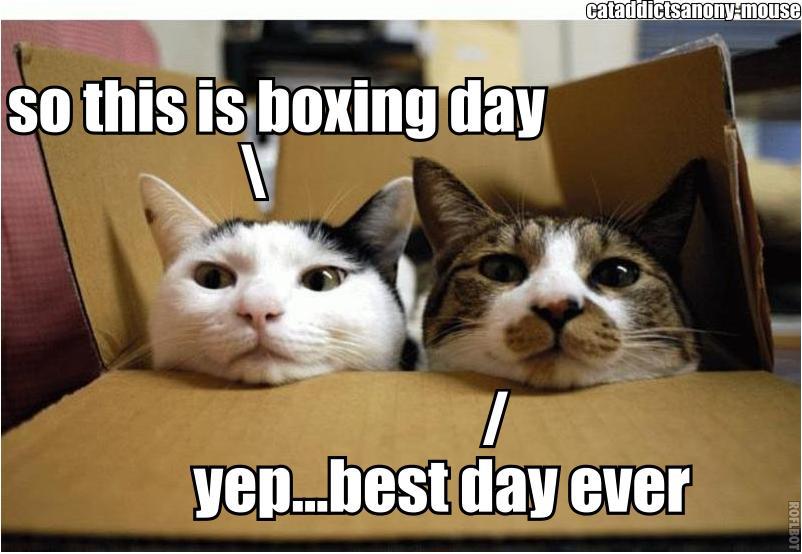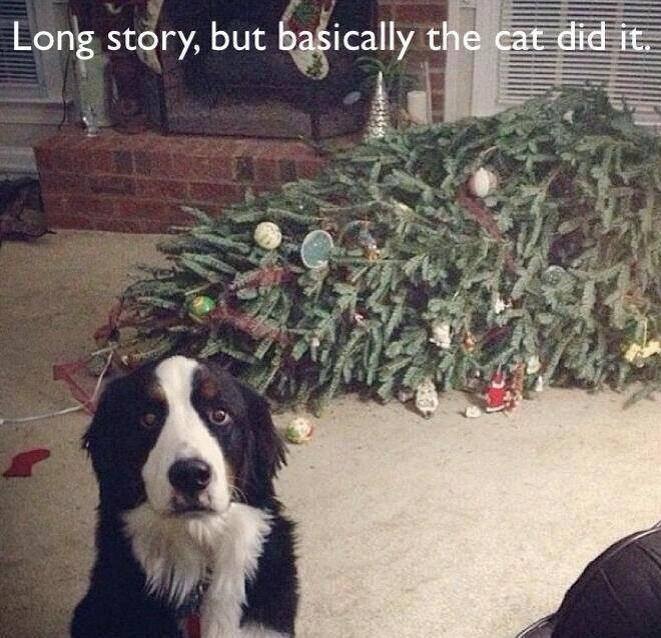 Peace, Joy, and Giggles to you and yours!
Laugh Out Loud!
-gina
How is your week going? Have you found some time to relax and recharge? Anything make you smile?  Shoot me a comment.  I'm looking forward to hearing all about it.