Friday Funnies – utvc
It's Friday.
End of the week. Start of the weekend.
Pull up a chair & grab your favorite beverage.
Time to get your giggle on.
Friday Funnies – utvc
Smiles From Around The World Wide Web
Complied by Gina Valley
Visit the Gina Valley Facebook page and to "like" it up.
Consider this your formal invitation to check out all of my boards on Pinterest.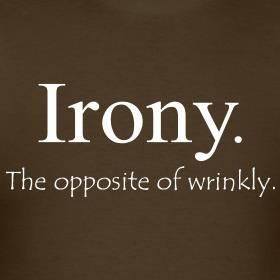 Irony, I love. Ironing, not so much.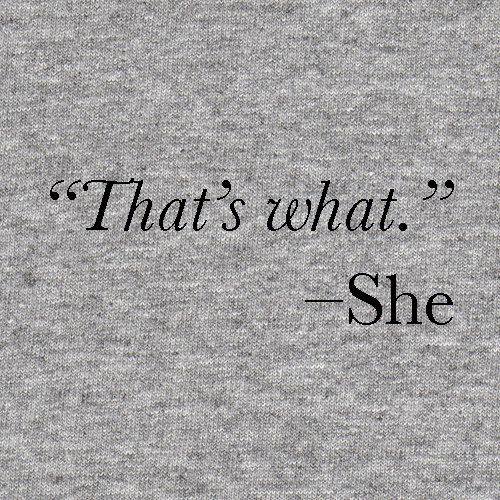 She did. She totally did.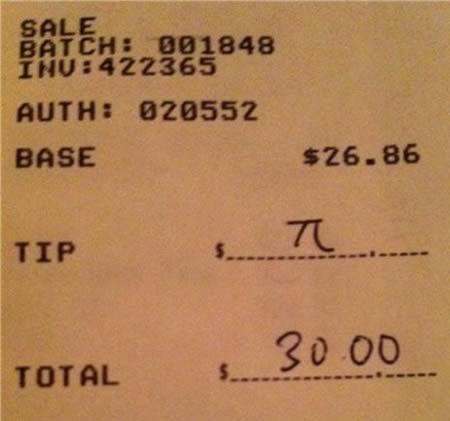 See? You do need math as an adult.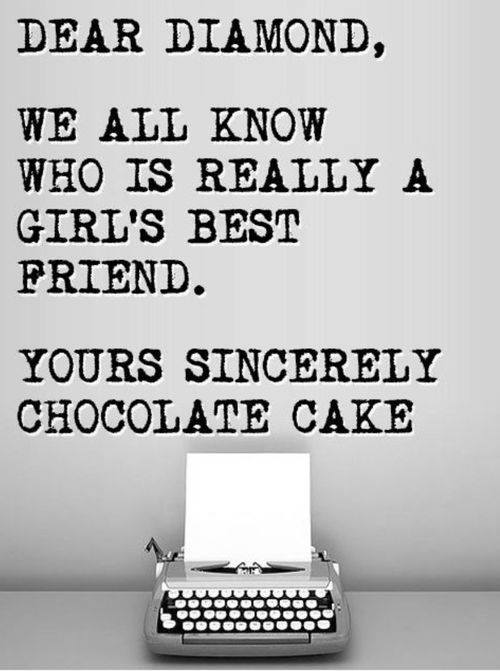 Never a truer story told.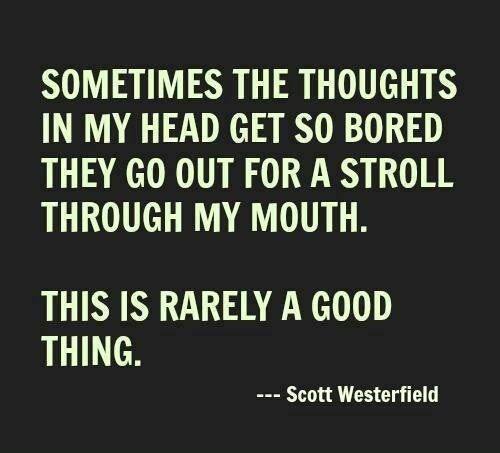 …but sometimes it's so hard to keep my mouth shut!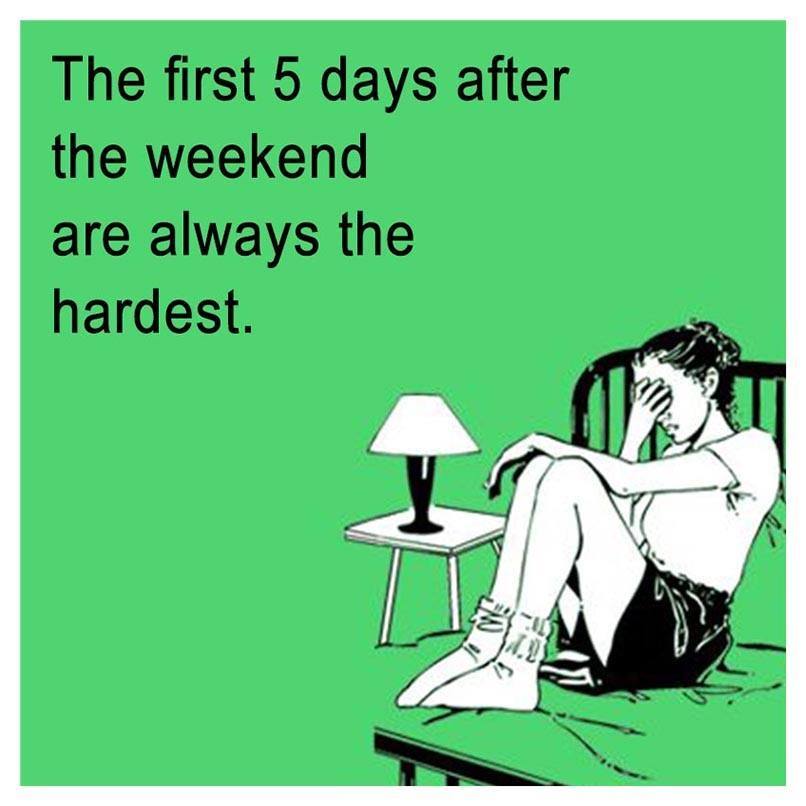 They are. They really are!!!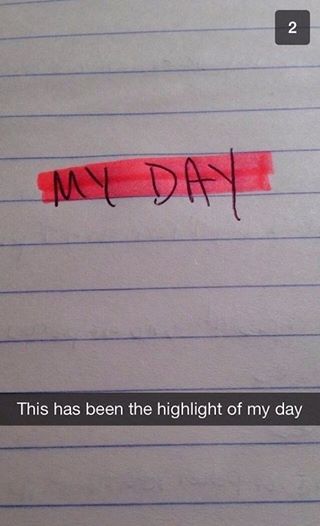 This makes me laugh more than it should.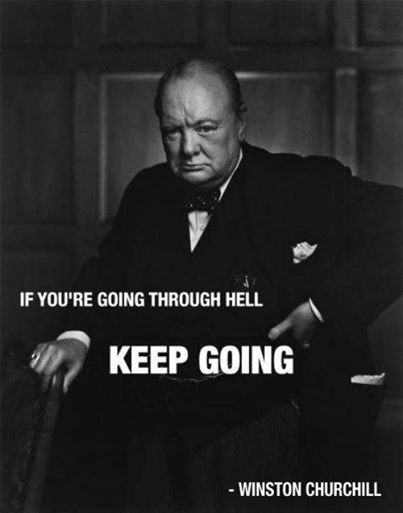 Yeah, you don't want to stop there!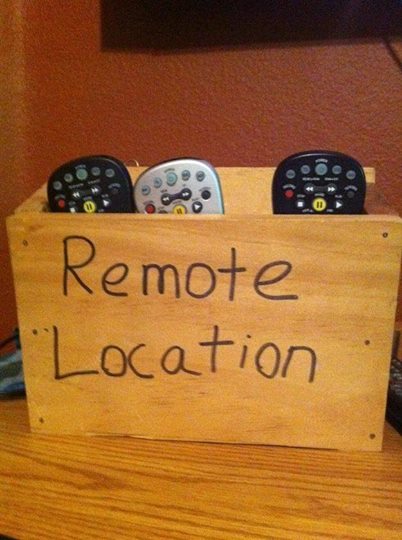 I want one of these!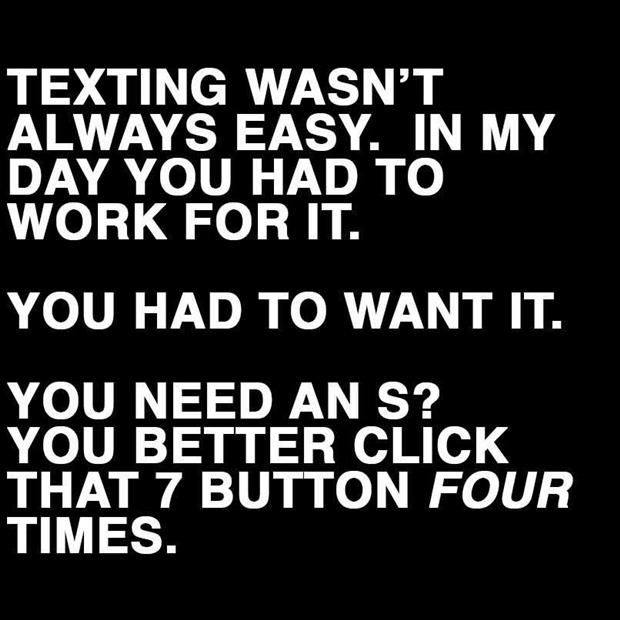 Life was hard.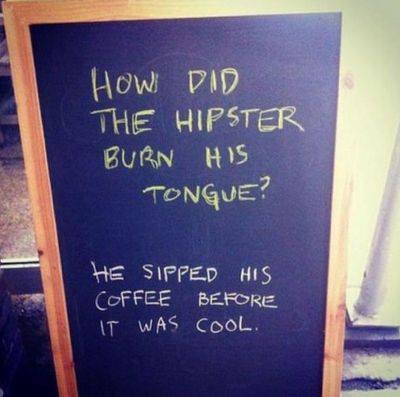 It's all about the coolness!
Have you fanned me up on Facebook? If not, here's your chance!  Click on over and hit "like" so you don't miss a giggle (be sure to hover and select "Show in News Feed" while you're at it, so Facebook will show you the giggles).
My pins for the week are here on my Latest Great Pins Board.
This Week On The Gina Valley Blog:
My recent humor posts include
Top 10 Great Things About My Kids Helping Make Dinner…Gina's Favorites (some unexpected side effects),
The Great Meatloaf Project (sometimes help is not so much helpful),
Today, Sons Are Easier (customer service is an oxymoron),
Tuesday Tickles – uvsvc (a week's worth of funny quips),
You Might Think It's Funny, But It's Snot…Gina's Favorites (so embarassing),
Top 10 Things I DON'T Want My Kids To Tell Me (sometimes it's ok to keep some secrets),
Top 10 Stupid Complaints About Valentine's Day…Gina's Favorites (enough with the whining already!),
Ode To The Invisible Trumpet (oh where, oh where has that little horn gone?).
I hope they gave you some giggles, too.
Laugh Out Loud!
-gina             
What made you smile this week? Did you have a good week?  Any big plans this weekend?  Have you scheduled time to relax?  I'm looking forward to hearing about it!  Shoot me a comment with all the details!