Fun At The Ballet Or Why Not Just Stick Your Finger In Your Eye 
Does anything say elegance, class, and grace like a fine, professional performance of Swan Lake?
Seriously, does anything?  I'm hoping to find a substitute.
Just in case you haven't made the trek to Swan Lake recently, let me walk you through it.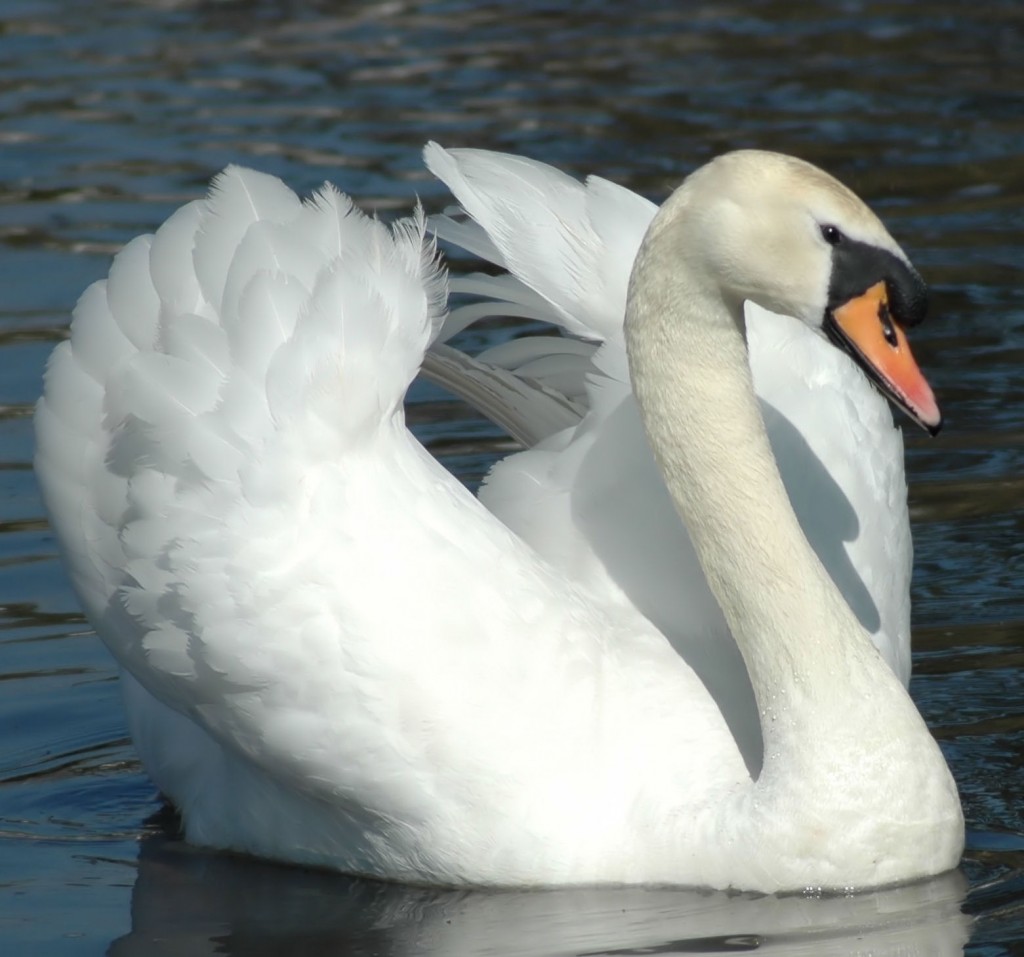 I thought it would be a fun, bonding time with my daughters to surprise them with tickets to see the Mariinsky Ballet and Orchestra.  What could be more exciting for my girls then to leave school a bit early to have a mini road trip with mom?
We could talk and giggle and bond during what I knew LA and Orange County traffic would ensure was a significant drive.  We could hit their favorite drive thru.  It would all be very "Disney."
I guess I forgot that in most Disney flicks, they kill the mother.
I had the amazing bonding time I was hoping to have during the nearly 2 hours we drove each way as a part of our ballet bonding excursion.  Of course, all of my bonding was with the DJ on the radio station I had blasting on the car radio because all 3 of my girls were sound asleep before I had even slipped the car into drive.
It wasn't a total loss, though.  I had been hoping to spend the drive listening to them tell me about their hopes and dreams and friends.  Instead I got to listen to my petite, feminine flowers snore like lumber jacks using buzz saws.  It was a very emotional experience.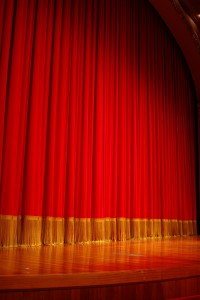 We arrived a couple hours before curtain time, so we had plenty of time to change into our more formal wear for the evening.  All of us except my 13 year old daughter, that is.  She somehow missed the "Put your fancy outfit to wear to the ballet into the car so you won't forget it" speech I gave.
She asked if I could drive her home "real quick" to get her outfit, because she knew "exactly where she left it in the dining room."  The dining room?  Really?  Excellent.  And, here I thought she wasn't putting her stuff away where it goes.
I explained that driving anywhere "real quick" wasn't an option in SoCal at 5:00PM, and that, although it felt like a 5 minute trip to get to the theater to her, due to her sleeping beauty imitation, it really took about 90 minutes.  Besides – velvet dress with ballet slippers or jeans and high-top Chucks – practically the same thing.
It'd been a while since I went to the ballet, so I didn't realize that the curtain going up signals the sudden need for seat changes in people who have somehow been unaware of the basketball player sitting in front of them for the previous 35 minutes.  All of the sudden Musical Chairs broke out all around us.  I was tempted to switch seats with someone just so I would fit in.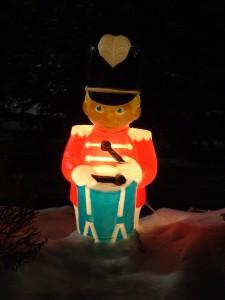 Apparently the "be sure to turn off all of your electronic devices now" announcement given 5 minutes before the theater lights were turned down really meant to "wait until after the lights are turned down and the whole theater is dark and the performance starts to turn off your electronic devices so that you can glow like a Christmas decoration on Candy Cane Lane for a while."  Maybe these people were hoping we would think they were part of the cast as they sat there glowing in the audience.
This was an amazingly elaborate production of Swan Lake.  Truly beautiful dance, music, sets, and most of the costuming.  We covered costuming and what it did not cover in detail in He's Not Wearing Any Pants!, so be sure to stop by there for some extra giggles.
It'd been a long time since I had attended a professional performance of Swan Lake.  My kids are dancers, so we've seen many, many amateur performances.  But, the professional performance has something the amateurs don't.
A 3 ½  hour performance length.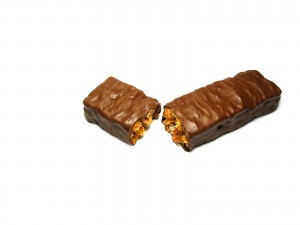 I thought I was going to die. I would have, but then how would my kids get home, and what would become of the $3 fun-size Snicker bar that I bought at the cocktail bar during the first intermission?  I'd only finished half of it.  That's expensive.  Couldn't let that go to waste.
The music was very soothing.  Soothing music is not always the best plan at a 3 ½ hour nighttime performance.  I noticed a significant amount of head bobbing amongst my fellow audience members, and most of them were not keeping time to the music!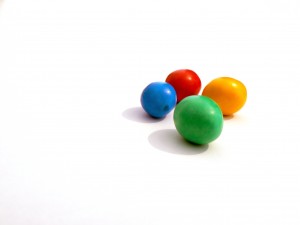 I had no problem staying alert, though.  Before the curtain even went up Daughter#1 had started poking me and asking if we could go buy some peanut M&M's.  She continued to repeat her request every 5 minutes throughout the entire performance and the walk back to the car.  She didn't ask for any during the whole car ride home, but that might have because she was asleep.
Laugh Out Loud!
-gina
Be sure to click on over to He's Not Wearing Any Pants!  to get all the details about the great and the not so great costuming.  I'll meet you over there to share some giggles.  As always the click to get there counts as cardio.
What's fun for you this week?  Got any painful dance tales?  I'm looking forward to hearing all about it.  Shoot me a comment with the details, quick, before they run out of fun-size Snickers.