Dear Family,
I hate to heap more burden into your clearly, overloaded lives, but is there a chance that you all could attend the "How to Tell If the Refrigerator Door is Open" seminar I will be leading in the kitchen this evening?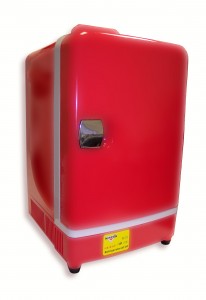 I will cover exciting topics such as:
*Open Is Not The Same As Closed
*The Refrigerator – Not A Giant Nightlight
*Why The Dog Loves Having The Refrigerator Door Open
*If You Can See The Bulb In The Back, The Door Is Still Ajar
*Ajar Is Not The Same As A Jar
*Basic Thermodynamics Or Why The Open Refrigerator Will Not Actually Cool Off The Entire City No Matter How Long You Leave It Open Nor How Good Your Intentions To Help Your Fellow Man Are
*Push vs Pull – The Key To Closing
*Freezer – Puddle Maker Or Food Preserver, Your Choice.
I look forward to seeing you at the seminar.
Immediately following the seminar, we will reconvene in the bathroom for the workshop "A Flushed Toilet Is A Happy Toilet!"
Love,
mom
Laugh Out Loud!
-gina
Who needs this seminar at your house?  Shoot me a comment.  I'm looking forward to hearing all about it.