Friday Funnies – cdsvc
It's Friday.
End of the week. Start of the weekend.
Pull up a chair & grab your favorite frosty beverage.
Time to get your giggle on.
Friday Funnies –
Smiles From Around The World Wide Web
Complied by Gina Valley
Have you fanned me up on Facebook? If not, here's your chance!  Click on over and hit "like" so you don't miss a giggle (be sure to hover and select "Show in News Feed" while you're at it, so Facebook will show you the giggles).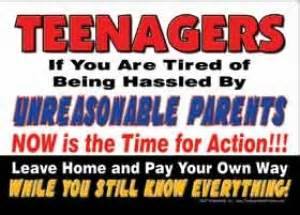 I've got a couple teenagers who are quite teenagery this week.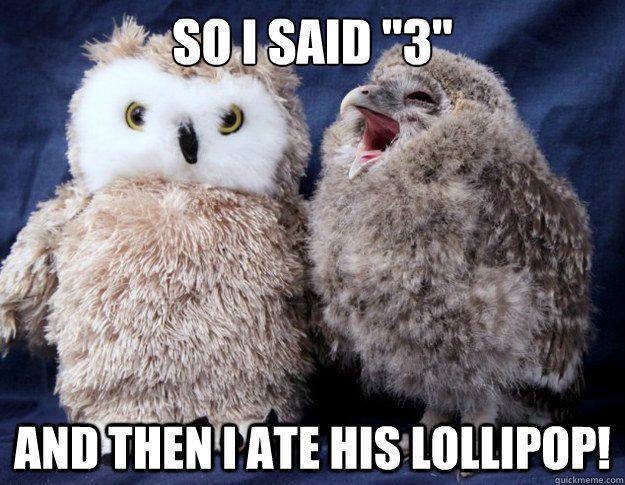 I never trust owls around my lollipops.

Ain't that the truth?!?!

This is our house, but with 3 dogs.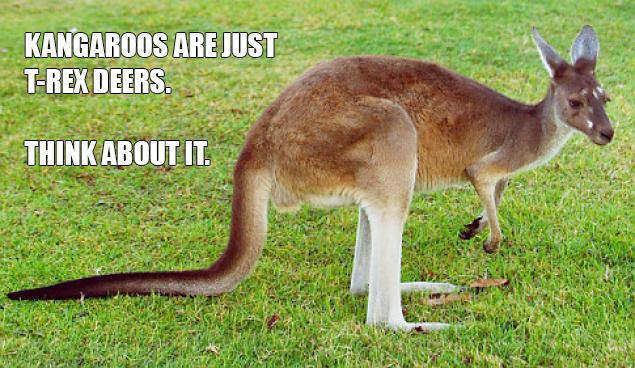 They are. They really are!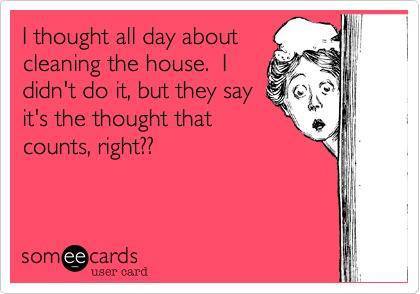 I might have only thought about it for half the day.

Why I can never buy bananas again.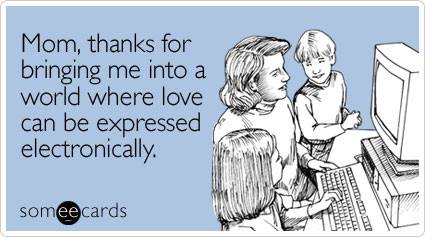 It's a beautiful time to be alive.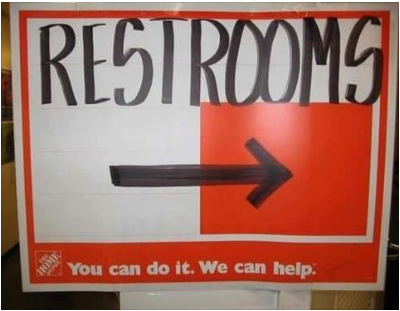 I think I've got this, but thank you anyway.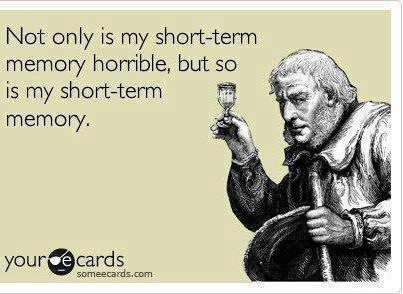 What were we talking about?
Be sure to visit the Gina Valley Facebook page and to "like" me up.
Some Of My Favorite Pins On Pinterest:
Consider this your formal invitation to check out all of my boards on Pinterest.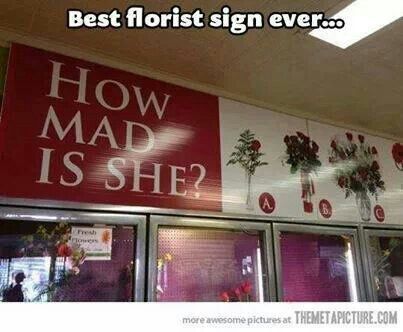 Excellent idea!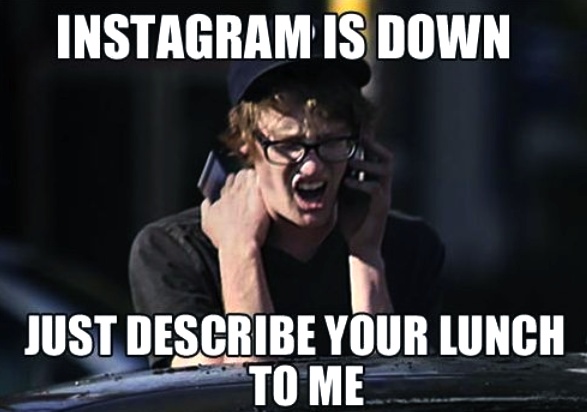 Don't leave out any details!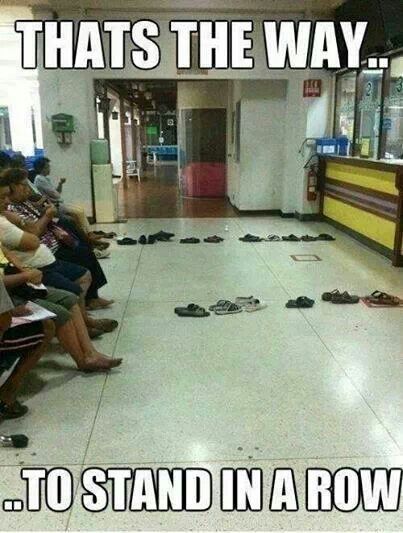 Brilliant idea!!!
 Or, the day after. Whichever.
All the rest of my pins for the week are here on my Latest Great Pins Board.
If you're trying to put off making dinner, you can check out all of my boards on Pinterest.
This Week On The Gina Valley Blog:
My recent humor posts include
Friday Funnies – cnvc (a weeks worth of funnies),
My Mom Makes Me Laugh (she's a prankster),
Top 10 Signs My Brain Needs A Hard Reboot (sleep deprivation at its finest),
Tuesday Tickles – ctvc (a week's worth of funny quips),
Death By Folding Chair – The Perils Of A Graduation Audience…Gina's Favorites (graduation goofiness).
I hope they gave you some giggles, too.
Laugh Out Loud!
-gina             
What made you smile this week? Did you have a good week?  Any big plans this weekend?  Have you scheduled time to relax?  I'm looking forward to hearing about it!  Shoot me a comment with all the details!