Everyday I'm Parentin'
by Gina Valley
Parenting is a lot of things, but if I was to summarize it in one word (other than "parenting") I'd have to go with "questions."
Kids ask a lot of questions.  A lot of questions.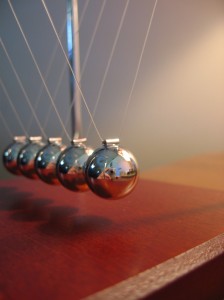 And, although they are ever-changing, mysterious creations, to be honest, kids tend to be a bit repetitive.
During my tenure as a parent I have developed some standard answers to the questions my pack tend to ask repeatedly.  Feel free to borrow to use with your own brood.
"Mom, do you want to know something?"  – Do I want to know something? There was a time I thought I knew something, lots of things, actually.  But, then I had children, and I found out I know nothing.  As a couple of my pack members have reached the teenage stage, I've been notified that I know less than nothing.
I've always wanted to know something.  So, when one of my pack members asks the oft repeated question, "Mom, do you want to know something?"  I always jump at the chance to gain some knowledge and reply, "Yes, I'd like to know something.  Two things, if you've got them."  After all, in our home, education is paramount.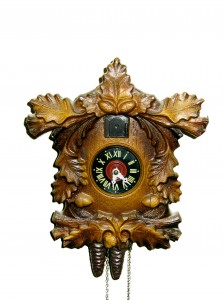 Mom, what time is it? – We have multiple clocks in every room.  Most of them are digital.  The current time is displayed on the stove, the microwave, the TV, the cable box, every phone in the house, twenty different watches, an antique clock on the mantel, and that pen by the kitchen phone.  Every child has an alarm clock with a large digital read out, and three of their clocks will say the time aloud if you push a button.
Nonetheless, no one, no matter their age or skill level, is ever able to determine the current time on their own in our home.
So, they ask me.  So, I tell them.  The same thing.   Every time.   No matter what time it is, no matter what is going on, when a pack member asks, "What time is it?"  I tell them, "It's 9:30.  Go to bed."  After all, sleep is always a good thing.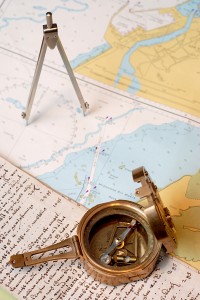 Mom, are we there yet? – This question always makes me wonder whether perhaps my pack members have lost their gifts of sight and hearing while in transit.  Am I the only one who can see out the windows of whatever vehicle we are currently driving or flying in?  Perhaps their windows are dirty.  Certainly, I'm shocked they are unable to ascertain through other means that they are still in a moving (or at least semi-moving;  Los Angeles does have some nasty traffic) vehicle.
As my progeny are clearly unable to make a personal location determination, and, I'm guessing they are hoping to be at our destination, I help the poor things out.
When one of my pack members asks, "Mom, are we there yet?"  I give them the answer they want to hear.  "Yes, we are there.  We've been there for ten minutes.   Did you forget to give your grandma a hug?"  After all, they can't tell anyway.  Might as well tell them what they want to hear.
Mom, what's for dinner? – This is often both the first question I'm asked in the morning, and the one I'm asked most often throughout the day.   Although I like to have the week's meals firmly in mind ahead of time, sometimes I'm unsure of the day's final meal.    Sometimes I'm unsure of the day.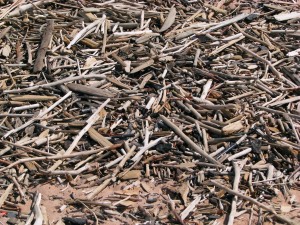 I often find preparing dinner every day to be tedious, even when I have a plan and the ingredients in place.  On one of our many unorganized or surprise-filled days, it is downright mind-numbing to come up with dinner for my family.
But, no matter the plans, or lack thereof, that I have for dinner, the answer to my pack's question, "Mom, what's for dinner?"  is always the same.  What's for dinner?  "Sticks and dirt."  Unless it's a special occasion.  Then, it's sticks and dirt and mud.  After all, it's important to provide food in its natural state.
I'm thinking about adding pinecones to the list.
But, only for birthdays.
Laugh Out Loud!
-gina
What questions are you repeatedly asked?   What's your favorite answer?  Do you have a good recipe for pinecones?   Shoot me a comment.  I'm looking forward to hearing all about it.