Equalish Rights
I am careful to discourage sexism in my children.
I pride myself on my feminism.
I encourage my children to reach out and stretch and to realize that, other than tinkling their name in snow, giving birth, or being a Navy seal, there are not a lot of choices in life limited by their sex.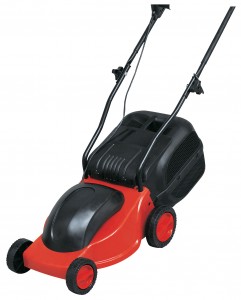 My 16 year old son agrees.
In fact, supporter of women's rights that he is, he reminded me, when I reminded him to cut the grass today, that his sister is the same age he was when he started doing that.
Good point.
Men and women being equal and all, he reasoned, perhaps it was oppressing his sister, as a woman, to deny her the right of learning all of the joys of lawn mowing and yard maintenance.
Shouldn't she also experience the exercise of repeatedly pulling the starter cord?  Wouldn't it be wrong to deny her the opportunity for personal growth and linguistic development that having the stubborn beast of a machine refusing to start provides?  Isn't she entitled to reap the benefits of having grass clippings stuck to her face and in her ears?
He has learned lessons in perseverance and quality control as he's swept the sidewalk and driveway after mowing.  Should she be denied these opportunities?  Isn't it wrong to prevent her from building her detail tracking skills by mixing the fuel and adjusting the sprinkler heads?
All good points.
He's teaching her all of the joys connected with mowing the lawn today.
Today, he is a big supporter of women's rights.
She is not so much.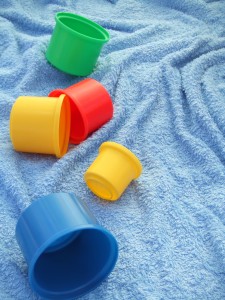 I wonder if he'll continue to be such a strong supporter of equal rights when he takes a turn at his sister's job of babysitting the 2 & 4 year olds while The Professor and I go out to dinner tonight.
Something tells me his civic-mindedness might pale then, just as his sister's brightens.
Funny how some equal rights seem more equal than others.
Especially when you are 16.
Laugh Out Loud!
-gina
How do you encourage the people in your life not to limit their possibilities based on their sex?   Shoot me a comment.  I'm looking forward to hearing all about it.
Thank you for reading and giggling with me!
Be sure to sign up for an email subscription to my blog posts.  Just use the handy, dandy box on the right side, near the top of this page.   No spam.  Just convenient, direct delivery of giggles.