Do We HAVE To Have A Meeting For EVERYTHING?
So this woman says to me, "We get together to figure out more ways to have fun with our children."
I was at one of my kids' functions (why does "kids' functions" make me immediately think of poop?) recently chatting with a woman I had met once or twice before at one of these things.
She was in a perfectly pressed, crisp white linen suit.  Her shoes matched her bag and not a hair was out of place.
My hair is always out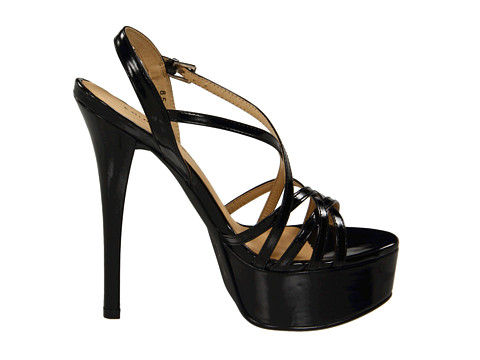 of control. And, I was hoping the decade old t-shirt I was wearing was long enough to cover the stain on my jeans.  I was thankful I had a new pair of rear-kicking heels on or I might have felt very intimidated.
She had just invited me to a weekly meeting she leads and went on to explain, "We get together to figure out more ways to have fun with our children."
What am I supposed to say to that?
How do you turn that down?
What do you say? "Uh…duh…I don't want to have more fun with my kids."
You can't say THAT!
How about:
I have a note.
I have a medical condition.
I only speak Korean.
How do you politely say, "You seem like a nice person, but instead of sitting around sipping coffee and discussing ways to select and arrange age appropriate games for my children, I'd rather be at home with them, hiding on the patio outside our family room with the new universal remote I bought, and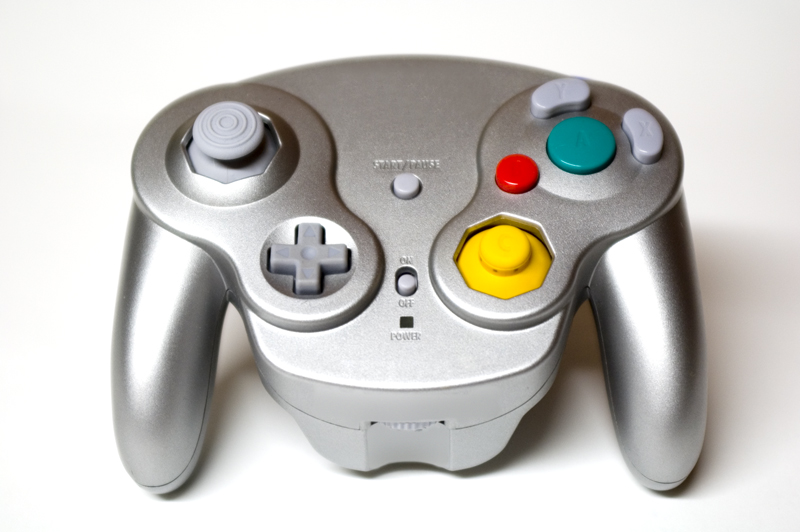 changing the channel randomly through the window while their dad is trying to watch TV?"
Or making cookie dough with them and having it for dinner.
Or letting them (ok, I'm not really letting them; I just pretend I am for my pride) beat me at video games.
I don't want to go to your meeting.  In fact, I don't even want you to go to your meeting.  I don't think anyone needs to go to a meeting to figure out ways to have fun with their kids.
You've already got the kids.  Ask them!
When did we as a society become so dependent on these artificial means of passing on information?  When did we completely let go of common sense?
I'm all for being prepared and well-educated, but when did we forget that we must at some point stop equipping and start doing or we will be the best equipped people who never did anything ever?
Has it not occurred to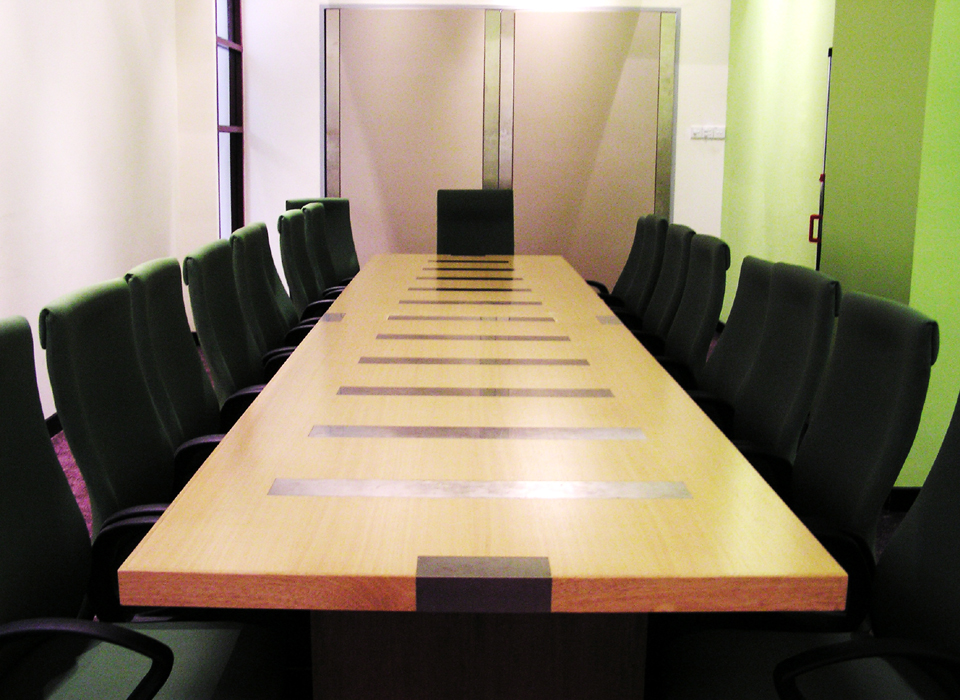 anyone that if we stopped meeting to talk about what we want to do we might have more time to actually do it?
Have you heard the joke about the productivity meetings? It goes something like this: We are going to continue to meet every day all day long until we can figure out why no one is getting anything done!
If I knew this woman well, and my close friends can attest to this, I would have laughed and told her to cancel the stupid meeting, change into some jeans, and sit in the mud with her kids.
But, I don't know her well, so I decided to handle it like the adult I am and do the only mature thing I could do in that situation.
I told her I was moving to Yemen.
Laugh Out Loud!
-gina
Got meetings? Do you hate them as much as I do? Been at a dumb one? I'd love to hear all about it, so please drop me a comment.