The Screaming You Hear Is Me
by Gina Valley
Do you hear screaming?
I have a random number generator built into my computer.  When he put it in my IT guy asked if I knew what it was for.
"A random number generator? For filling out my taxes?" I guessed.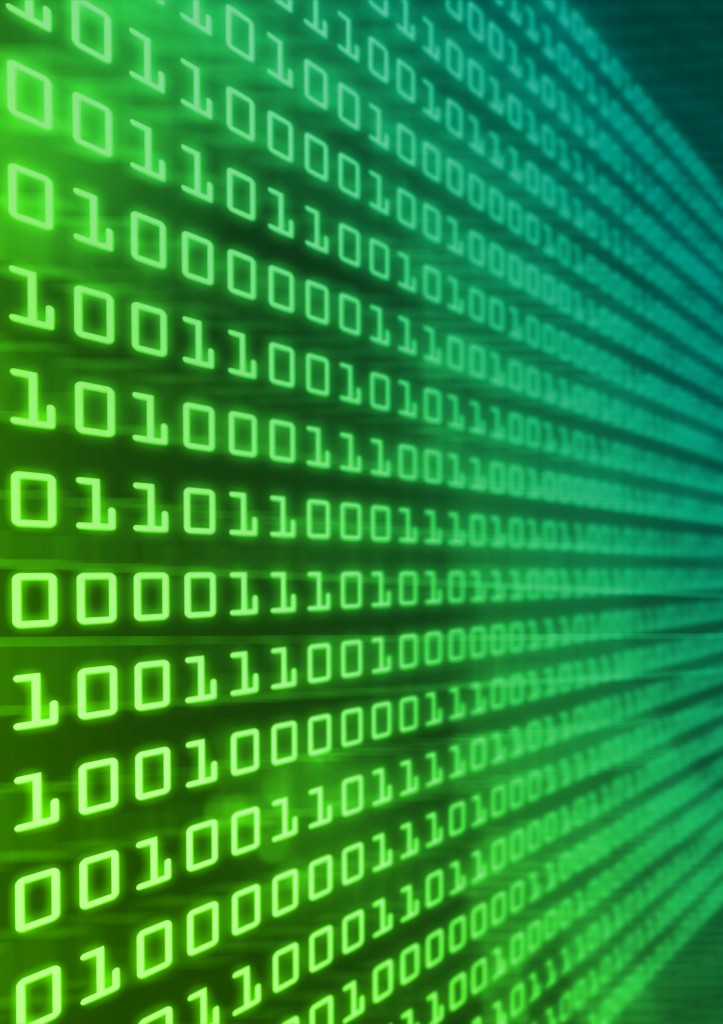 That was apparently not funny.  Random number generators are not funny.  I know this because my IT guy gave me the "That's not funny" stare of death.