Youth Soccer Is The Root Of All Evil
by Gina Valley
Youth soccer is the root of all evil.
It seems like the perfect children's sport.
Everyone can play.  The rules are simple.  Only basic equipment is necessary.
What a lovely way to spend an afternoon bonding with your family.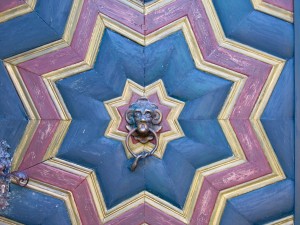 Except it's so not.
Having had children participate for the past decade,