It's Coming
by Gina Valley
It's coming.
There's nothing we can do to stop it.
The signs were noticeable months ago.
Especially at the Big Blue store and the Big Red store.
They had signs heralding their Back to School displays the afternoon that school got out for the summer in June.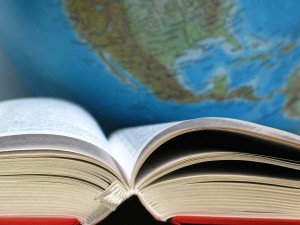 Now, much as I'm in denial about it,