Unrememberable
by Gina Valley
I'm the worst at remembering names.
Faces I remember.
Phone numbers I have forever.
But, putting the right name with the right face.  Forget about it.  I'm the worst at that.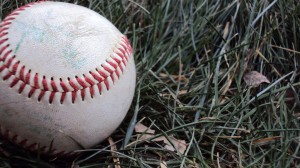 Ask my kids.
I'm not sure I even bat 500 with their monikers.
Not five minutes ago I called one of our puppies "Ryan" (my son's name) (the puppy's name is "Bear).