Q & A Sessions Are The Devil!
The leaves are turning orangey.   WalMart and Target are stocked to the ceiling with markers and notebook paper.  School is in the air.  And, so is a great evil.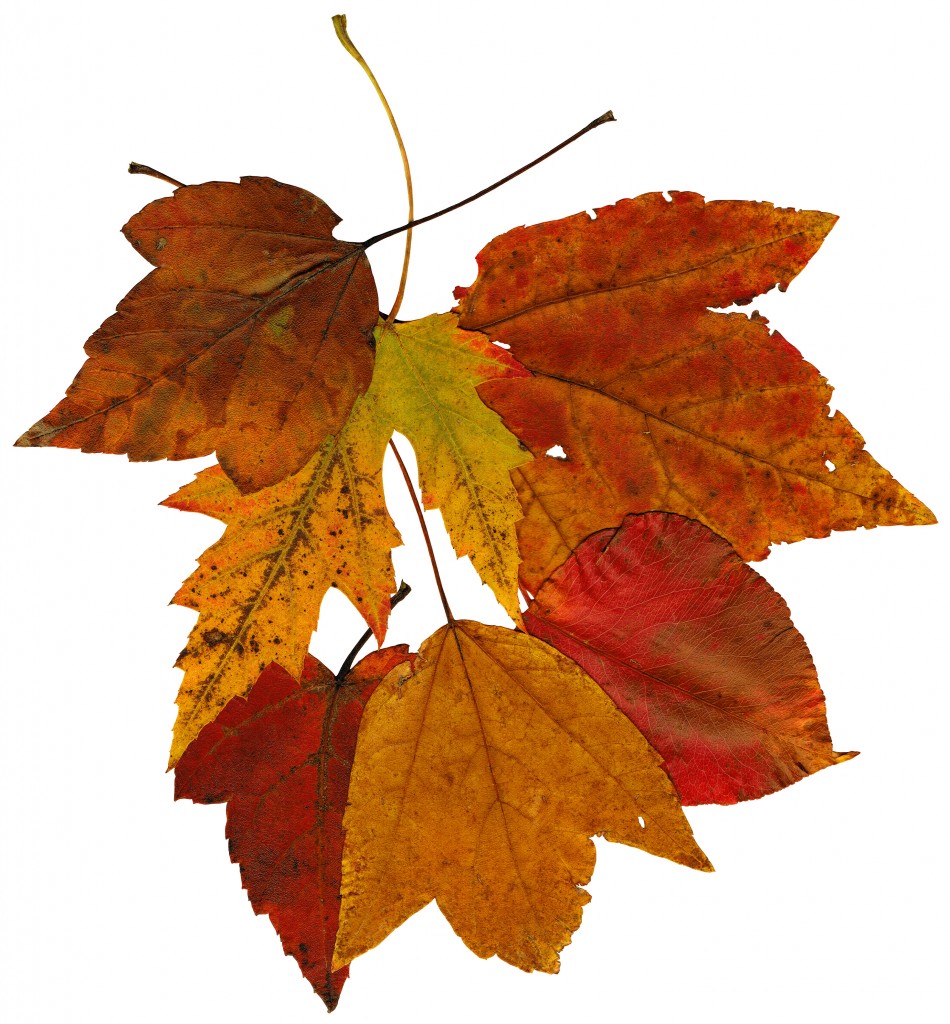 Along with the clean, white sneakers and brand new lunch pails comes the seemingly endless parade of parent informational meetings.  Just typing that is nearly enough to trigger a migraine in me.
Do We HAVE To Have A Meeting For EVERYTHING?
So this woman says to me, "We get together to figure out more ways to have fun with our children."
I was at one of my kids' functions (why does "kids' functions" make me immediately think of poop?) recently chatting with a woman I had met once or twice before at one of these things.
She was in a perfectly pressed,