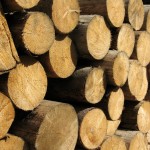 Laugh Log – August 28 2012
Laugh Log is a roundup of (surprise!) stuff that made me laugh recently.  Sometimes it'll have stuff that made me giggle or think or cry or say 'Awww' or wish I had thought of it first.
I decided to go with Laugh Log because I Saw This Stuff Online Or In Real Life And It Made Me Laugh Or Think or Cry Or Say 'Awww!' Or Wish I Had Thought Of It First was too long for a title.