Thanks For The Daddying
by Gina Valley
In honor of all of you who do the daddying here are some words of wisdom from both those who are wise and those who are wise-cracking.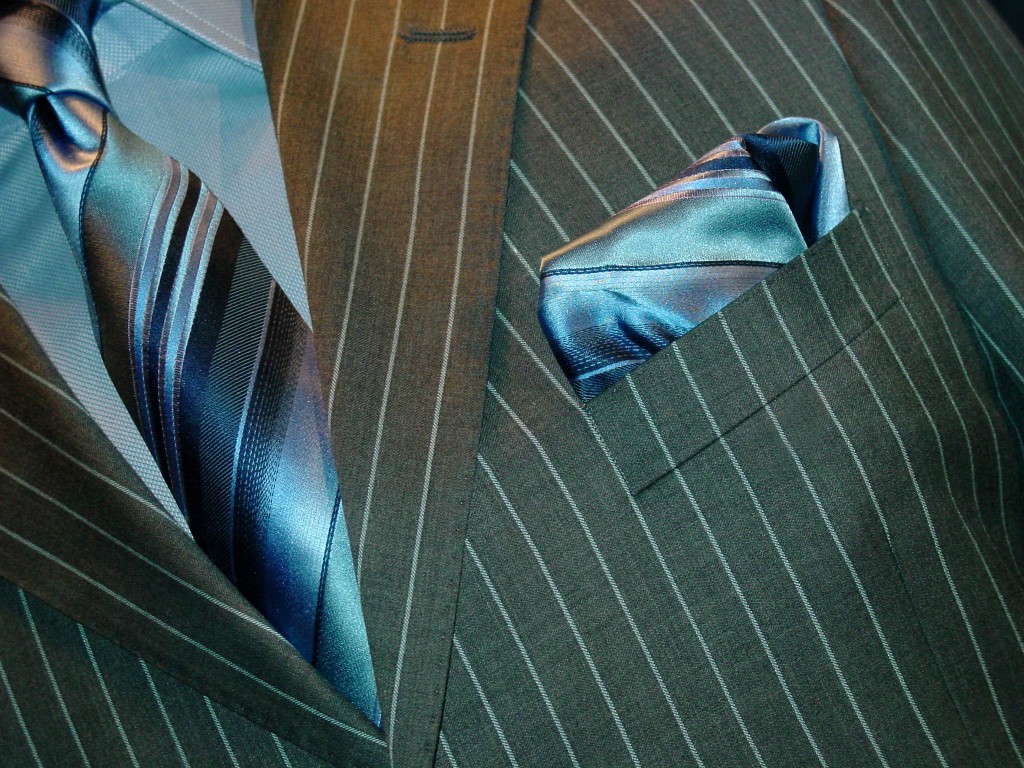 Know that all of your efforts for the children in your life are appreciated and world changing, even if they aren't acknowledged.  On behalf of those children, please accept this gratitude.